A picture in front of the Khardung La is a must for travellers to the Ladakh region. Why? Because it is officially the highest motorable pass in the world according to BRO (Border Roads Organisation). Now BRO is working on a new pass, which is called Umling La and it has officially become the world's highest motorable pass at 19,300 feet above sea level. Khardung La is located at 18,380 feet above sea level according to the BRO.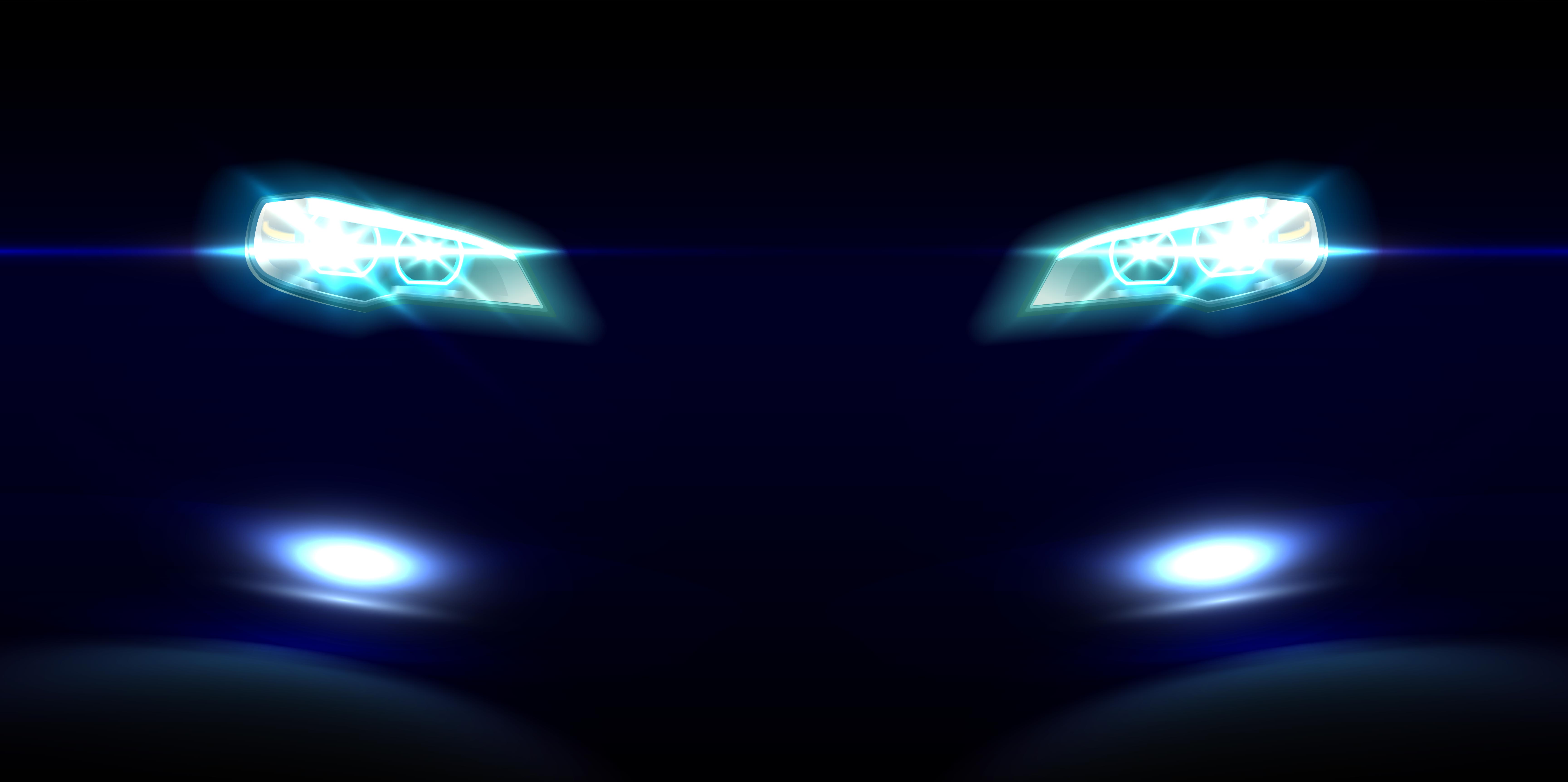 The pass is located at about 230 km away from Leh city near the Hanle town. The pass will connect the last village of India – Demchok to the rest of the Jammu and Kashmir state through Chisumle. The area is extremely sensitive and is very close to the China border. The pass in only 8 km away from the actual Indo-Sinus border. The 86 km stretch is being built as a strategic road keeping the location in mind.
The feat was achieved under Project Himank of BRO, which has developed a lot of strategic locations across the border areas of the country.
Project Himank Chief engineer, Brigadier D.M, Prvinath said,
"During peak summers, the temperature hovers around minus 10-20 degrees Celsius, and in winters, it dips to minus 40 degrees. Oxygen level at the altitude is 50% less than at normal places. The efficiency of machines and manpower declines by 50% due to the harsh climate and less oxygen level. Also, machine operators have to come down every 10 minutes for oxygen,"
During the last season, many riders and travellers reach the Umling La pass to share the first pictures from the spot. However, the roads are expected to be snowed out soon and will only open next year when BRO clears the Manali-Leh and Srinagar-Leh highway.
The pass also currently requires permission from Leh DC office. As it is a sensitive area, the visits from tourists may be limited and restricted by the Army.