In a horrific event in Noida, a Police Control Room (PCR) van hit a motorcycle from behind and then fled the spot. The incident took place in Sector 11, Noida at 11 AM on Sunday morning. The whole incident has been captured on CCTV, and the police have seized the vehicle.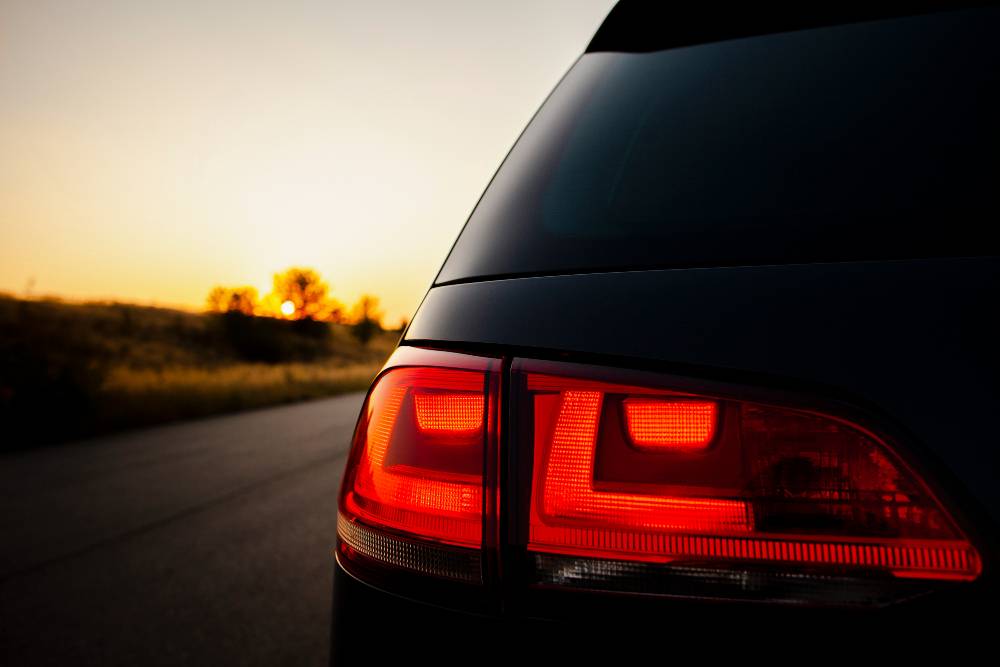 The PCR van, a Toyota Innova, had one constable and a Noida Authority appointed driver at the time of the incident. The allegedly-speeding Innova hit the Royal Enfield Thunderbird motorcycle from the rear. The rider and the pillion, both brothers, were thrown up in the air for 10-20 metres. The PCR van stopped for a few seconds, looked at the victims, and then fled from the spot.
From the pictures of the Innova, it seems that the rider has hit the windshield of the car. That the bonnet is severely crumpled suggests the high speed of the vehicle.
The Gautam Budh Nagar PCR van is a part of "UP-100" formerly known as Dial 100 project launched by Akhilesh Yadav, former CM of Uttar Pradesh in November 2016. The emergency service system is a centralised emergency system that ensures that police will reach any spot within 15 minutes in the urban areas and 20 minutes in the rural areas. In this case, the cops moved away from the spot.
The residents of a nearby apartment rushed to the spot to help the victims. The victims were admitted to the Metro Hospital in ICU and are still in a very serious condition. According to a doctor at the hospital, Aditya and Anoop have fractured legs and also have severe head injuries.
Dinesh Singh, SP, Noida said that a FIR has been registered and the occupants of the PCR van have been booked under section 279 (rash driving) and section 337 (causing hurt). The driver and the constable have been recommended for suspension.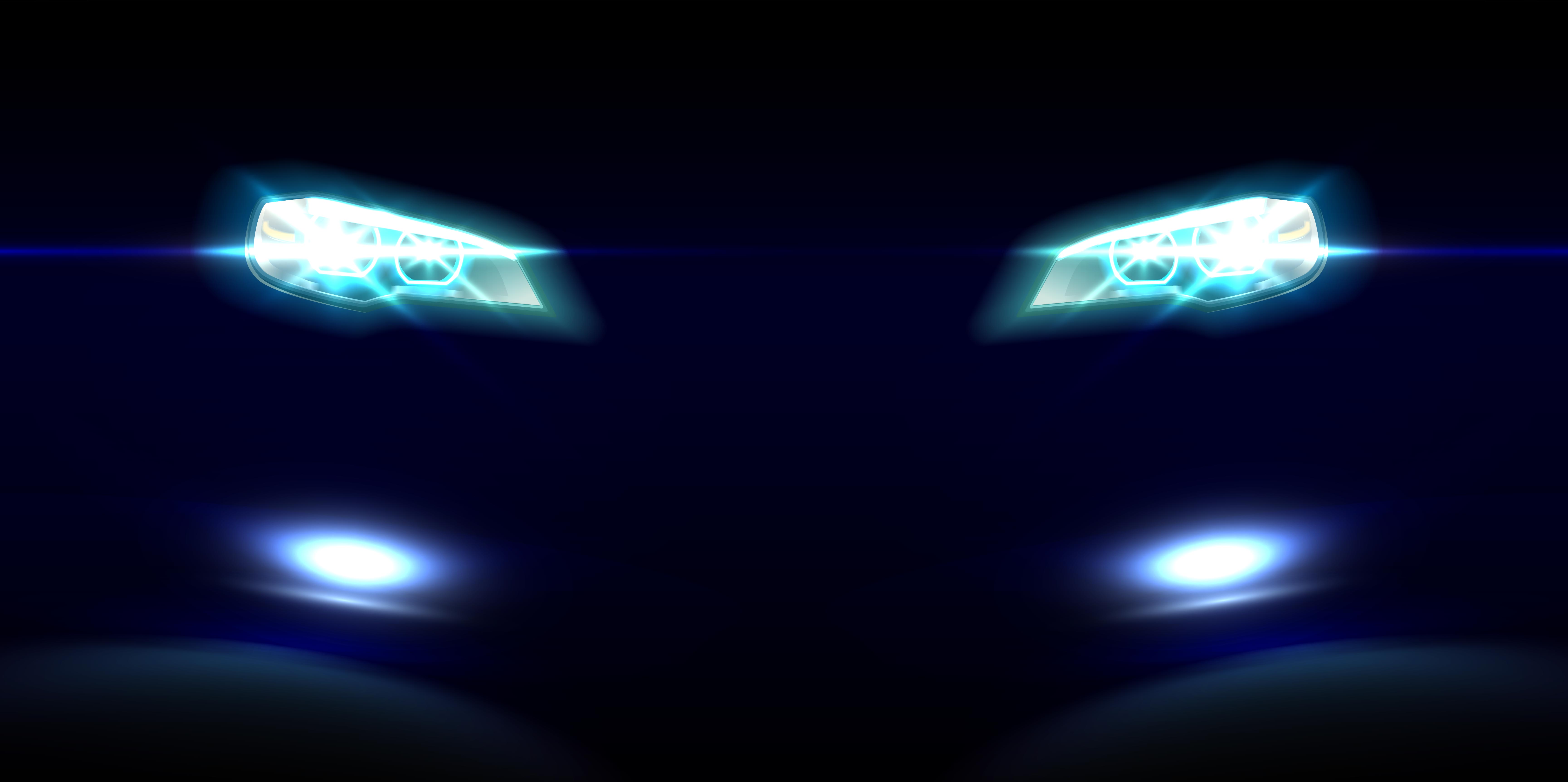 There have been many cases in India where the road accident victims have lost lives because of no help from the onlookers. Last year Supreme Court of India also passed a law saying that the helpers of road accident victims will not be asked questions and will be protected. Delhi government even announced a reward of Rs. 2,000 to anyone who helps a road accident victim.
Motorcycle riders are often struck by high-speed moving cars due to being less visible on the roads. There can be certain steps that can make motorcycle rides safer.
Always wear high visibility clothes while riding bikes, that makes you more visible to the other road users.
Keep checking the mirrors every 5 seconds for any high-speed vehicle moving behind you.
Always stay in the middle lane in the city limits and slowest lane on the highways.
Give way to the high-speed vehicles
Wear all the safety gears at all the time, that is the first line of defence in case of an accident.