About 2 weeks back, Nitish Narayan, the son of Andhra Pradesh cabinet minister P.Narayana along with his friend, Ravi Verma were killed when the G63 AMG they were travelling in collided with a metro pillar.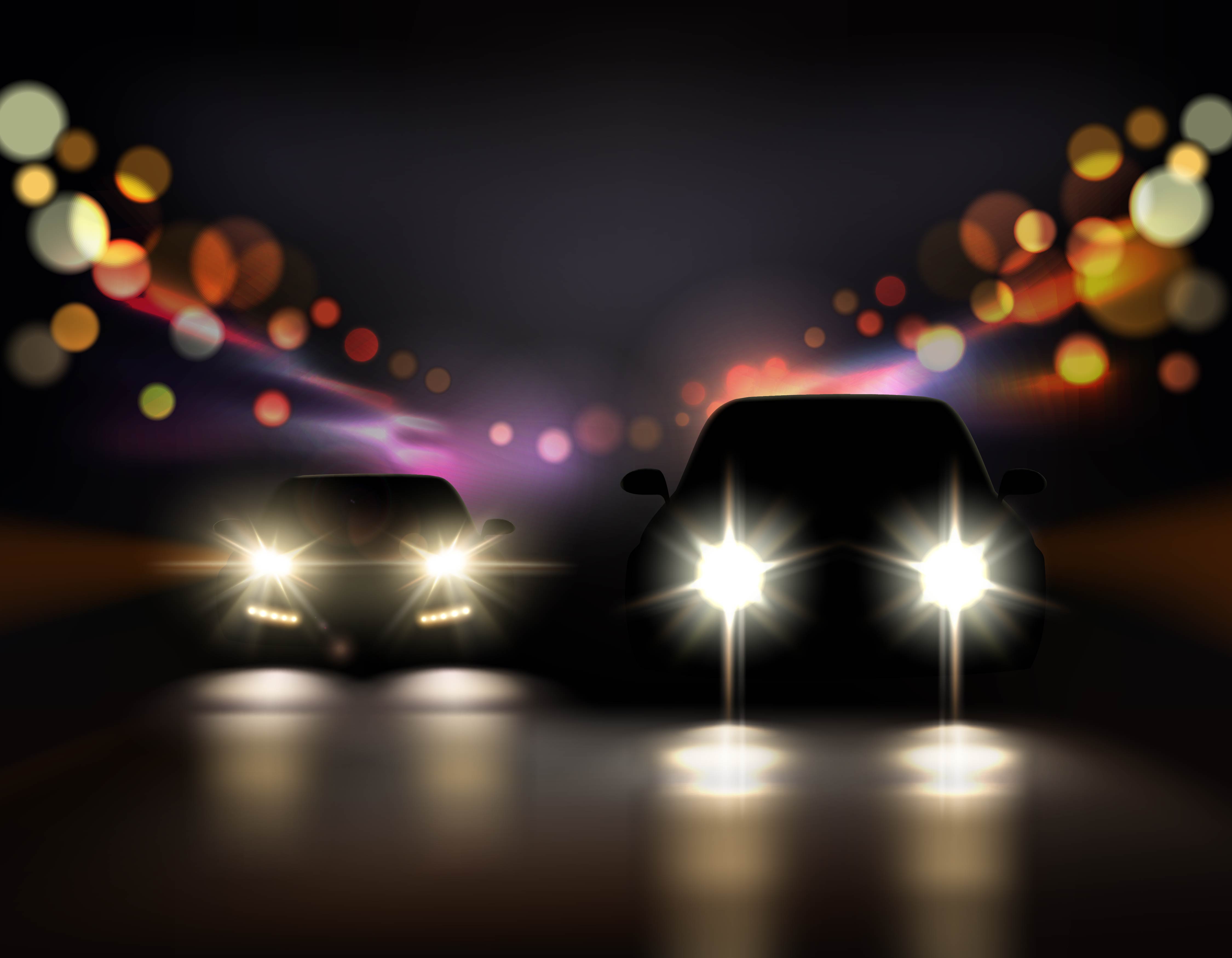 While the cause of the crash was not known, a lot of people suspected that it was a case of overspeeding. Then the CCTV footage of the crash came out, showing that the vehicle was going fast, but the actual speed was unknown. Now though, the police have officially revealed the speed at which the G63 AMG was travelling at.
According to the cops, the vehicle was travelling at a speed of 146 kmph, which is massive. The police used the CCTV footage and calculated the speed at which he was travelling using the simple speed = distance / time method by calculating the distance between the two pillars. Here is the CCTV footage of the same:
https://www.youtube.com/watch?v=1fj2VJT0DO4
A senior offical of the police told Deccan Chronicle that the distance between the two pillars was 75 feet and the vehicle took only 0.56 seconds to cover that distance, which resulted in the speed of 146 kmph. He also goes on to add that Nitish was trying to overtake another vehicle when he lost control and hit the pillar. Initially, it was being reported that he was travelling over 200 kmph, since the speedo showed that after the crash, however it seems that the speedo needle got moved on impact. This is not the only instance of Nitish speeding though. He already had 3 speeding fines against the vehicle previously.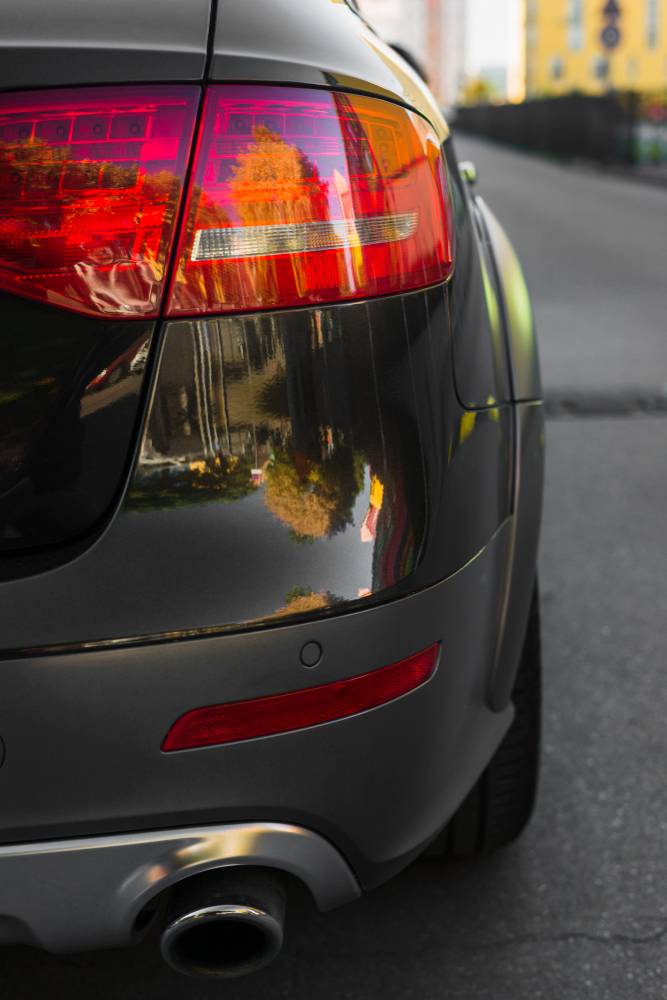 Now the G63 is a really fast vehicle. It is powered by a 5.5 liter twin turbo v8 that produces 563 Bhp and 760 Nm, and has a 0-100 time of under 5 seconds. According to this video, the G63 does 0-150 in close to 10 seconds.
While the vehicle is massively fast in a straight line, it is the corners where the G63 isn't that great. Since it has a high center of gravity, it doesn't like to change directions fast, which is understandable. Also, as the weight increases and the ground clearance increases, the handling and the braking distances change too, which is something that should be kept in mind.
While the G Class is built like a tank, it needs to be understood that the overall design of the vehicle is a few decades old and the structure hasn't really been changed. Irrespective of how safe the vehicle is, hitting a concrete pillar at speeds excess of 100 kmph will kill you due to the deceleration your body suffers. Hitting another vehicle is different since there is a chance that it may move and it'll deform, transmitting energy, however a concrete barrier will not crumple, thus all the energy is transmitted to the vehicle only, thus making it more serious.
More images from the crash: