The new Motor Vehicle was implemented in India last year. It created quite a buzz and motorists displayed resistance against the new laws that increase the fine amounts several times. Well, the new amended MV Act is currently applicable to many states and union territories across India. Under the new laws, the authorities can impose double fine amount on the government officials and police personnel. Here is something similar that happened in Chandigarh.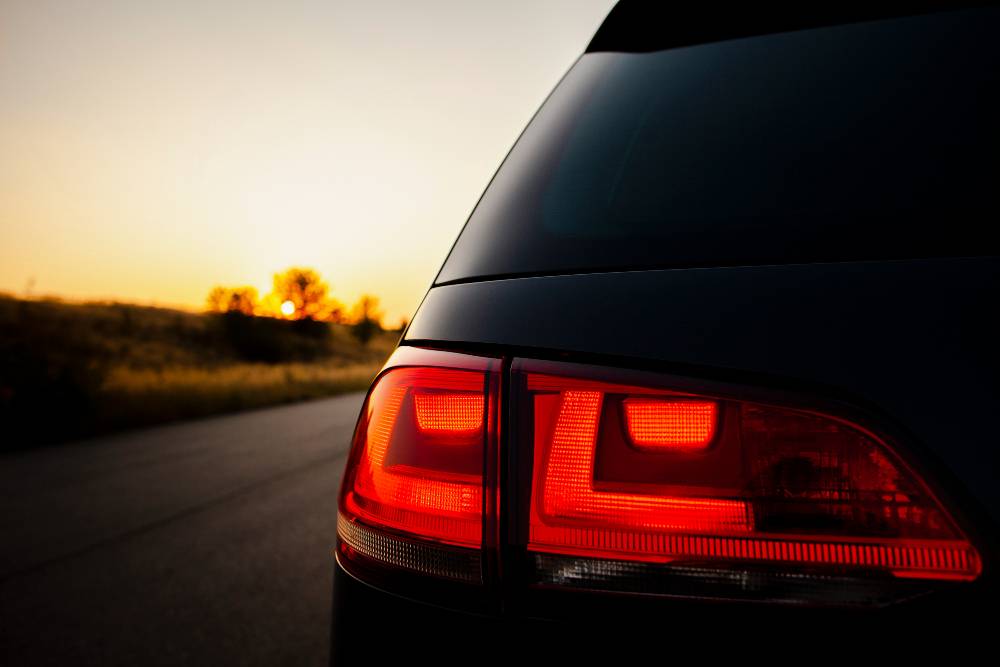 The incident happened near the Hallomajra traffic signal at 8:30 AM on Saturday. A Toyota Fortuner that belongs to the Special Protection Unit of Punjab Police was spotted stopping after the zebra crossing on a red light. A commuter took the picture of the vehicle and shared it with Chandigarh Police on the social media platform -Twitter. The traffic police department of Chandigarh then created a Traffic Violation Information Slip against the vehicle.
It should be noted that the Toyota Fortuner in the picture is registered to the Inspector General of Police (IGP) of Special Protection Unit. However, it is not known if the IG uses the vehicle personally or it is a part of the convoy. Most police departments get their vehicles registered to the senior officials of the team.
The fine for not stopping before a zebra crossing is Rs 500 but since this vehicle belongs to the Punjab Police, a double fine has to be paid by the lawbreaker. A driver of Punjab Police was in control of the vehicle when the incident happened.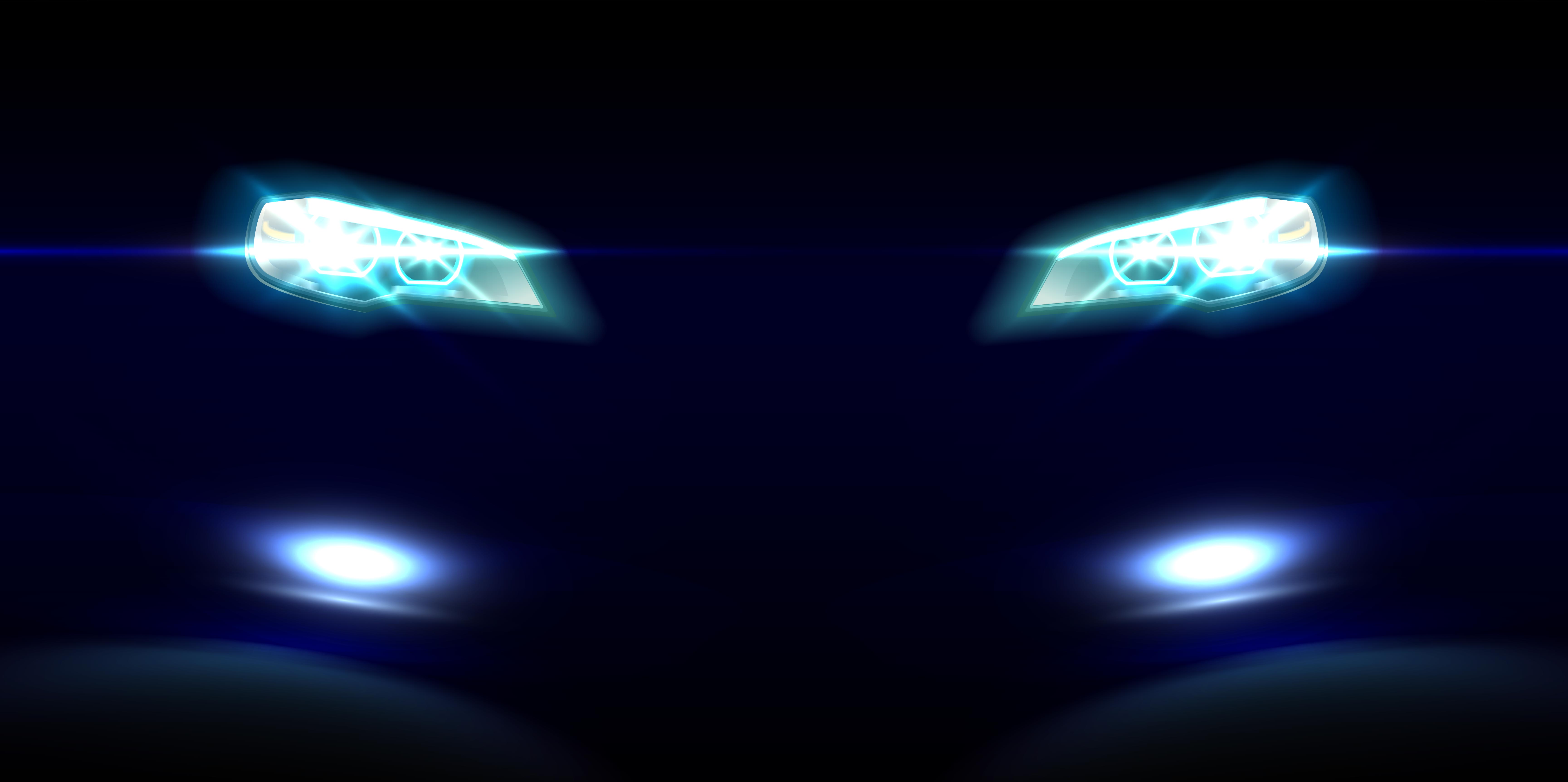 We tried getting more details on the traffic challan and the fine. The online records show the violation and there is a pending fine of Rs 500. However, we believe that the violator will have to pay Rs 1,000, which is double the amount of the fine. Since this is a new law, it is quite possible that there is no way of making the fine double for the police officers and other government officials. However, the violator will have to pay the double amount.
The new laws were implemented across India to make sure that everyone follows the traffic rules. India is one of the most dangerous countries in the world because of the high number of accidents and fatalities every day. The increased fines for violation is a way to make sure that the motorists stick to the rules, which in turn will bring down the number of casualties on the roads. Indian roads witness a high number of accidents every year and most of these accidents become fatal. Under the new law, the government has increased the fines by multiple times. However, due to strong protest against the new laws, a few state governments have rolled back the fines.