Using sirens and flashers on the top of the vehicles are now illegal all through India. In fact, even the prime minister of the country is not allowed to put a flasher on the top of the official vehicle. However, there are many who openly flout the rule. Most of these rule-breakers are the policemen officials or government officials who flex their position in the administration and break the rules and getaway. However, this policeman in Almora, Uttrakhand was fined by the traffic cops for using the flashers and siren on the top of his personal vehicle.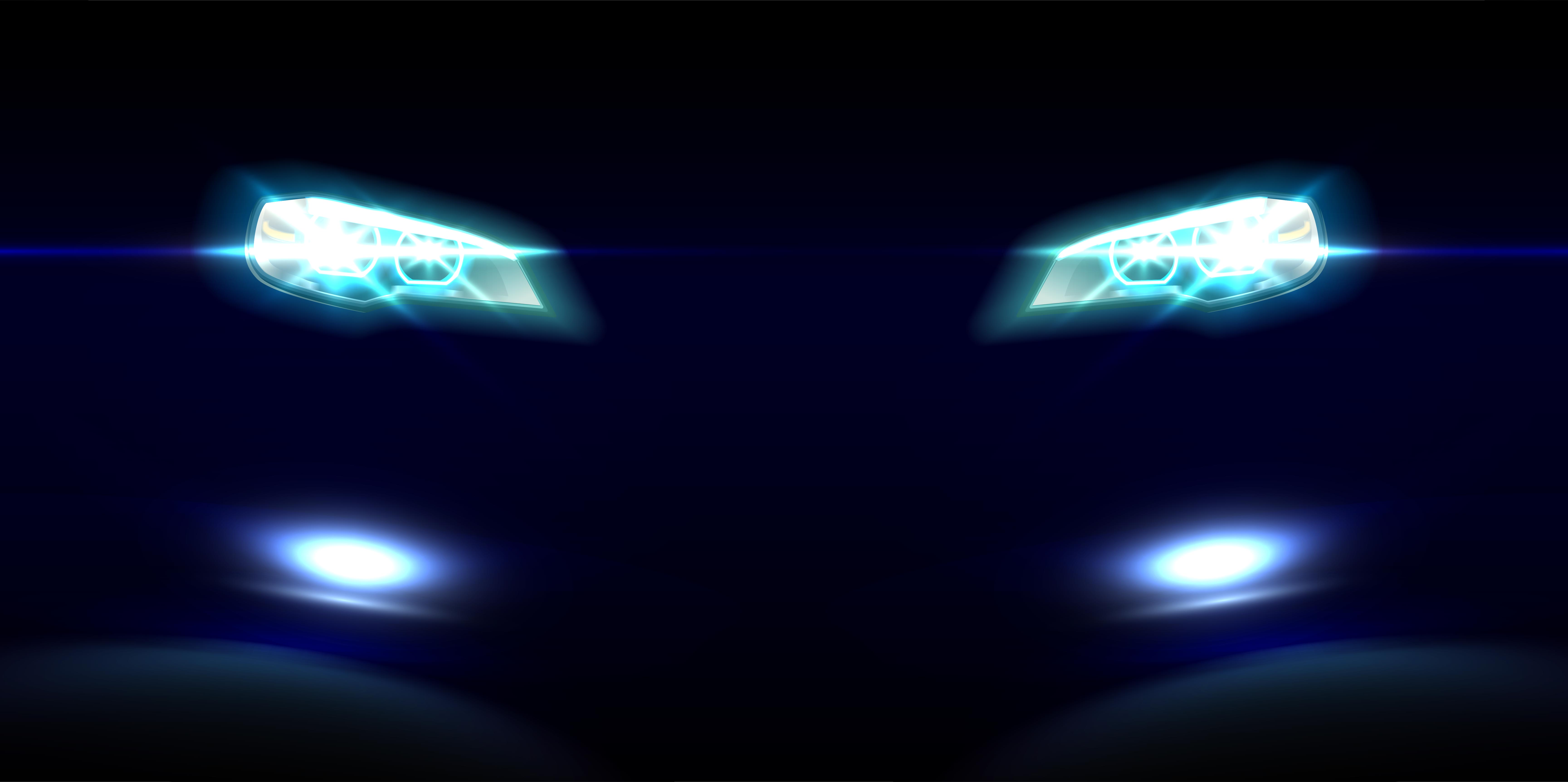 The policeman from Uttar Pradesh was in his personal vehicle when he was fined. According to a report, the police officer from Badaun, Uttar Pradesh was in his personal Maruti Suzuki Dzire with 4-5 friends when the incident happened. The group of friends were in Uttrakhand on a holiday and were using the flasher and the siren on the top of the privately-registered vehicle.
The UK Police spotted the vehicle and stopped it near the tax stand of the Almora city. After the car was stopped by the cops, the driver of the vehicle came out and said that he is the senior inspector from Badaun, Uttar Pradesh. He also said that he is in the city on holiday. After an argument broke between the traffic cops called the City Patrol Unit (CPU). The Senior Inspector then said that they can move around with the flasher mounted on their car in UP without any problem. However, the UK Police argued and said that it is illegal to do so. The CPU then issued a fine of Rs 2,000 to the UP Police Senior Inspector.
It should be noted that in 2017, all the sirens were banned for use even for the VIPs in India. Following that, many ministers protested against the move but later, the cops started enforcing the rule strictly. Even the prime minister of India's official vehicle is not allowed to have a siren on the top of the car. Only the emergency vehicles including the official police vehicles, army vehicles, ambulances and fire trucks are allowed to use the flashers and sirens on the top of the car.
Recently, the Rajasthan state government has announced that displaying the position or ranking of a person in the administration anywhere in the car is illegal. Also, Noida Police earlier issued thousands of fines to the motorists who displayed their surnames in the back of the vehicle. Such motorists with illegal sirens and flashers often get into road rage and even drive very roughly on the road. From 1st September, the new amended MV Act was implemented in India to bring down the number of accidents and force the motorists to follow the rules on the public roads.