Mumbai's sea link is quite popular and is one of the best spots to watch supercars. Often celebrities also cross this bridge and since it is an important area of the city, traffic police are quite common around here. Here is a video that shows traffic police stopping a Mercedes-Benz G-Wagen of Sunil Shetty and then they took pictures with the actor.
The video by CS12 Vlogs shows two traffic police personnel with the Mercedes-Benz G-Class G350D at the end of the Sea Link. We are not sure why the police stopped the vehicle in the first place.
Also read: Made-in-India Jeep Wrangler launched at a price of Rs 53.9 lakh
However, in the video, both the police officers were posing with Sunil Shetty, who occupied the co-driver seat of the G-Wagen. Both the personnel took turns to pose with the actor. Sunil Shetty did not come out of the car. He peeped out of the window of the G-Wagen to pose with the personnel though.
Sunil Shetty sure loves his SUVs. The actor owns plenty of SUVs including the Hummer H2. He also drives around in a Jeep Wrangler, Mercedes-Benz GLS and a Land Rover Range Rover.
The Mercedes-Benz G-Class seems to be a new addition to the garage. Sunil was spotted with this car for the first time. This is the latest G-Class that comes with new headlamps and ring DRLs. There are quite many celebrities in India who own G-Wagen in India including Hardik Pandya, Sara Ali Khan, Jimmy Shergill, Ranbir Kapoor and more.
2021 Mercedes-Benz G-Class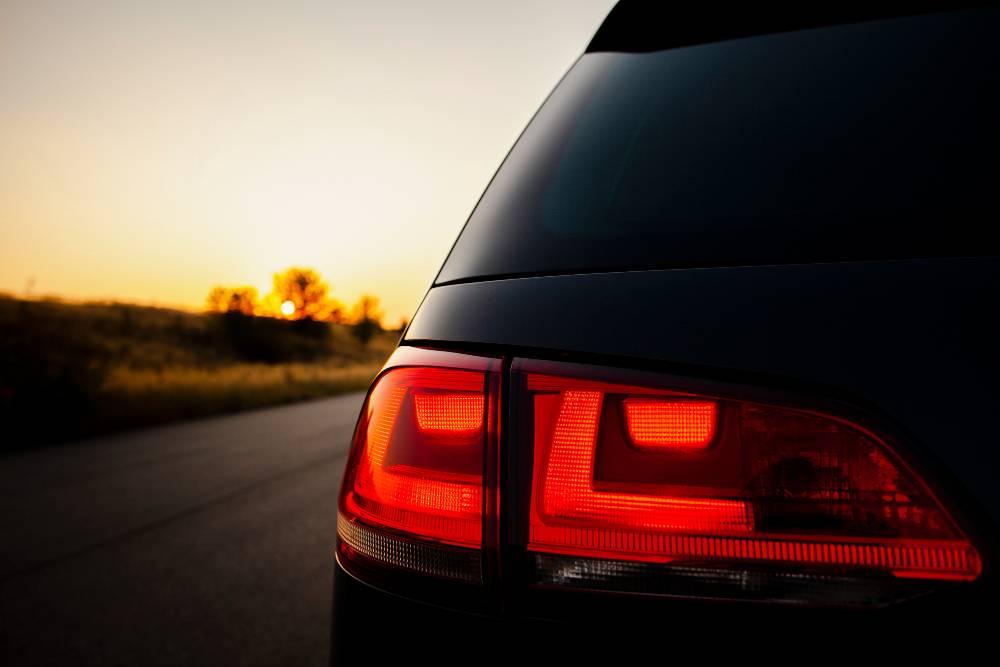 Mercedes-Benz launched the current-generation model way back in 2019. Since then, it has become quite popular and is often spotted on the roads. It makes use of electromechanical steering with a double-wishbone suspension at the front and a rigid axle at the rear. The G-Class is extremely capable and it sure can climb almost anywhere.
The construction is body-on-frame, which makes it more reliable. Also, it gets three locking differentials, a low range gearing set-up and a massive 241mm of ground clearance. The G350d has a water wading capacity of 700mm. Even the approach angle is now better than the previous model. It now has an approach angle of 30.9 degrees, a breakover angle of 29.9 degrees and a departure angle of 25.7 degrees.
The Mercedes-Benz G-Class is an iconic car and the brand has been maintaining its iconic design for decades now. The new model gets 20-inch alloy wheels, a massive 12.3-inch screen that serves as an instrument cluster and an infotainment screen. It also gets leather upholstery, powered front seats, multi-function steering wheel, push-button start, cruise control, LED headlamps, three-zone climate control system, ambient lighting and many other features.
Also read: Tata Nexon goes off roading in the Himalayas (Video)