There are many different ways that police use to extort money from unsuspecting citizens. A traffic police personnel near the Talegoan toll plaza on the Pune-Mumbai Express demanded money for keeping decks of playing cards in the car. Director Amay Sakhare and actor Rishi Manohar were travelling in the car.
The incident happened early in the morning. The victims recorded the same on their phones and shared it with Pune Mirror. The actor and director travelling in the vehicle claim that they showed all the relevant documents to the traffic constable. After inspecting the documents thoroughly, he wanted to check the car.
Also read: 10 DC Design cars & how they look in the REAL world: Maruti Swift to Mahindra XUV500
The traffic personnel found two decks of playing cards in the vehicle. In the video, the cop tells them that it is illegal to keep playing cards in the vehicle. The artists travelling in the car asked them what is wrong with keeping the cards. Both of them were ready to pay the fine but they wanted to know what is wrong with keeping playing cards inside the car.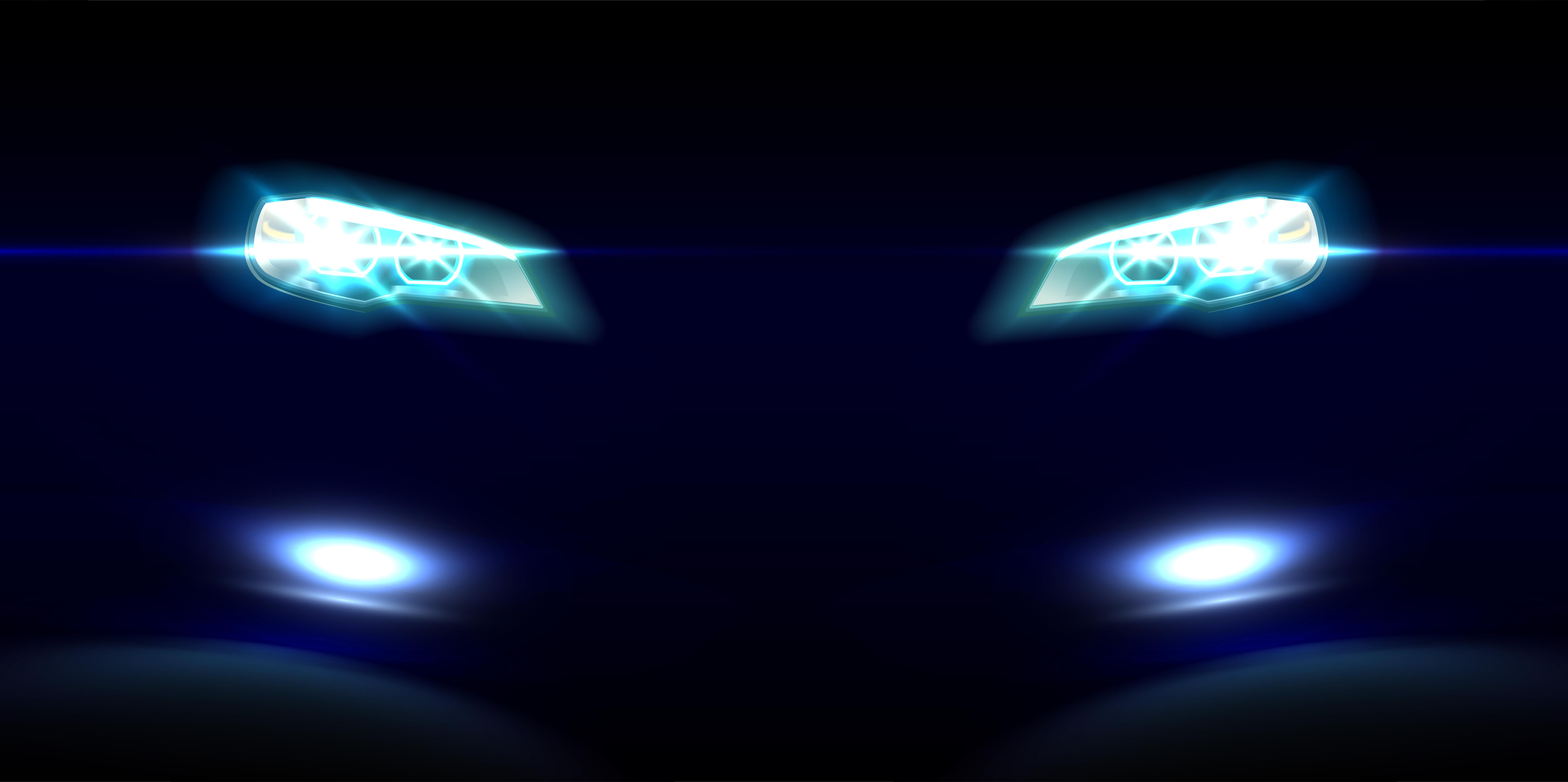 The police personnel asked them to come to the police chowki so that he can show them the rules. However, he repeatedly asks Sakhare and Manohar to not make a video. Both of them were on their way to Mumbai for an important meeting. They also claim that this is a regular spot for the policemen to harass the motorists.
The police have received the video as well and they are investigating the matter. However, this is not the first time that a cop has tried to extort money from the motorists.
Always stop when cops wave you down
While there are many incidents of people escaping the police and making dangerous manoeuvres on the roads. However, it is always a good idea to stop and if you suspect anything wrong, you can make a video.
In the present time, almost all the police teams are equipped with wireless units that can be used to ensure that such vehicles can be stopped by the cops deployed ahead. Running away from the cops certainly means that you have done something wrong. Even the government is taking steps to streamline the process of issuing fines and challans. Most police officers simply click a picture of the violation and send the challan online. It is a much bigger crime to run away from the police officers when asked to stop for any reason.
If you feel that you have been issued a fine wrongly, you can always contest that in court or by complaining to senior police officers. Yes, that's a long process but it is the legal way of doing things in India.
Also read: Upcoming 2022 Maruti Suzuki Vitara Brezza rendered