The incident happened somewhere in Jodhpur. Someone crashed their SUV into the opposite party's car. And it turned into a Max Max style action movie pretty soon. Local elections were happening in the state of Rajasthan, when this happened. The video has been shared on Facebook by Godara Sahab.
Also read: This modified Mahindra Bolero Invader looks butch
As soon as the video starts we see a Mahindra Bolero hitting a Scorpio. People are running here and there. A person is entering the Scorpio that was just hit but the driver steps on the gas and we just get a glimpse of the person hanging with the door. Then a Scorpio hits another Scorpio and it moves quite furiously. The video ends abruptly and it seems like it was being shot from the pick-up bed of a Mahindra Bolero.
According to the comments, this was a fight between two political parties. The exact location is not yet known but it happened in some village of Jodhpur. Elections were held recently in Rajasthan. It is being said that the video was shot a week ago.
Bolero still very popular in rural areas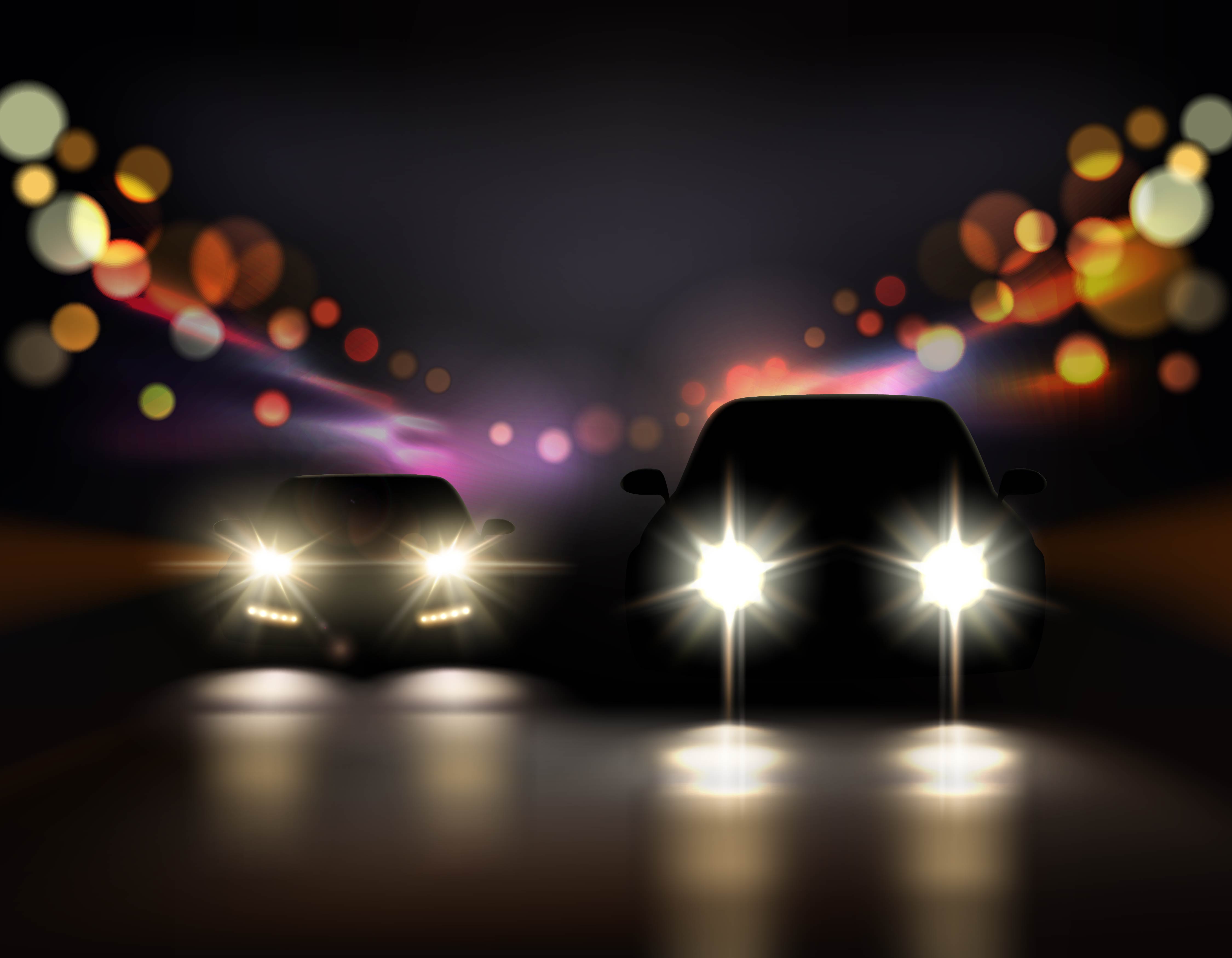 The Bolero's design might feel a bit old and it might not have the strongest engine but it is still one of the highest selling SUVs in rural areas. It is known for its ruggedness. It used proper metal parts. This means that the vehicle would not get a dent easily in case something happens but in case something happens it would be easily repairable.
It is using a proper old-school ladder frame chassis which means it can tackle any kind of surface. The ladder frame chassis has a good ride quality over broken roads and it is easier to mend in case something goes wrong. So, it can last for a very long time.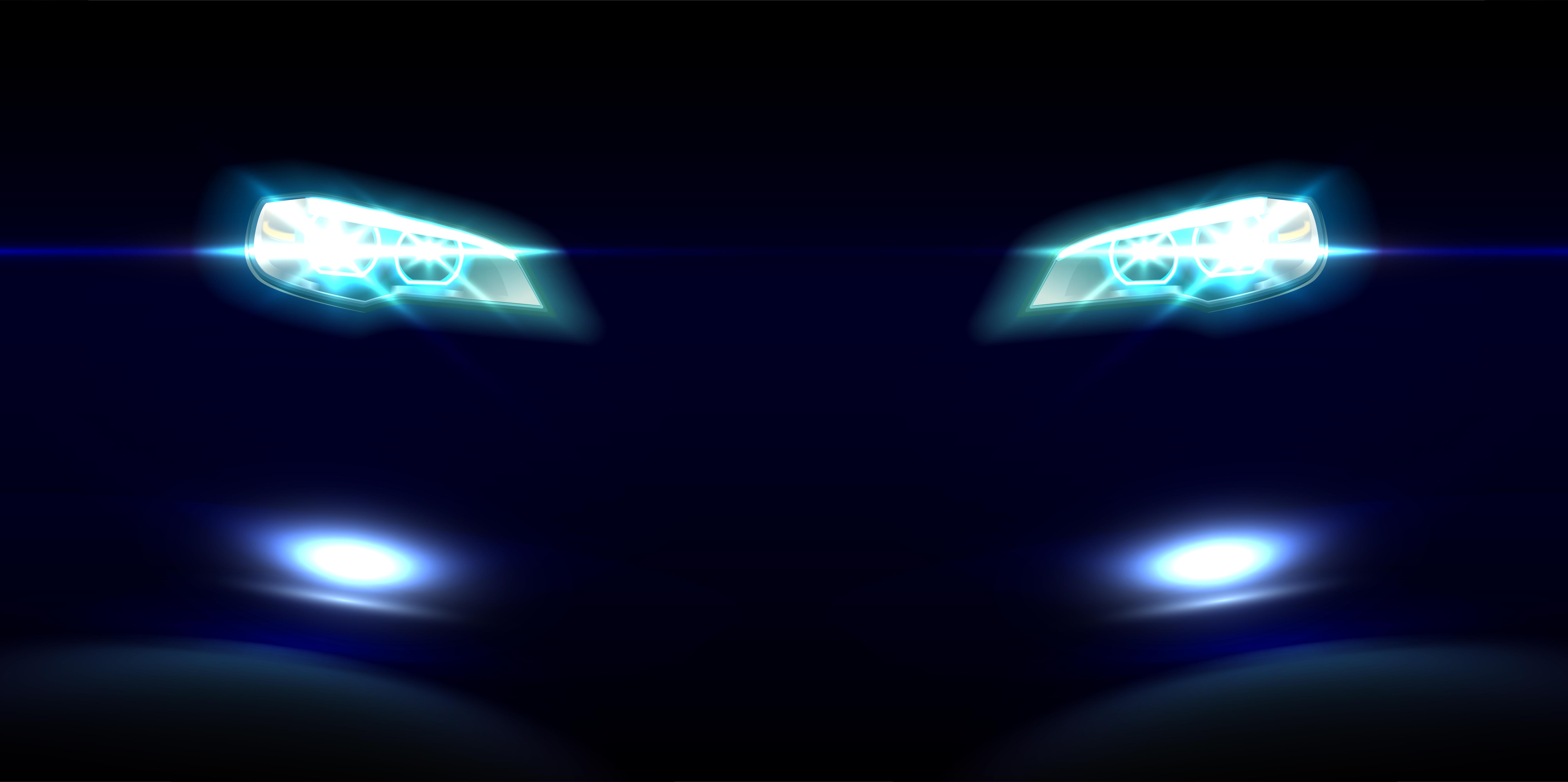 Then there is the super reliable diesel engine. You would see lakhs of kilometres on odometers of Boleros before the engines give up. The m2DICR and DI engines have proven themselves and are very reliable. Now, the DI engine has been discontinued. The Bolero Pik-up is still offered with the m2DICR. The engine is a four-cylinder, 2.5-litre unit that uses Common Rail. It produces 70 PS of max power and 200 Nm of peak torque. There is also a lower tune of the engine in which it produces 63 PS of max power and 195 Nm. The regular Bolero now comes with a 1.5-litre mHawk diesel engine which is a lot more modern. It produces 75 PS of max power and 210 Nm of peak torque. Earlier, the Bolero was also offered with a proper 4×4 drivetrain that too with a low-range transfer case. All the Boleros are still rear-wheel drive and use leaf springs that can take a beating.
All the engines of the Bolero are fairly cheap to maintain and even if something breaks down the spare parts are widely available. Also, there are minimal electronics and the engine is uncomplicated. So, most of the mechanics are able to figure out what is wrong with the engine.
Also read: 6 seat Maruti XL6 beautifully modified into a 7-seater MPV (Video)