Bad roads are a major problem all over India. Recently, a politician poured buckets of mud on the deputy engineer's head. The video of the incident has become viral on social media.
Nitesh Rane, who is Congress MLA and son of former Chief Minister of Maharashtra Narayan Rane can be seen in the video asking the bystanders to pour mud on the engineer who has been identified as Prakash Shedekar. He is a deputy engineer and the buckets of mud were poured over him to "teach him a lesson".
Nitesh Rane was caught on camera saying "Throw it on him. Throw it on his head. Now you will understand. What should people do, should they die in front of you? What will happen if the wall collapses,". The MLA did not stop after pouring the buckets full of mud over the deputy engineer, he also threatened the Prakash Shedekar by saying that he will put him in the car and throw him in the slush.
The people who threw the mud on the engineer were from Swabhiman Sanghatana. The group of people also tied the engineer to the bridged and abused him. The incident took place on the Gad-Nadi bridge in Kankavli, which is a part of the Mumbai-Goa highway.
The video has become viral on the social media platforms and it has received flak from the viewers. Many have condemned the behaviour. The road condition of the Delhi-Goa expressway has worsened in the last few weeks after the continuous rains. Many vehicles face difficulties while going through the stretch, especially at the night. However, this way of opposing a situation is not a civil way.
Even the former chief minister and father of Nitesh Rane, Narayan Rane has said that he does not support the actions of his son and he condemns the act. He has also asked his son to apologize for the wrongdoings by him and his followers.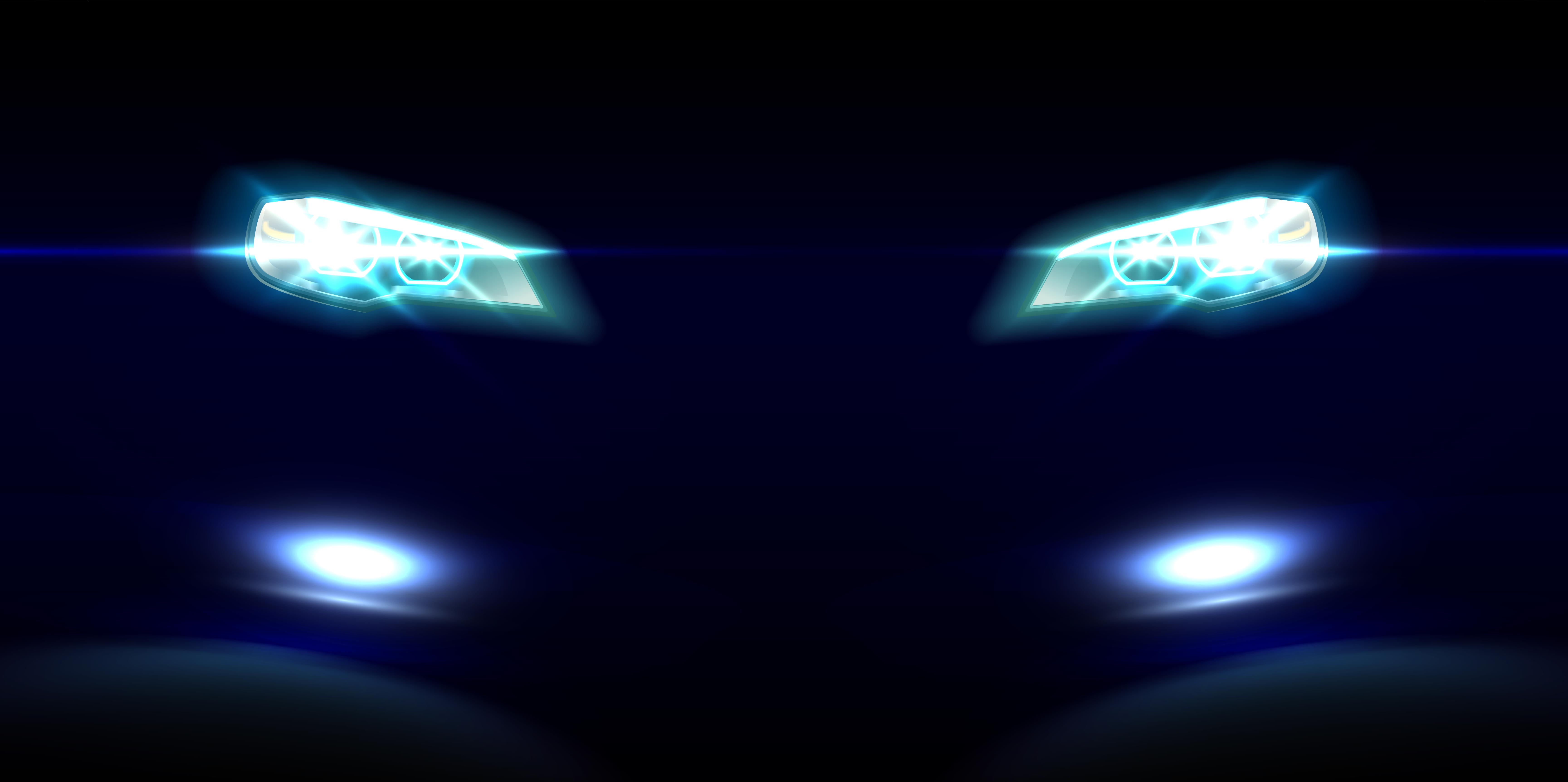 Nitesh Range has not resorted to such an act for the first time. In the past, he threw a fish at a senior government official in Mumbai. It was done during a meeting to discuss the problems faced by the Mumbai fishermen.
The government or the police have not said anything about the incident yet. Even the deputy engineer – Prakash Shedekar has not commented on the incident yet.
The Mumbai-Goa highway is a busy highway and thousands of vehicles use the highway every day. However, due to the potholes and broken roads, the traffic is facing a huge slowdown. Also, the stretch has become dangerous, especially at night when the visibility comes down considerably.