Politicians are appointed by us for them to serve the country better. A few of them have exotic cars for their personal use. Here are 10 such people:
Prateek Yadav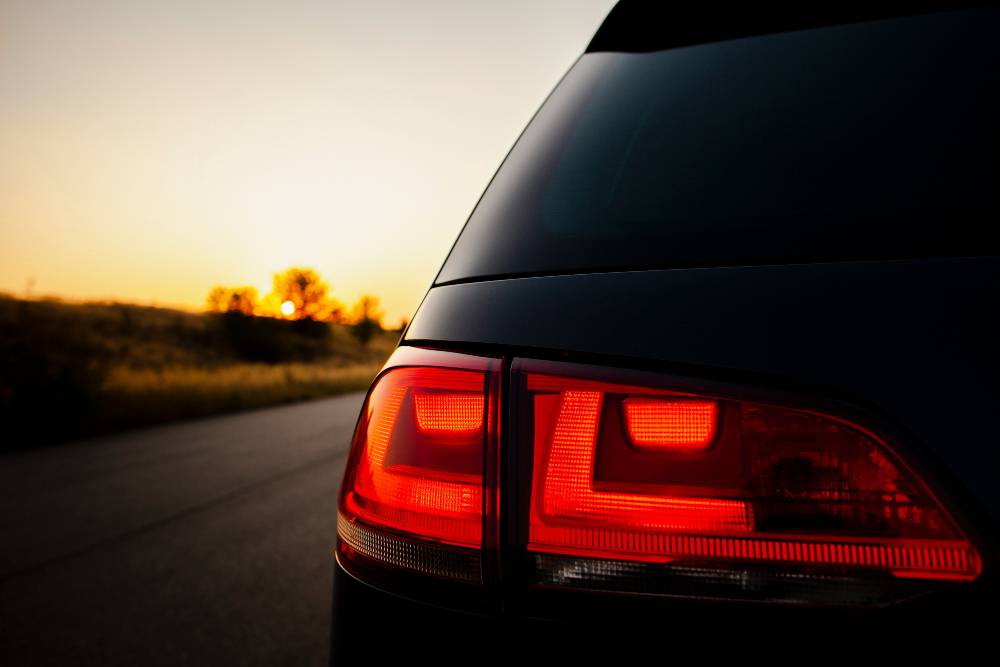 Prateek is the youngest son of Mulayam Singh Yadav, the chief of Samajwadi Party. While he and his elder son, Akhilesh Yadav have been in the news regarding their fight over the UP elections, Prateek has been in the news for a very different reason.
He recently picked up a brand new Lamborghini Huracan Spider which he has been spotted roaming about it over the past few days. The car is powered by a 5.2 liter V10 producing 610 Bhp and 560 Nm. Looks like the younger Yadav has his priorities on point.
Udhayanidhi Stalin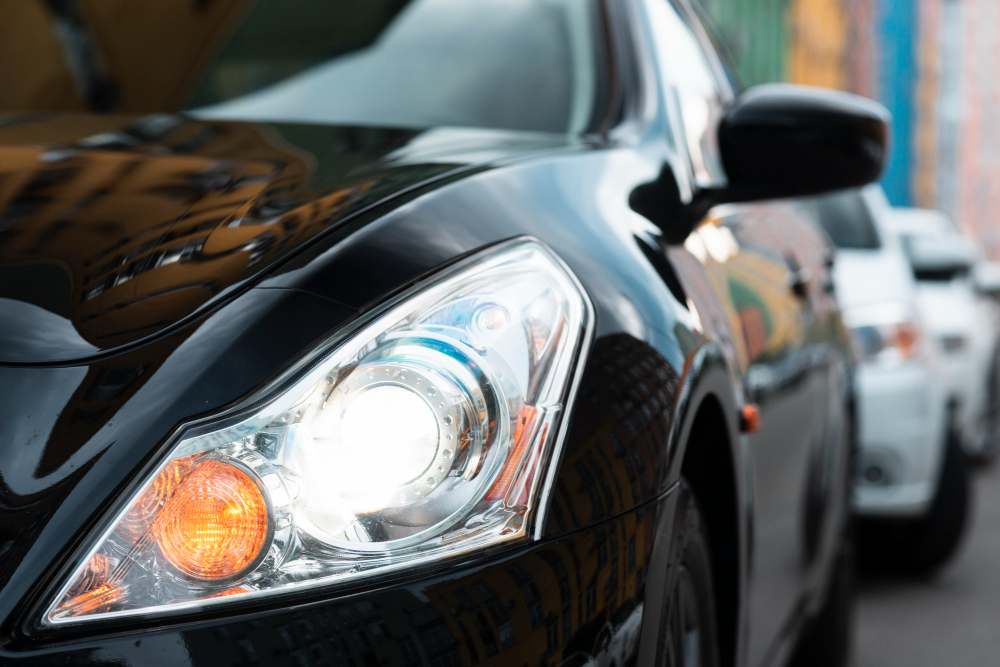 Udhayanidhi is the son of Stalin and the grandson of Karunanidhi, the chief of the DMK. While Udhayanidhi is known more for his role in the film world, he has entered politics as well. But that's not the reason why he is on this list. That reason is because of the Hummer H3 that he possesses. He certainly likes to show his muscle around from the looks of it.
Ram Kadam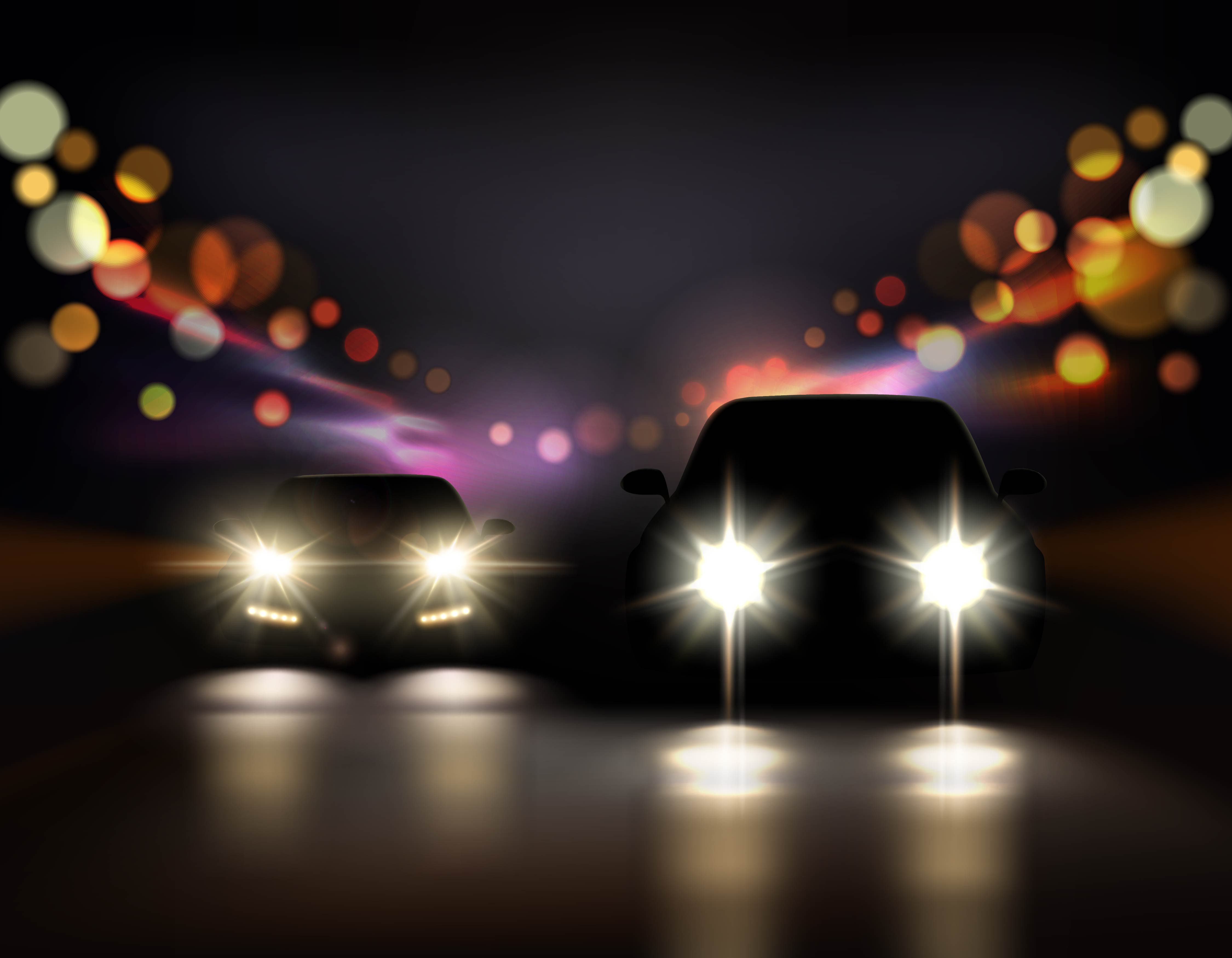 Ram Kadam is the same person who came into the limelight when demonetization occured. He is a MLA for the BJP. Just a few days post that, he bought his young son a Mercedes E350 Cabriolet, which brought him in the news. A little digging into his collection shows that he is huge car buff. He has had a lot of exotics in his garage, ranging from the Jaguar XJ L to the more high end Rolls Royce Ghost and even a Bentley.
Narendra Mehta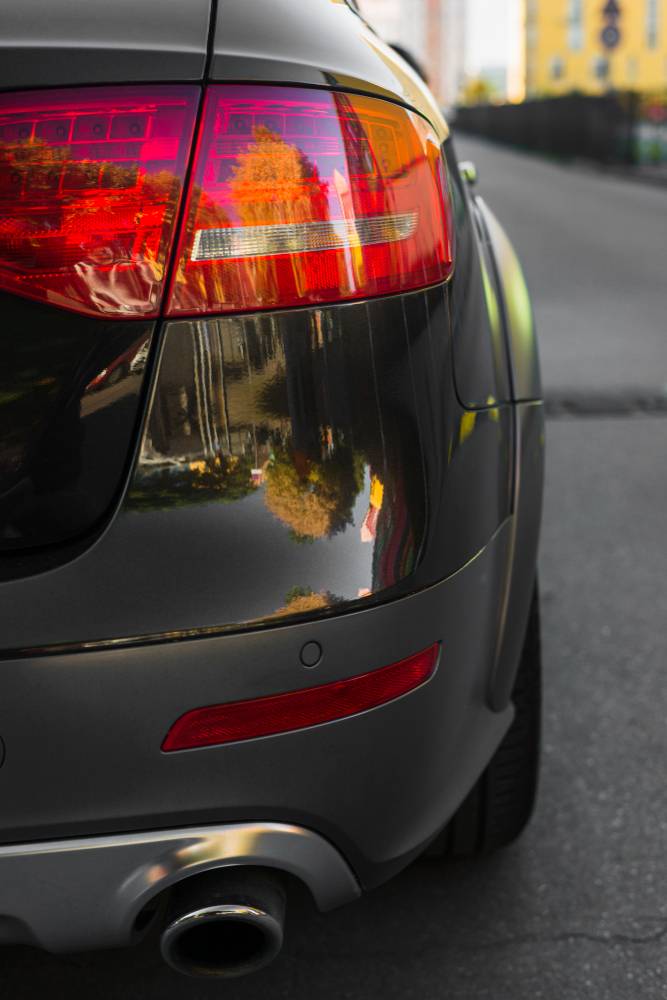 This BJP MLA was recently in the news for the wrong reasons. He had gifted his wife, Suman Mehta a Lamborghini Huracan. While she wasn't too comfortable driving the bull, she happened to crash into an auto and was hence in the news. The Arancio Borealis coloured Lamborghini was specially painted to match the BJP party colours.
The car is powered by a 5.2-litre naturally aspirated V10 engine that produces a maximum of 610 BHP along with 560 Nm of maximum torque. The car can sprint from 0-100 km/h in just 3.2 seconds. The Huracan is priced at Rs. 3.4 crores without the special paint.
Pramod Madhwaraj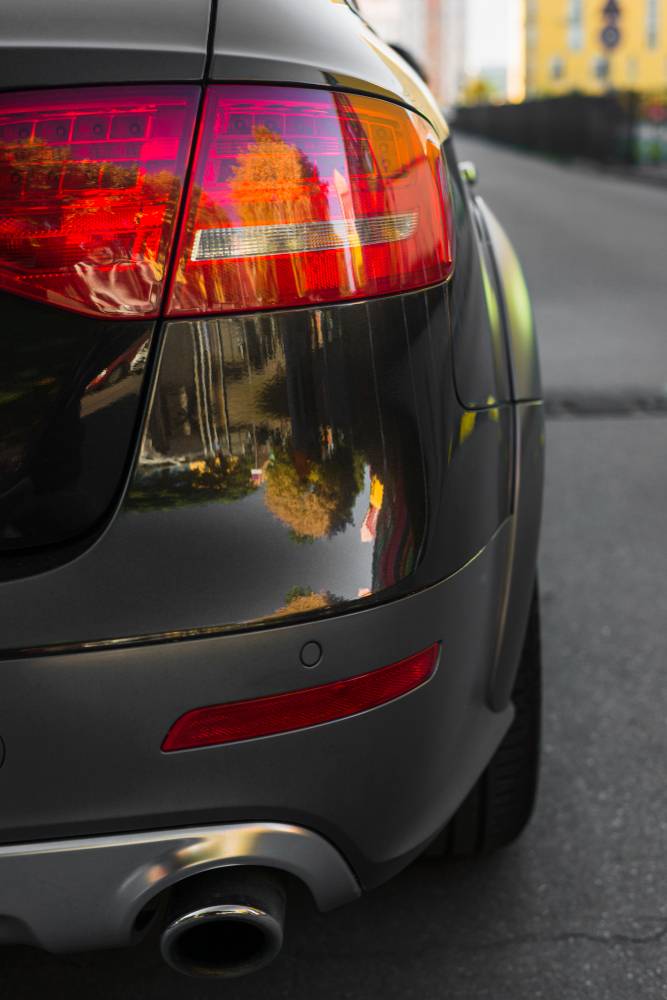 Pramol is a MLA from Udupi in Karnataka. He is not only a politican, but also a business man. That is the one of the reasons why he has recently bought the Rolls Royce Ghost. It is believed that the Ghost owned by him is the most expensive car to have been bought in that district. Reports say he paid close to Rs 5.8 crores for the same.
Continued below:  Politicians and their exotics cars