The incident happened in Panambra on April 16th, Kerala where a 27-year old girl was slapped publically by a person. The car tried to overtake the scooty while driving rashly When the girl reacted, the driver came out of the vehicle and slapped her. The name of the accused is Ibrahim Shabbir whereas the victim's name is Asna. Ibrahim Shabbir is said to be a politician's son.
Asna was riding her scooter from Kozhikode to Malappuram, her sister was sitting as a pillion. They noticed that a car has started chasing them and it tried to overtake rashly because of which the scooter could have taken a hit. So, she applied brakes and slowed down.
Also read: 10 DC Design cars & how they look in the REAL world: Maruti Swift to Mahindra XUV500
Asna reacted to their rash driving, the vehicle then stopped, Ibrahim came out of the car and slapped her in public. In fact, he slapped her twice while her sister was trying to stop the man. The matter only stopped when the public interfered but till then Ibrahim had already assaulted the girl.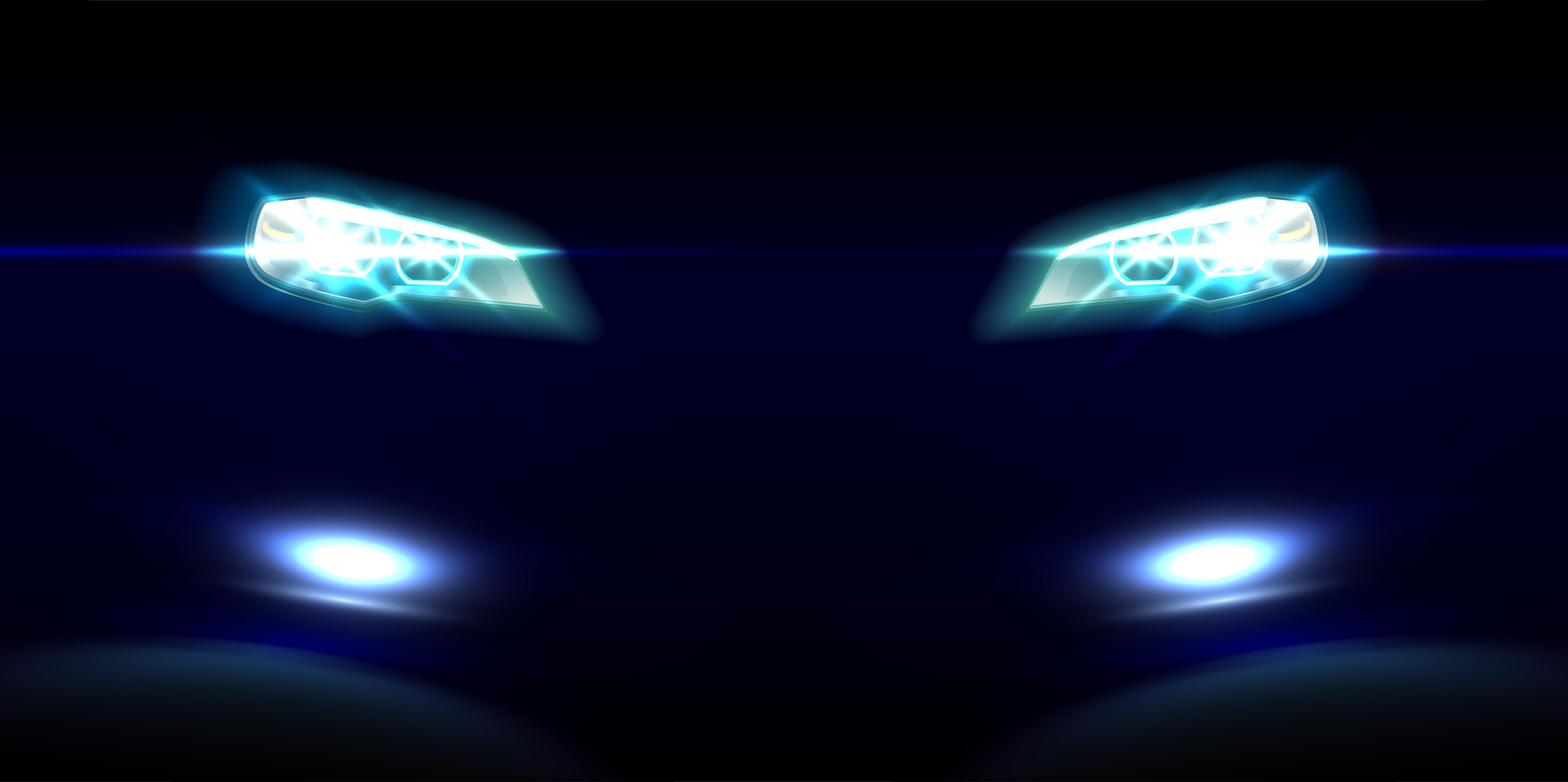 "When I reacted, the driver (accused Ibrahim Shabbir) stopped the car, got out and slapped me in public. It was when we reacted to their rash driving that they overtook our scooter and stopped suddenly. Our vehicle would have rammed their car if I had not promptly hit the brakes. We were shocked and confused. The video was shot after I was beaten up. The people around us were also initially confused as to what was happening. By the time they started to record the incident, he had already assaulted me"
Then Asna went straight to the police station of Thenhipalam. They had clicked pictures of the car so they presented the photographs to the police and they were able to trace the vehicle by using the registration number. The men were called to the police station but police have been slow since then because the men are members of IUML (Indian Union Muslim League). The girls did not know who the accused was and they came to know that they are IUML members only after when they had reached home.
In an interview with Asianet news, Asna said, "People in our family knew of these men. It was when people in the neighbourhood began suggesting a compromise in the case that we realised how influential these people were. If we arrive at a compromise now, they would go on to manhandle someone else, right? They think they can do anything because of their money and influence. It was with that confidence that he slapped me. The police told me that those men have lodged a counter complaint against me, claiming that I slapped him back. But everything that happened can be clearly seen in the video,"
Asna says that there has been no strict action against the accused. She wants to take the case ahead. Police, on the other hand, have said, the accused was arrested on April 23 and they had no clue about his political relations. The accused was charged with IPC sections 341 (punishment for wrongful restraint) and 323 (punishment for voluntarily causing hurt)
Also read: Upcoming 2022 Maruti Suzuki Vitara Brezza rendered