Politicians love power and that's probably what all this mayhem is about. The nationwide elections for the PM's seat have recently concluded with Narendra Modi continuing his post as the prime minister of India. Now as all these politicians aspire for the seat of power, their choice of wheels also reflects the same as most of them ride in swanky SUVs. In this post, let's take a look at 10 expensive SUVs used by Indian politicians currently.
Sonia Gandhi – Range Rover
The matriarch of the Nehru-Gandhi family was considered to be the power behind the throne during the time of the UPA government led by PM Manmohan Singh. Mrs Gandhi, who is still considered to be one of the most powerful women in India can often be seen moving about in Delhi in her Range Rover SUV. Like her son, Mrs Gandhi uses an armoured Tata Safari while out campaigning for the Congress.
Narendra Modi – Range Rover Sentinel
The Prime Minister of India, Mr Narendra Modi uses a special armoured Range Rover for moving around. This one is known as the Range Rover Sentinel and is made especially for security purposes. The Range Rover Sentinal gets powered by the 5.0-litre Supercharged V8 petrol engine that generates a maximum power of 375 Bhp. It gets VR8 ballistic protection that can keep the vehicle safe from most kinds of attacks including improvised explosive devices (IED)
Raj Thackeray – Land Cruiser
President of the right-wing Maharashtra Navnirman Sena, Raj Thackeray is a well-known politician in the country. His choice of wheels is the mighty Toyota Land Cruiser SUV. Raj Thackeray has also been spotted behind the wheel of his Land Cruiser several times and he prefers this vehicle over other. Apart from the ToyotaLand Cruiser, Thackeray also owns a previous-generation Mercedes-Benz S-Class.
Rahul Gandhi – Toyota Land Cruiser
Congress leader Rahul Gandhi is among the many individuals who prefer a Toyota Land Cruiser over other vehicles. The Congress Party president has been spotted in his white Toyota Land Cruiser several times while campaigning for elections He also owns a previous-gen Lexus LX SUV and an armoured Tata Safari among other cars.
Omar Abdullah – Range Rover
Omar Abdullah has a number of vehicles but he is often spotted in the Range Rover. The former Chief Minister of Jammu and Kashmir is known to drive his own cars. His favourite vehicle is the Range Rover he owns and he has often been spotted in it.
Kiran Bedi – Mercedes GL-Class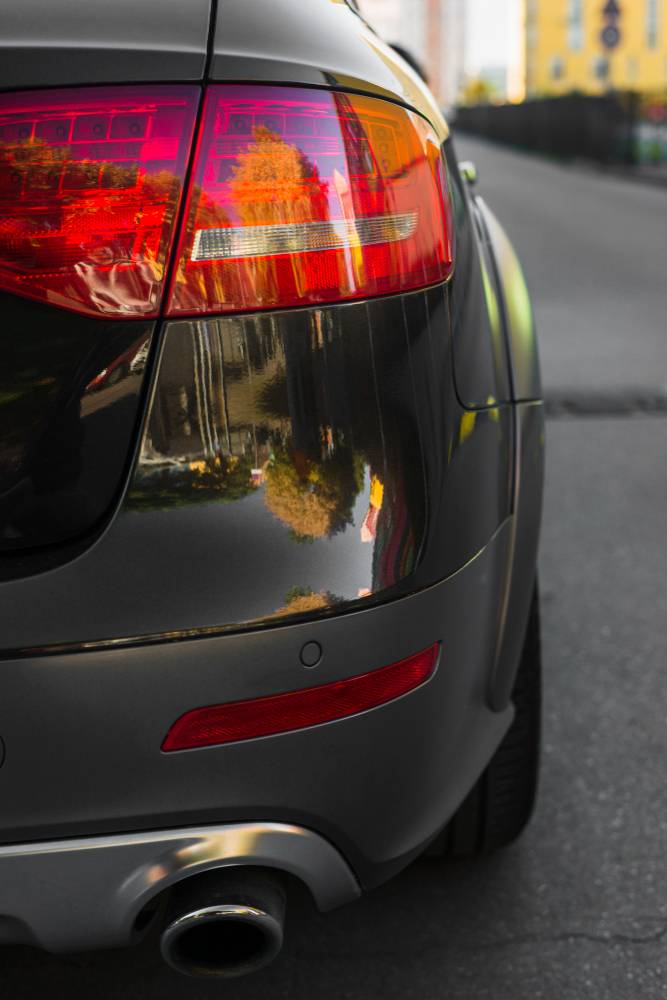 The first woman IPS officer in India's history, Kiran Bedi is not new to the political circles though she joined the bandwagon quite late. She was also a very reputed police officer during her time with several accolades under her belt. Bedi's choice of four wheels is the Mercedes GL-Class, which was the former flagship SUV in the brand's lineup in India. It was replaced by the GLS in 2016 while the flagship SUV now is the G63 AMG.
Hema Malini – Mercedes ML-Class
Hema Malini can be seen in a lot of vehicles but she prefers mostly SUVs. Sometime back, the actress-turned-politician got involved in an unfortunate accident that left her injured and her Mercedes sedan totalled. She owns a Mercedes-Benz ML-Class SUV. This SUV is no longer in production and has been replaced by the GLE, which is basically the same SUV but with a facelift and a new name (keeping up with Mercs new nomenclature).
Rajnikanth – BMW X5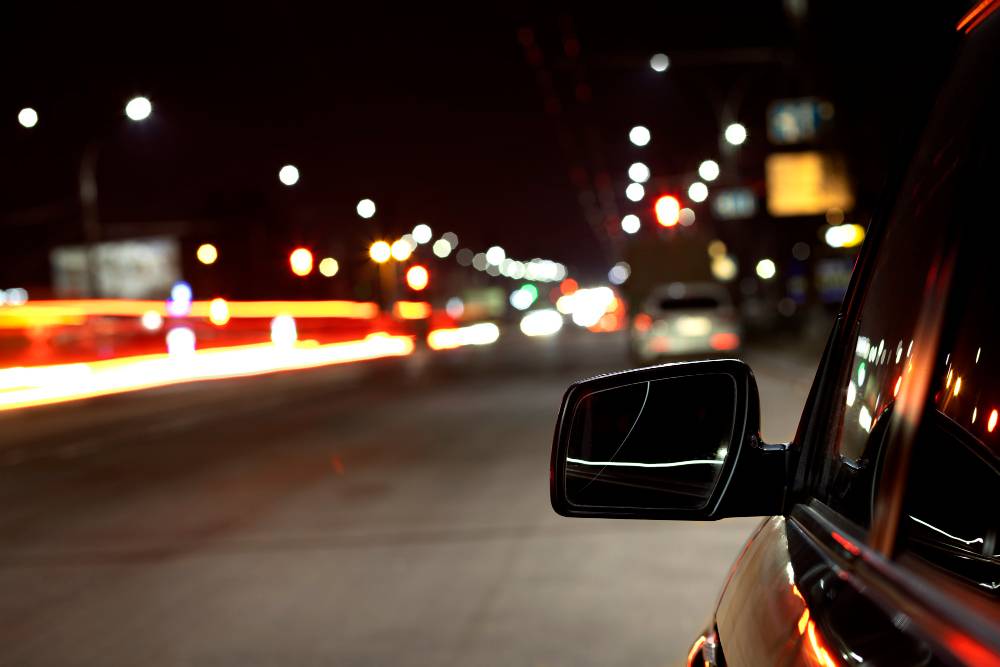 Rajnikanth is one of the finest and the biggest movie stars India has produced, which is probably the reason why he is known in every nook and corner of the country. The Tamil film industry icon-turned-politician owns a BMW X5 which acts as his luxury set of wheels. He also owns an older generation Toyota Innova MPV.
Pawan Kalyan – Mercedes G55 AMG
Pawan Kalyan is a well-known face in the Telugu film industry and is also a popular political leader. The younger brother of Telugu film icon Chiranjeevi, Kalyan can often be seen behind the wheel of his G55 AMG SUV from Mercedes-Benz. The G55 AMG, which is the model preceding the G63 AMG, is powered by a supercharged 5.5-litre V8 engine producing 507 Bhp and 700 Nm of torque. All this power is sent to all four wheels via a 5-speed automatic gearbox.
Navjot Sidhu – Land Cruiser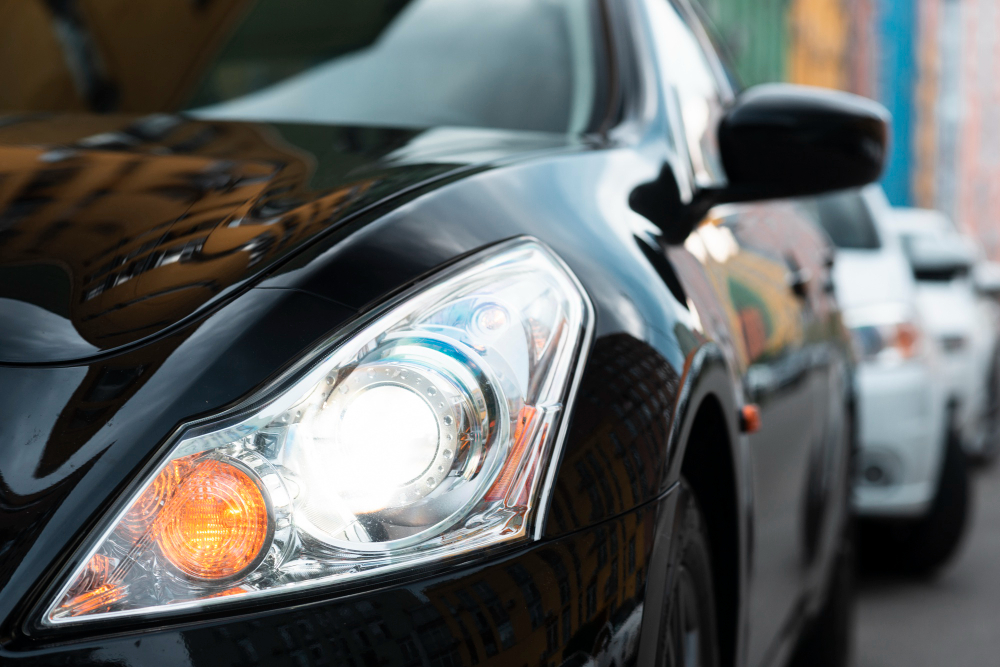 Former cricketer-turned-politician Navjot Singh Sidhu is known for his ability to leave people laughing their heads off with his quirky comments. However, for his more serious job as a Parliamentarian, Sidhu was often seen arriving behind the wheel of his Land Cruiser SUV. These days the Land Cruiser is mostly seen in Punjab where Sidhu serves as the Minister of Local Government, Tourism, Cultural Affairs, Archives and Museums in the Congress-led Government of Punjab.