Volkswagen will unveil the 3 door Polo GTI hot hatchback in India at the Auto Expo. The car will be the one of most powerful hatchbacks in the country, and unique too, due to its 3 door layout. Though way more powerful than the Fiat Punto Abarth, and much, much faster, the GTI is no competition to the former. Here's why.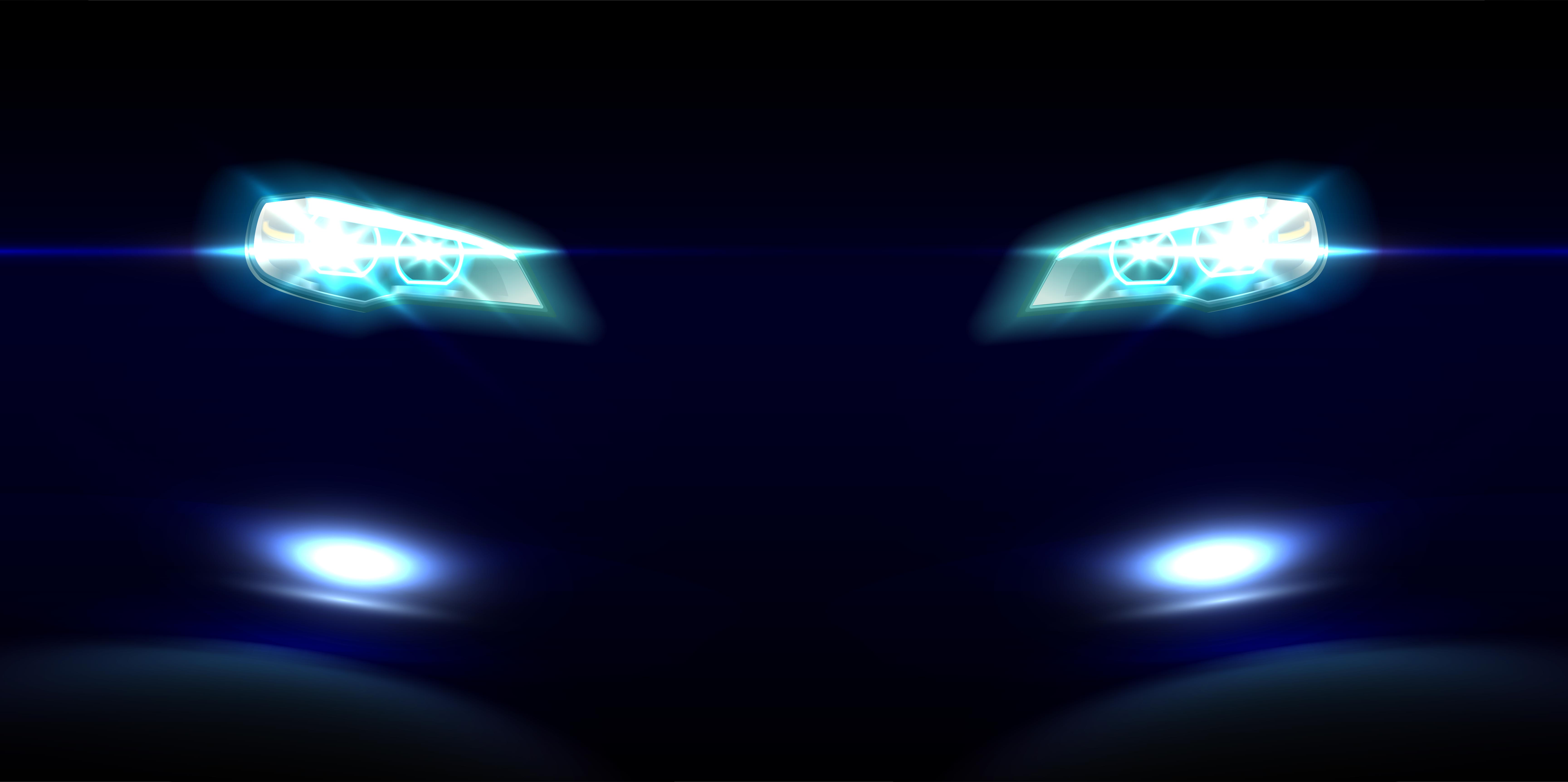 Volkswagen isn't doing a CKD assembly with the Polo GTI, which means that the car will be frightfully expensive as far as regular enthusiasts are concerned. How much really, you may ask. Well, the GTI is expected to push the 20 lakh rupee mark due to the CBU import strategy that Volkswagen has planned for this super fast hatch.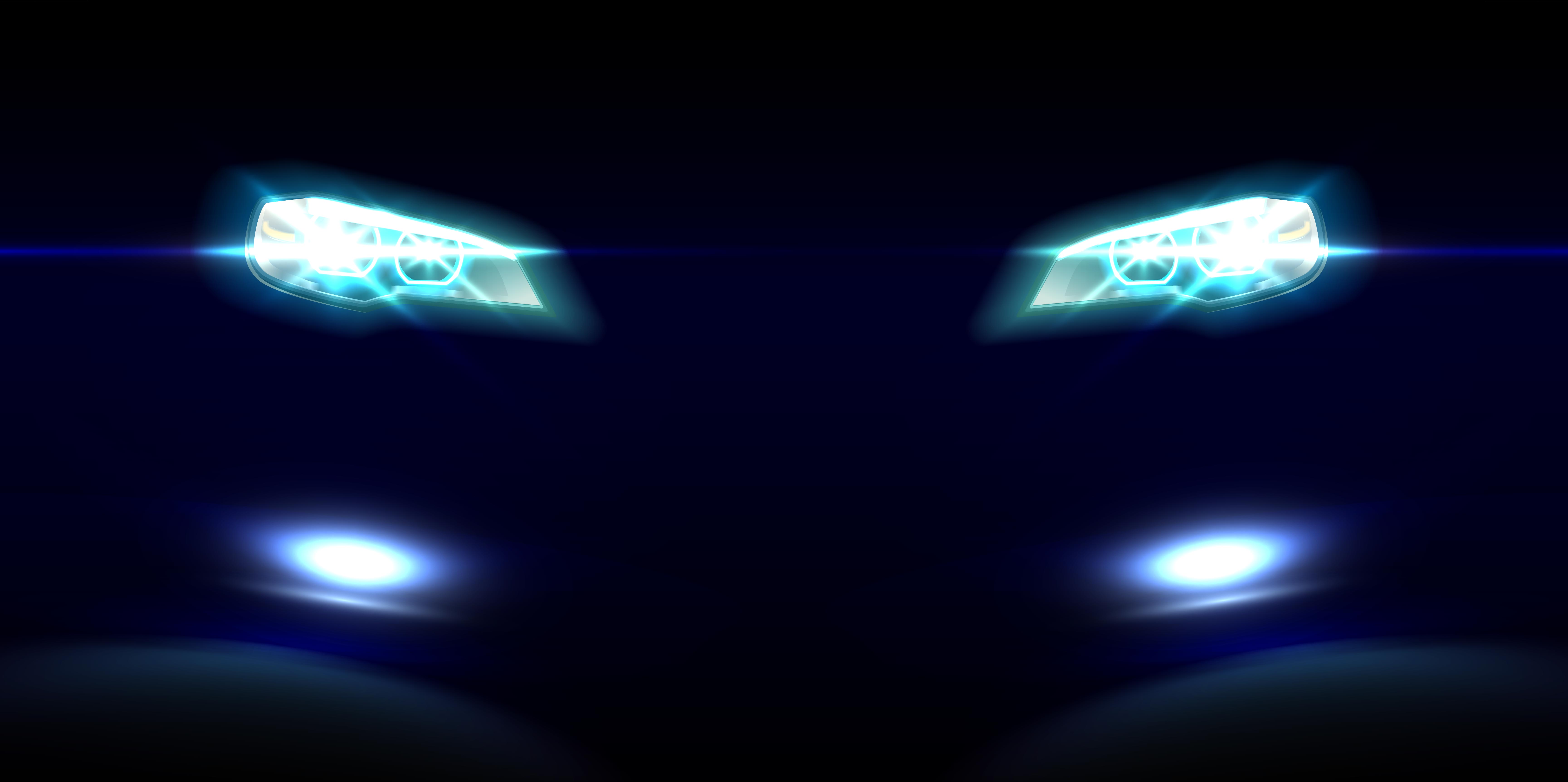 With even the Punto Abarth failing to take off despite a 9.95 lakh rupee price tag, the Polo GTI at best will be a very low volume car, selling even lesser than the Mini Cooper S. Volkswagen should be fine with very small numbers, as the car's more of a brand builder than anything else. The company will be hoping that there'll be some positive rub off on regular Polo sales, and that's pretty much about it. Also see – Indian enthusiasts – Want fast cars, but won't buy them
But why won't the Polo GTI sell? It's got 189 Bhp and 250 Nm, from a 1.8 liter TSI turbo petrol engine borrowed from the much larger Skoda Octavia. It does the 0-100 Kph sprint in 6.7 seconds, and clocks over 230 Kph. It can eat BMW 3-Series' and Audi A4s for breakfast. It's the image, the image of the Polo as a budget hatchback. And a Polo that's comparable to the Mini Cooper in terms of pricing simply won't fly with most buyers.
Volkswagen has done a wise thing though, by bringing the 3 door version of the GTI. At least, this will serve as some differentiation from the thousands of regular Polo hatchbacks on Indian roads. If the automaker is serious about the GTI being a logical step up to owners of the Polo GT TSI, CKD assembly is a must.
That'll lop a few lakhs off the GTI's price. Coming to think of it, it shouldn't be too hard to do, considering that the Octavia with the same engine is CKD assembled at Aurangabad. What say, VW? Meanwhile, the official launch of the car will happen in September 2016. Also see – Why car enthusiasts hate Hyundais