We are currently going through the third phase of nationwide lockdown. Government has now divided areas into Red, Orange and Green Zones on the basis of number of cases being reported in the area. People are advised not to step outside until and unless it is unavoidable. Maharashtra is one of the worst hit states in the country with more cases being reported everyday. Police officers and other frontline workers are working 24X7 across the country to contain the spread. In a new incident, model Poonam Pandey, known best for her risque videos, was booked by Mumbai Police for violating the Corona virus lockdown regulations. Her BMW luxury car was seized.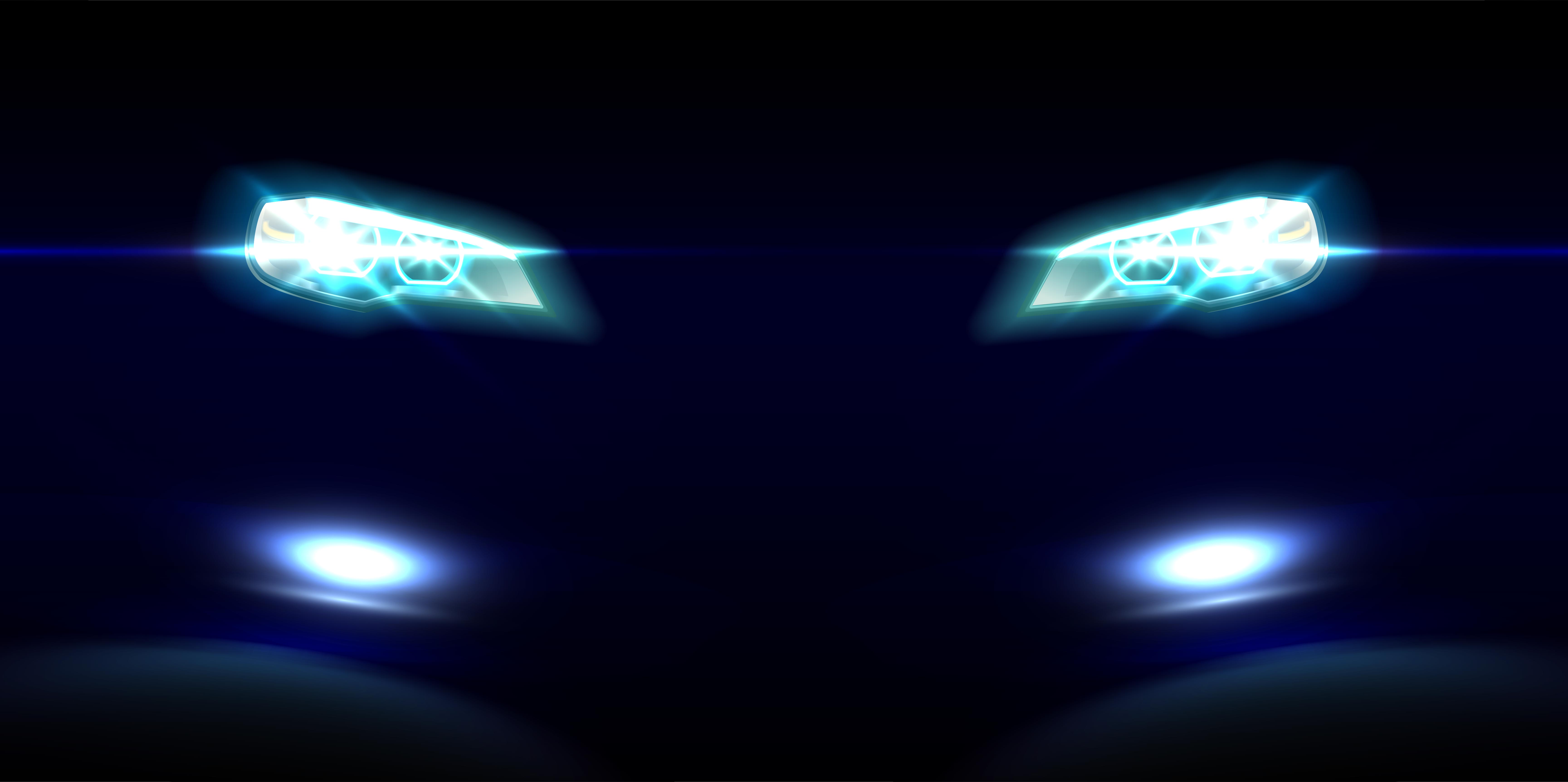 The case was registered after, Poonam Pandey and her friend identified as Sam Ahamad were found driving around in a BMW 5 Series luxury sedan without any reason. Marine Drive Police registered a case against both of them for violating lockdown regulations. Both Poonam Pandey and her friend were detained and were later released.
The car in which they were roaming – a BMW 5-Series sedan that belonged to Ms. Pandey – was also seized. A case has been registered against both at Marine Drive Police station under section 269 (Negligent act likely to spread infection of a disease dangerous to life) and 188 (Disobedience of order duly promulgated by public servant) of the Indian Penal Code (IPC) and under provisions of the National Disaster Act.
Also read: Buying cars online without even visiting the dealer: 3 BIG brands offer online buying
This is not the first time Poonam Pandey has done something dramatic like this. She has been in news many times in the past and is one of the most controversial model or actress on social media. This is not the first time, police has seized a vehicle during the lockdown. Many such incidents have been reported across the country but, it is likely to be the first incident where a celebrity has been detained by the police because of not obeying lockdown norms. A cricketer was also fined recently for breaking the lockdown in his swanky Range Rover Evoque luxury SUV.
Recently in Telangana, Police had released data that they had seized around 1.2 lakh vehicles during this lockdown period. Vehicles of politicians who were unnecessarily outside were also seized by police in different parts of the country. Government has asked everyone to stay inside their homes and have also asked to maintain social distancing to stop the spread of virus. The ongoing lockdown is likely to be partially lifted after 17th May 2020. However, some statess that have been hit hard by the Corona Virus may go in for a further extension.
Also read: Tata Estate based on Sierra might look like this in the future