There are many ultra-rich individuals in India but when it comes to families, the Poonawalla family is one of the richest houses in India. Fortunately for us petrolheads, several members of the family have quite a good taste in automobiles and as a result, the Poonawalla family garage is among the biggest and most impressive in India. Their super expensive car collection ranges from ultra-luxury cars to high-end supercars among others. Last year, Adar Poonawalla brought home a black Mclaren 720S which was the first resident example of the car in India. Let's now take a look at some of the best set of wheels this family owns.
Ferrari 458 Speciale Aperta
Owned by Yohan Z Poonawalla, this red Ferrari 458 Speciale Aperta is one of the few examples of the car in India. Yohan likes to mark his initials on most of his vehicles and this one also sports the same on its nose. Only 499 units of this car were ever built and Yohan was recently seen at the Ferrari's 70-year anniversary celebration drive in Mumbai. Talking about the car, it is powered by a 4.5-litre V8 engine that generates a maximum of 597 Bhp and 540 Nm of torque. It can do 0-100 km/h in just 3.0 seconds and can reach a top speed of 320 km/h.
Ferrari 360 Spyder
Next up is another Ferrari in the form of the 360 Spyder. Built on an aluminium space-frame chassis, this ravishing red sports car is quite often seen with Adar Poonawalla. It is powered by a 3.6-litre V8 engine that produces a maximum of 395 Bhp and can do 0-100 km/h in 4.5 seconds. Despite being discontinued nearly 14 years back, the car still makes heads turn like no other regular car would do.
Batmobile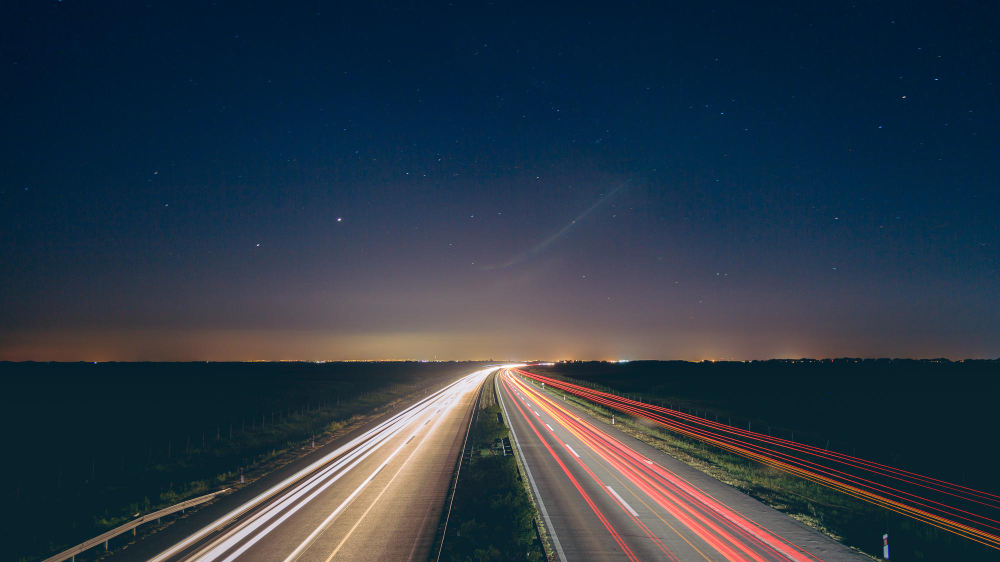 Among all the road-hugging supercar rides we have seen till date, the Batmobile is one the coolest for sure. Adar Poonawalla, therefore, commissioned a Batmobile as he had the power and money to get one made for his son. Built on a Mercedes-Benz S-Class, this pre-Tumbler era Batmobile replica has been seen a few times on the roads of Pune with Adar behind the wheels. At least we now know what billionaire kids play with.
Bentley Continental GT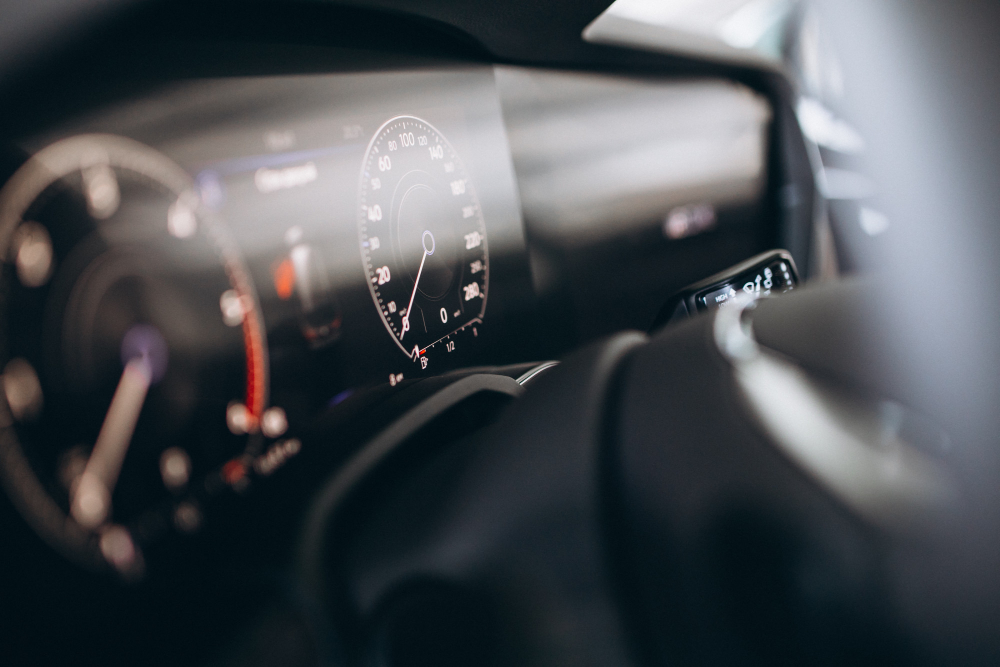 Yohan and Adar Poonawalla, two adults of the family, are usually seen moving around in a blue coloured Bentley Continental GT that features a chrome dipped front grille. The Continental GT is available in two different engines, a V8 that puts out 521 Bhp – 680 Bhp along with a more powerful 6.0-litre W12 engine that produces a massive 626 Bhp – 820 Nm.
Lamborghini Gallardo
Another spectacular sports car owned by Yohan Poonawalla is the Lamborghini Gallardo seen above. the pre-facelift model carries a unique colour treatment that makes it stand out from other Gallardos in the country. One might notice that this Gallardo carries an 8055 (BOSS) number plate and Yohan has been seen quite a few times driving around in this Italian bull. This Sant'Agata beauty is powered by a 5.2-litre V10 engine that generates a maximum of 542 Bhp and 540 Nm of torque.
Rolls Royce Phantom
Natasha Poonawalla is a well-known name in the page 3 circles of the country and the philanthropist is mostly seen moving around in a Rolls Royce Phantom. The Phantom Series 1 she uses is powered by a 6.8 litre, naturally aspirated V12 petrol engine that churns out 453 Bhp of power and 720 Nm of torque. Apart from this Phantom, the Poonawalla family also owns several other Rolls Royce cars including a vintage Silver Shadow.
Rolls Royce Phantom DHC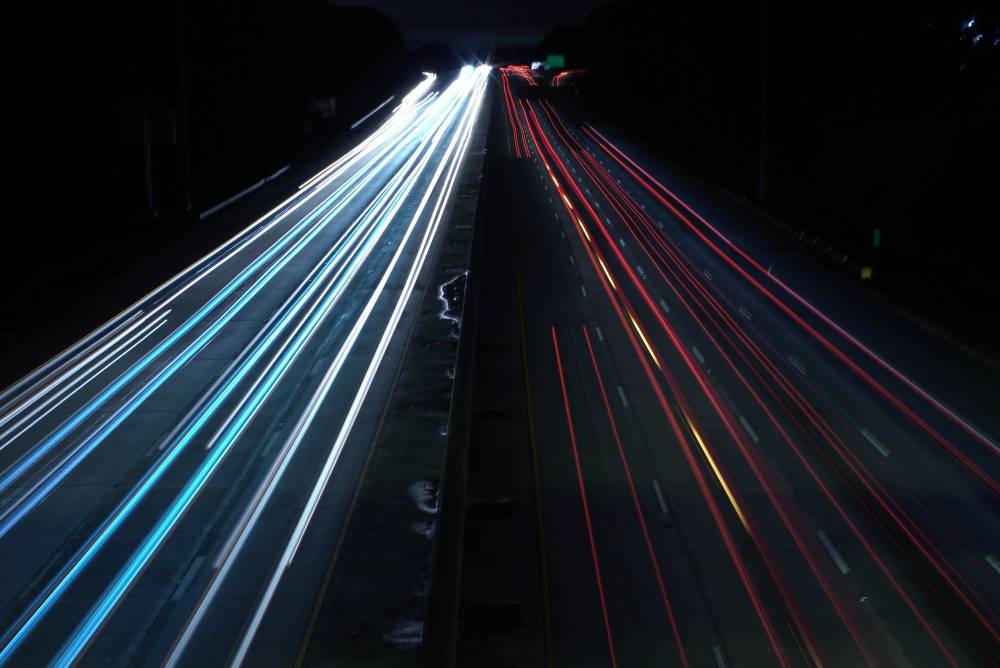 The Phantom Drophead Coupe was the most expensive  Rolls Royce vehicle a few years back and offered luxury wrapped in a sporty package. This luxury convertible yacht of a car came to India in 2008 and offered a choice of several materials for its deck, including teak wood. The opulent coupe is powered by a 6.8-litre V12 petrol engine that generated a maximum of 453 Bhp and 720 Nm of peak torque.
Mercedes-Benz SLS AMG
The SLS AMG may not be the fastest or the most powerful sports car but it is special in its own right. Known for its majestically long low slung bonnet and those beautiful gullwing doors, the SLS AMG was among those once-in-a-while cars that are remembered long after they are discontinued. Owned by Yohan Ponawalla, this 300 SL inspired beauty is powered by a 6.2-litre bi-turbo V8 petrol engine that generates a maximum of 423 Bhp and 650 nm of torque.
Mercedes-Benz S600 L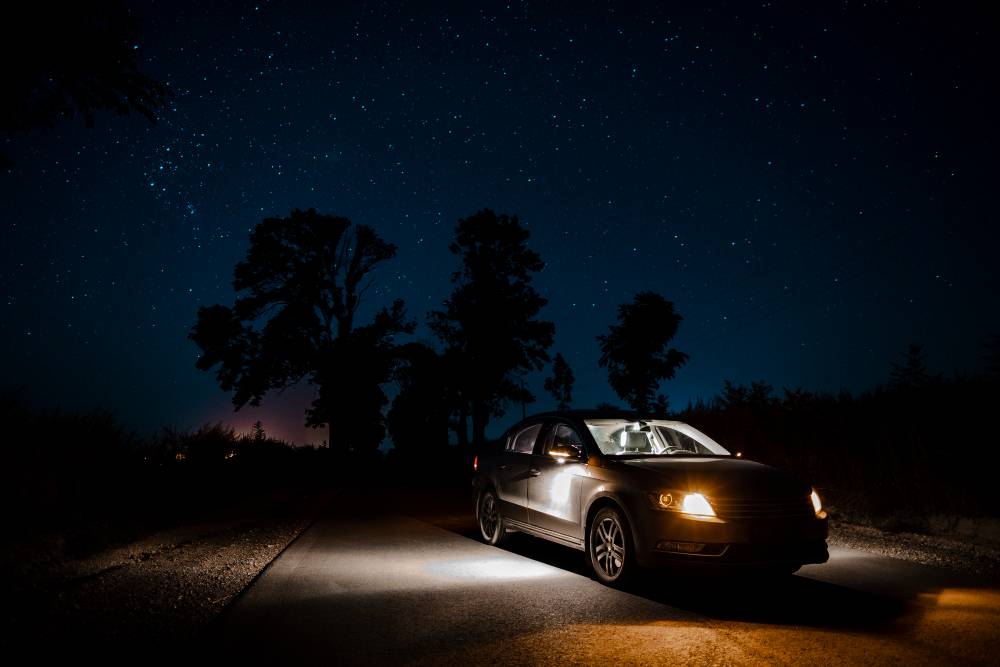 With such a big business empire to handle, a few luxury saloons are a given inclusion in the Poonawalla garage. Among them is this Mercedes Benz S-Class S600 that was one of the best luxury cars of its time and its successors proudly carry the baton over their head. This generation model was powered by a 5.5-litre V12 engine that generates a maximum of 503 Bhp power and could do 0-100 km/h in just 4.6 seconds. Apart from this, there is a BMW 760 Li in the garage too!
Bentley Continental Flying Spur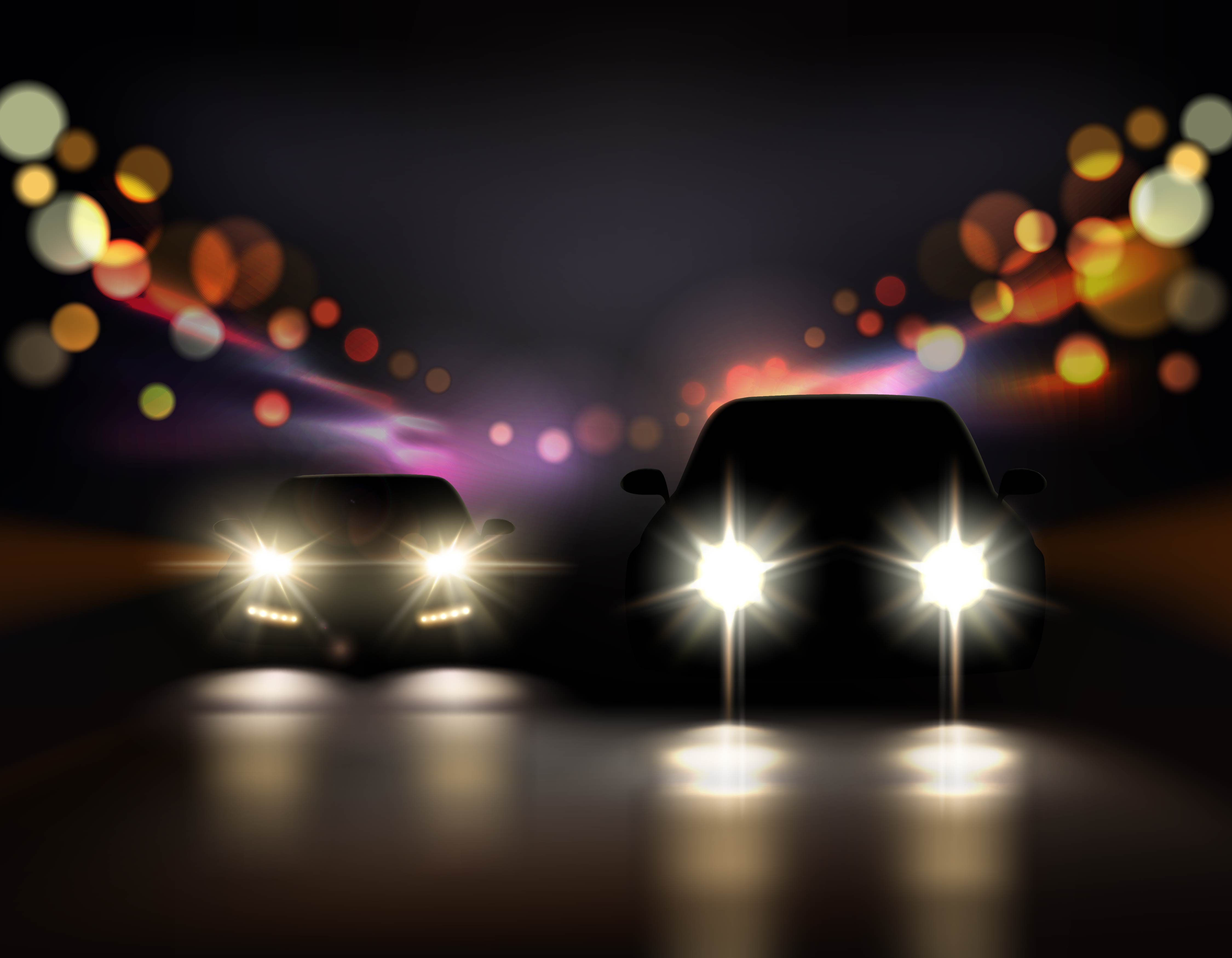 Joining the Continental GT is this white four-door sedan version of the car that belongs to Yohan Poonawalla. The Continental Flying Spur is powered by a 6.0-litre twin-turbo W12 engine that puts out a maximum of 601 Bhp of maximum power 750 Nm. The car is seriously fast and can do 0-100 km/h in just 4.8 seconds.