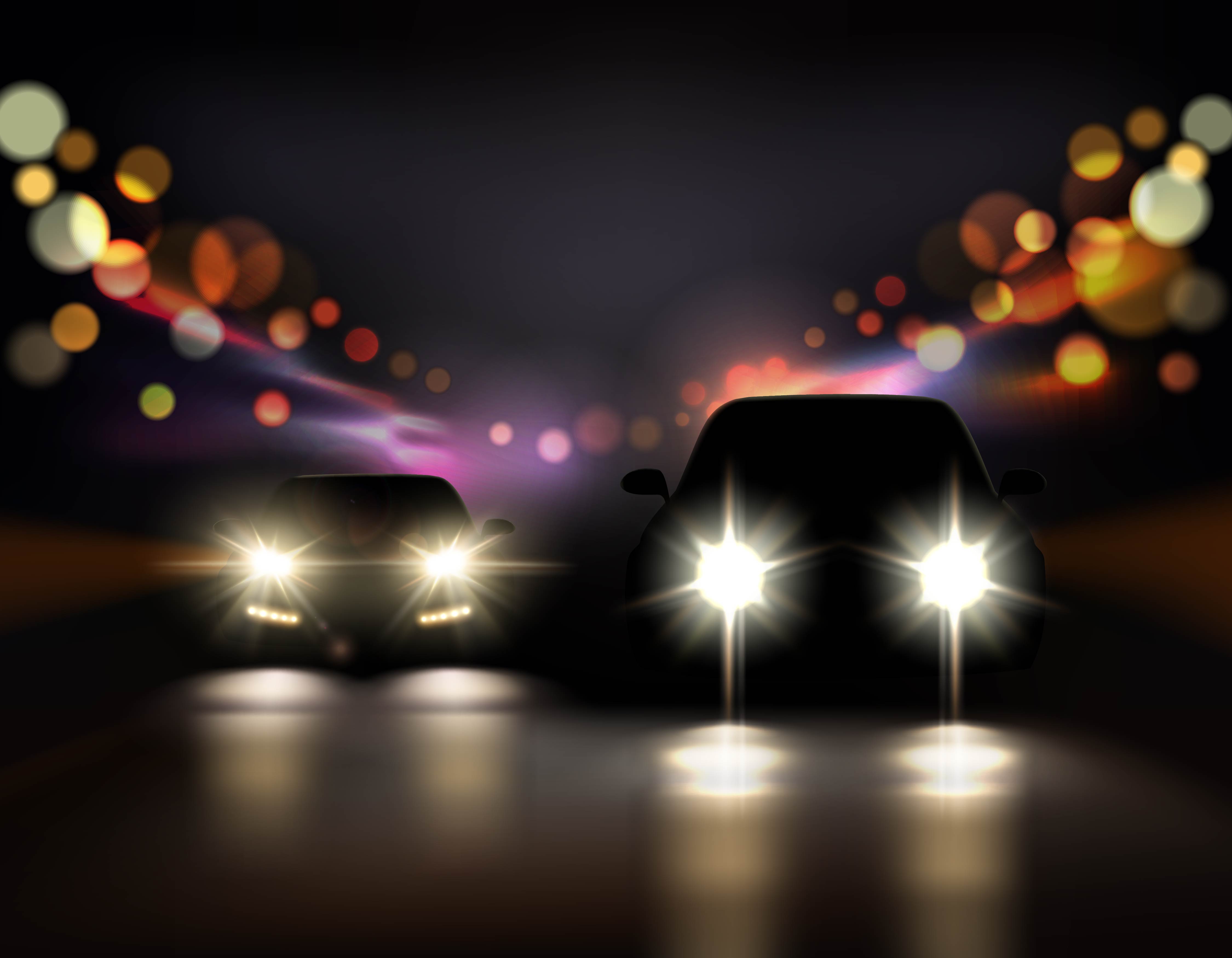 SOFTSPUN Microfiber Cleaning Cloths, 10 pcs 30x35ms 280GSM
Microfiber cleaning clothes are always a popular purchase.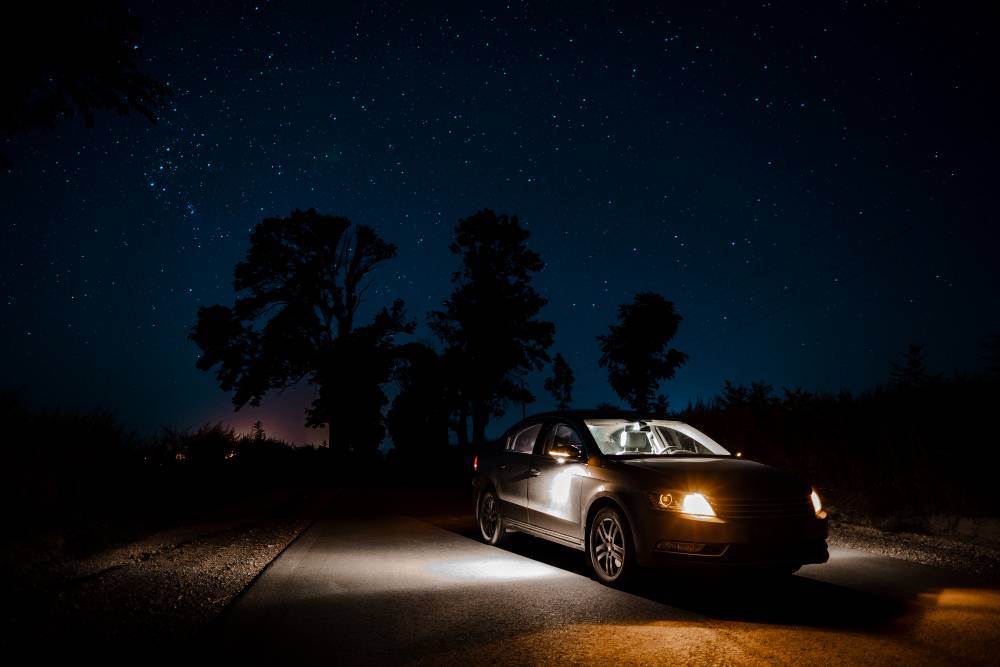 Bergmann Typhoon Digital Heavy-Duty Metal Tyre Inflator with Auto Cut-Off & LED Light (BCT-150D)
There are so many options, but this is one that seems quite popular.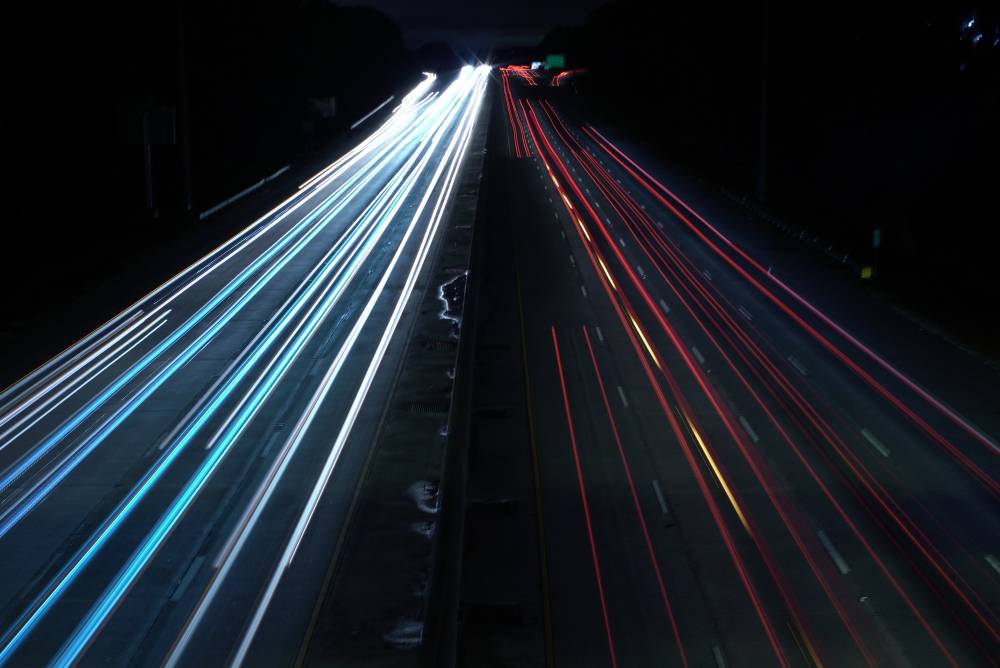 Wavex® Wash and Wax Car Shampoo 500ml Gives Wet Look Shine
Keep your car looking nice and shiny!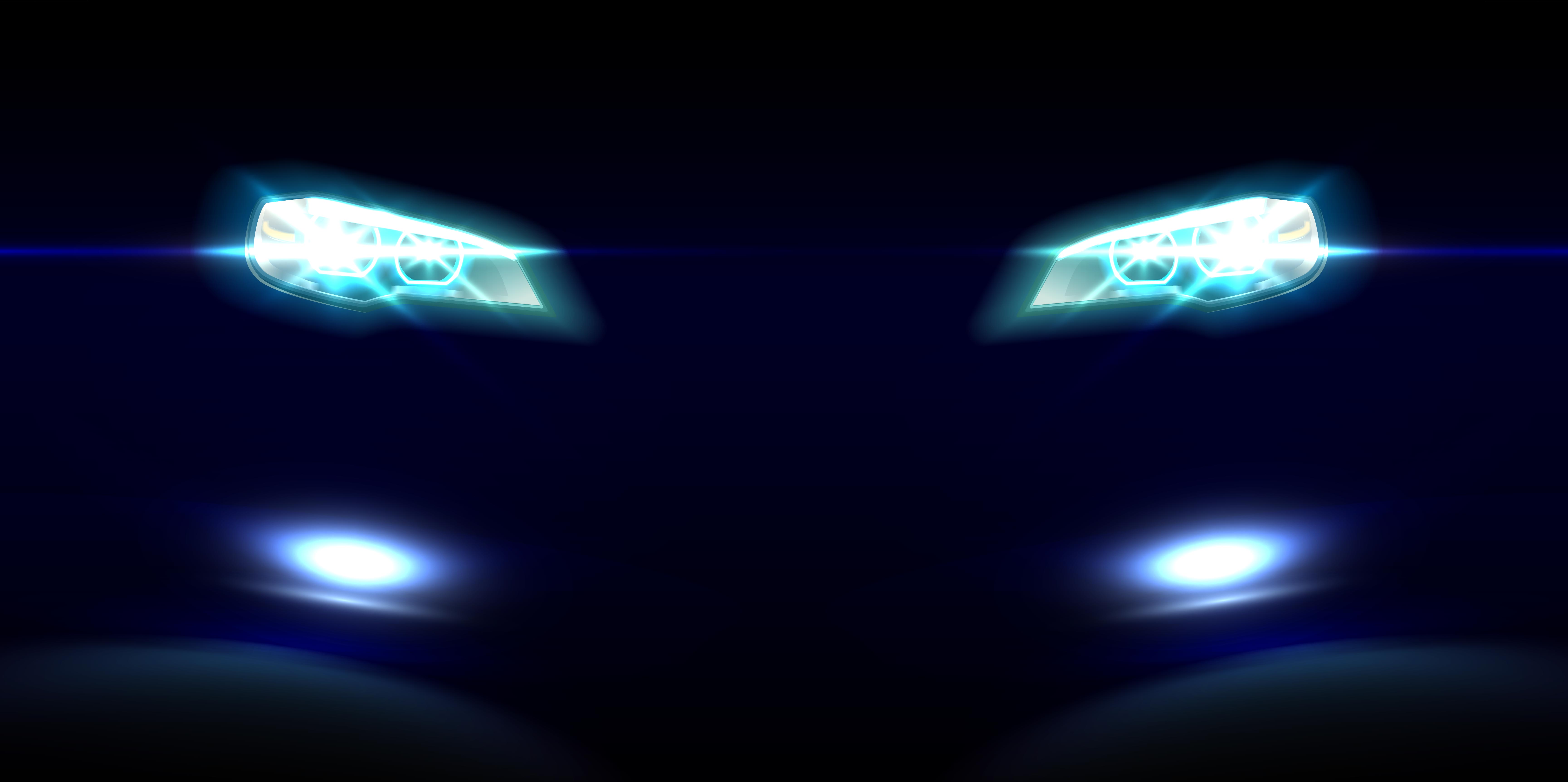 pTron Bullet Pro 36W PD Quick Charger, 3 Port Fast Car Charger Adapter
One of the coolest looking car USB dual port chargers we found. Popular among customers too.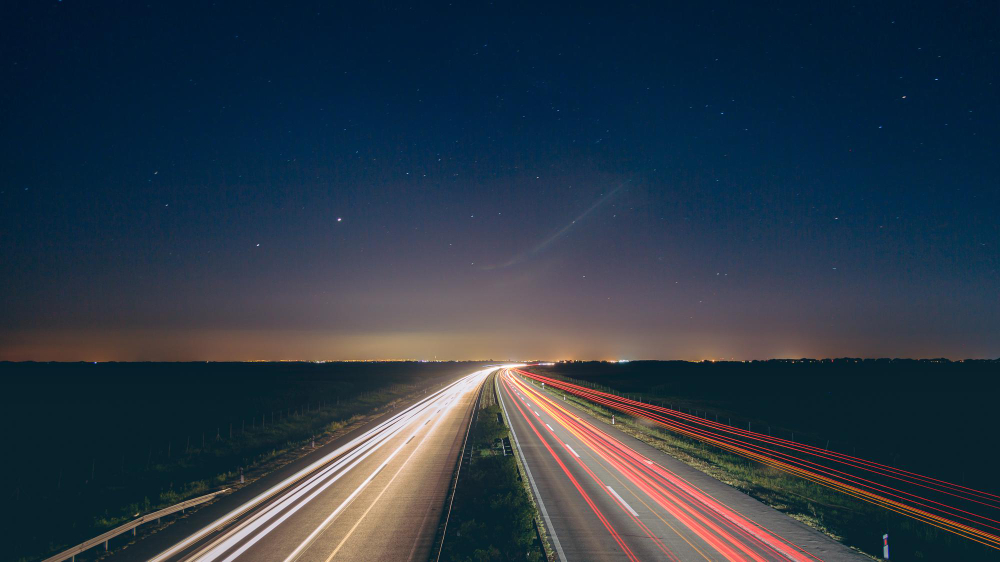 Auto Hub Faux Leather Car Neck Rest Pillow, Cushion for All Cars – Pack of 2
Got a sore neck? These car neck pillows will keep you happy on long drives.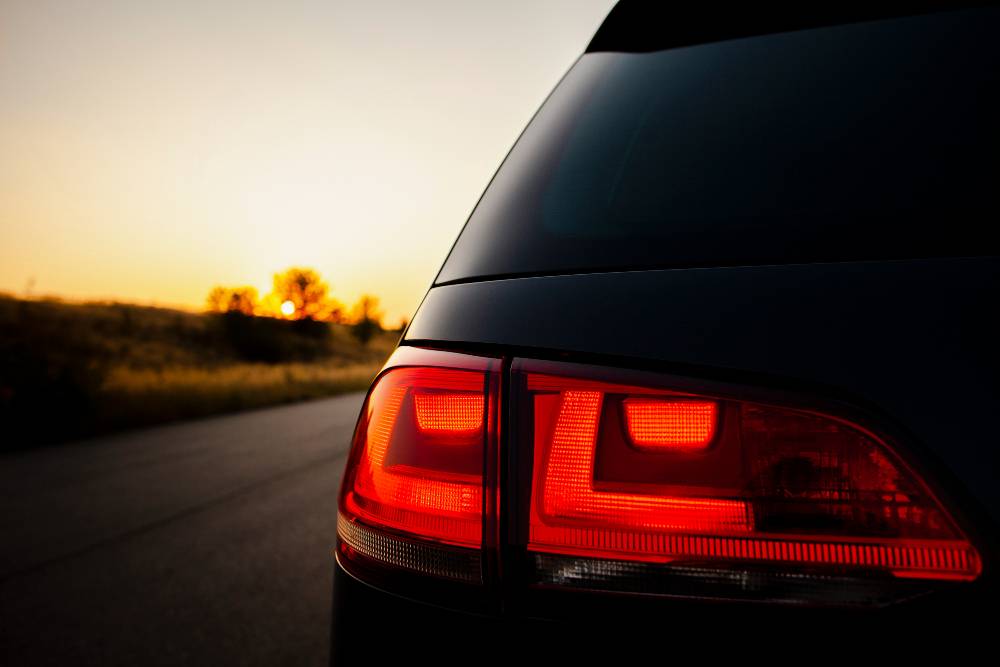 Affordable and reliable as always. Another USB charger that does the job well.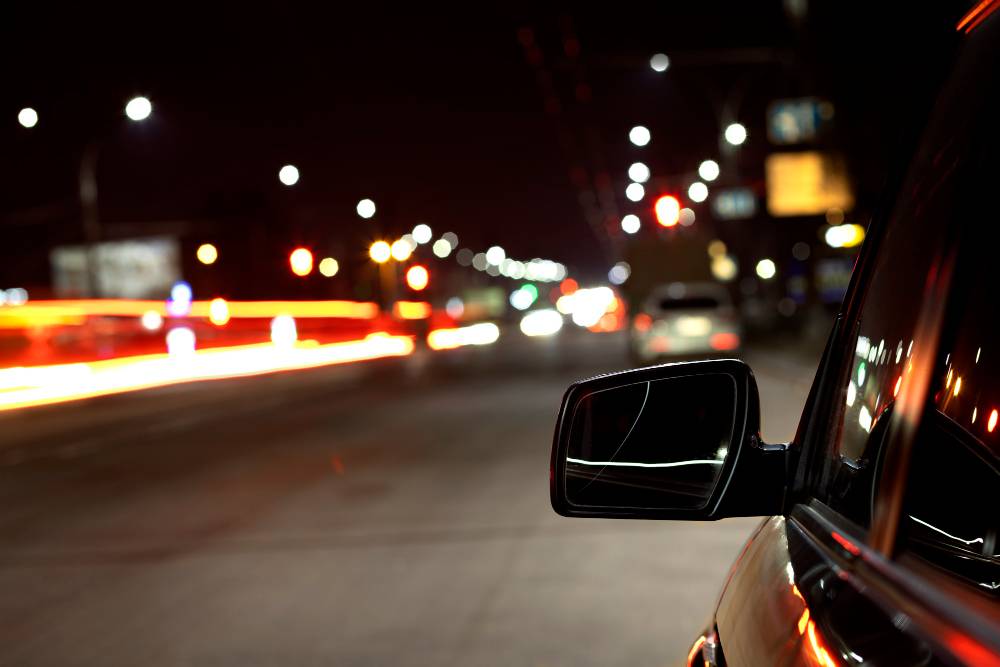 DDPAI Mini Car Dash Camera, Full HD 1080p
One of the most affordable – and extremely popular – dash cams. It is not the most high tech, but it is definitely high value for money!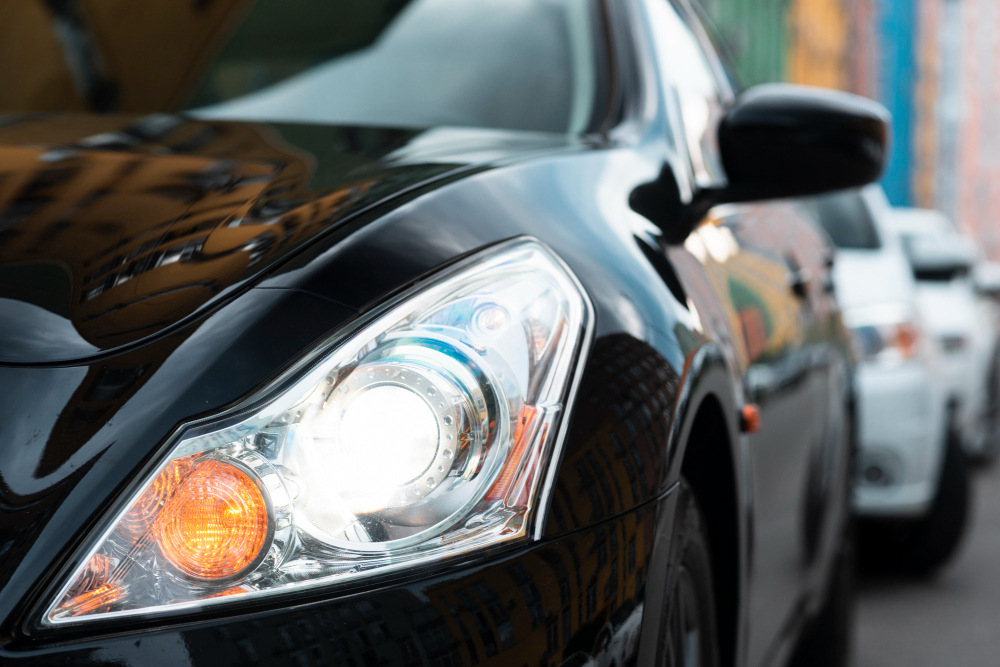 Tropicool PortaChill Black 5 L Car Refrigerator
Not everyone needs a car fridge; but long distance drivers and those who drive in the sun a lot will appreciate this.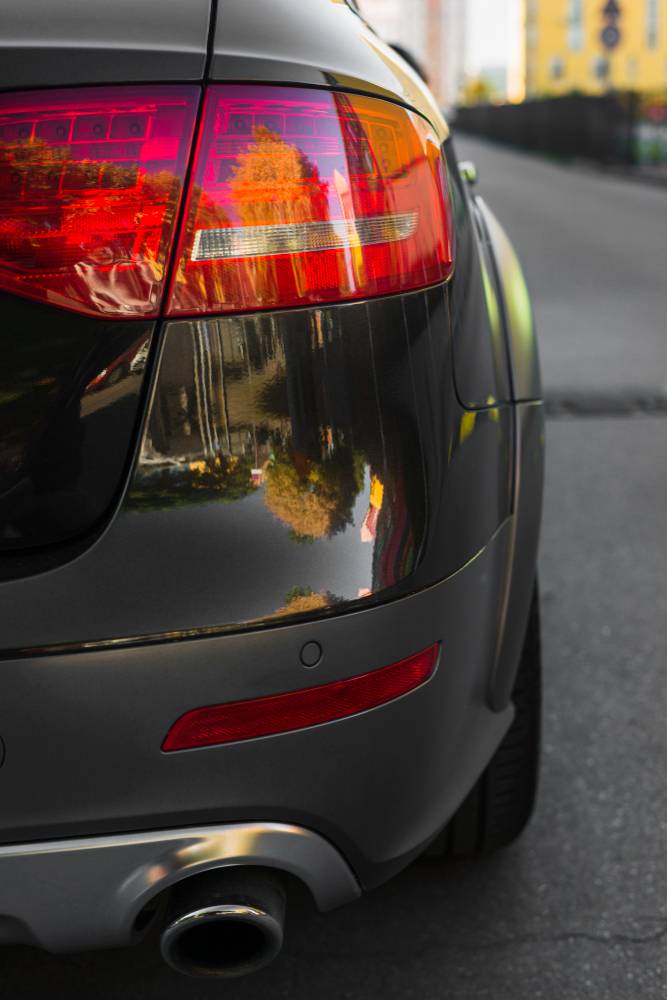 Qualimate CARBED Car Inflatable Mattress
Good for kids, pets and sometimes even adults. Remember to park the car for a quick nap for them though.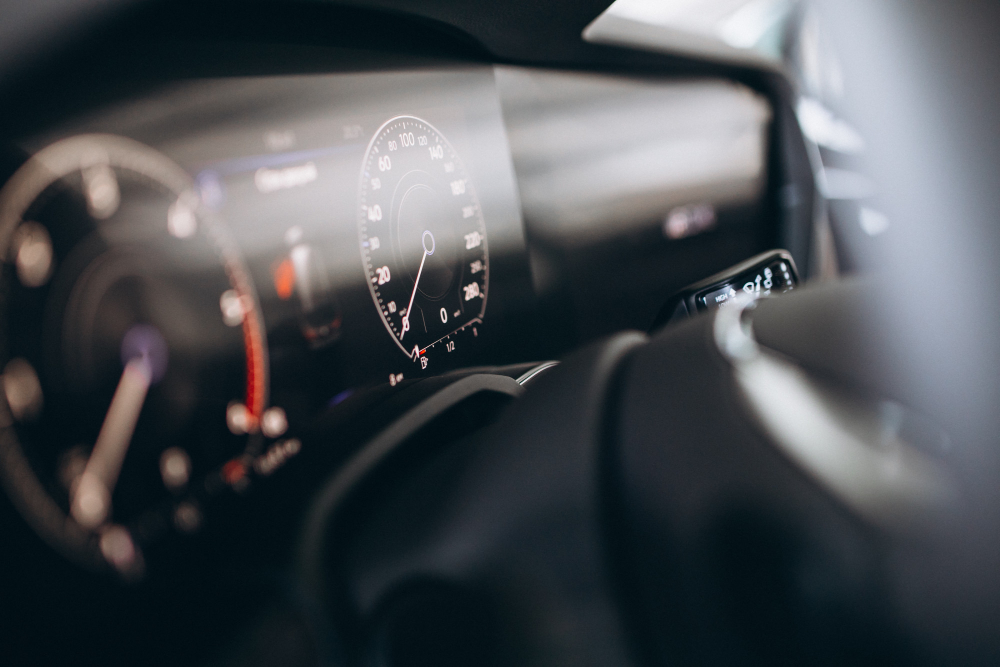 Turtle Wax ClearVue Rain Repellent
Your car windshield becomes a lot clear and easy to wash the dirt off if you use it.