Snapshot – The top leaders of the Indian political dispensation are rich, even by asset declaration standards. And the rich travel in style, in imposing vehicles that establish their primacy over the masses they lord upon. While most political leaders talk austerity and the need to stay close to the grass roots to connect with the comman woman and man of the country, their rides paint a different picture. Here's Part II of the five popular SUVs that Indian politicians are regularly seen in.
Rahul Gandhi's Toyota Land Cruiser
The Land Cruiser LC200 is the most expensive Toyota SUV that money can buy in India and anywhere in the world, discounting Lexus SUVs of course. Rahul Gandhi, anointed the scion of the Congress legacy, often campaigns in one of the more underdeveloped parts of the country, his constituency of Amethi, Uttar Pradesh, is his Toyota Land Cruiser, which often serves to highlight the disparity between the haves and have nots of this country. For the record, the Land Cruiser sells at 1.19 crore rupees, and is powered by a lusty 4.5 liter V8 turbo diesel engine that makes 262 Bhp-650 Nm. A six speed automatic transmission and a four wheel drive layout are standard. The SUV is butch, and sits on a tough ladder frame chassis.
J. Jayalalithaa's Toyota Land Cruiser Prado
If you find the Land Cruiser LC200 too expensive, the Prado is the vehicle for you. Big, plush, powerful, imposing, and yet relatively affordable, the Land Cruiser Prado is what J. Jayalalithaa, a politician convicted for assets disproportionate to her income – pun definitely not intended – drives around in. The Prado is powered by a 3 liter inline four turbo diesel engine that makes 171 Bhp-410 Nm. A five speed automatic gearbox is offered. A ladder frame chassis and a four wheel drive system are standard kit. At 88.81 lakh rupees, ex-showroom Delhi, the Prado is expensive even by luxury SUV standards, but brings Japanese reliability to the equation. And a reliable drive is what busy politicians need day in and day out.
Sonia Gandhi's Range Rover
Sonia Gandhi, the President of the Indian National Congress (INC) political party, has a Range Rover at her beck and call. The Range Rover is a British luxury SUV hallowed for the kind of luxury it offers along with performance both on and off the road. While Range Rovers are not exactly epitomes of reliability, the most modern of their ilk are status symbols in the west and east alike. Packed with technology and luxury, the latest generation Range Rover LWB (long wheelbase) sold in India starts from 2.18 crore rupees, going all the way up to 2.75 crore rupees. The SUV is served up with multiple engines. The entry level model is powered by a 3 liter, V6 diesel motor, while the higher variants get 4.4 liter V8 diesel and 5 liter supercharged V8 petrol engines.
Arun Jaitley's Toyota Fortuner
Tried and tested seems to be the route that the Indian finance minister Arun Jaitley favours for his daily ride – the Toyota Fortuner. The man's other rides include a Porsche, a BMW and a Mercedes Benz. The Fortuner is India's best selling luxury SUV and buyers opt for the vehicle due to three factors – butch looks, reliability and low maintenance costs. The Fortuner is a no-nonsense vehicle derived from the Toyota Hilux pick up truck, which is known for its indestructibility. Based on a ladder frame chassis, the Fortuner is sold with 2.5 liter and 3.0 liter inline four turbo diesel motors. Rear wheel drive and all wheel drive options are offered, along with manual and automatic transmissions. The Fortuner starts at 24.17 lakh rupees.
Raj Thackeray's Audi Q7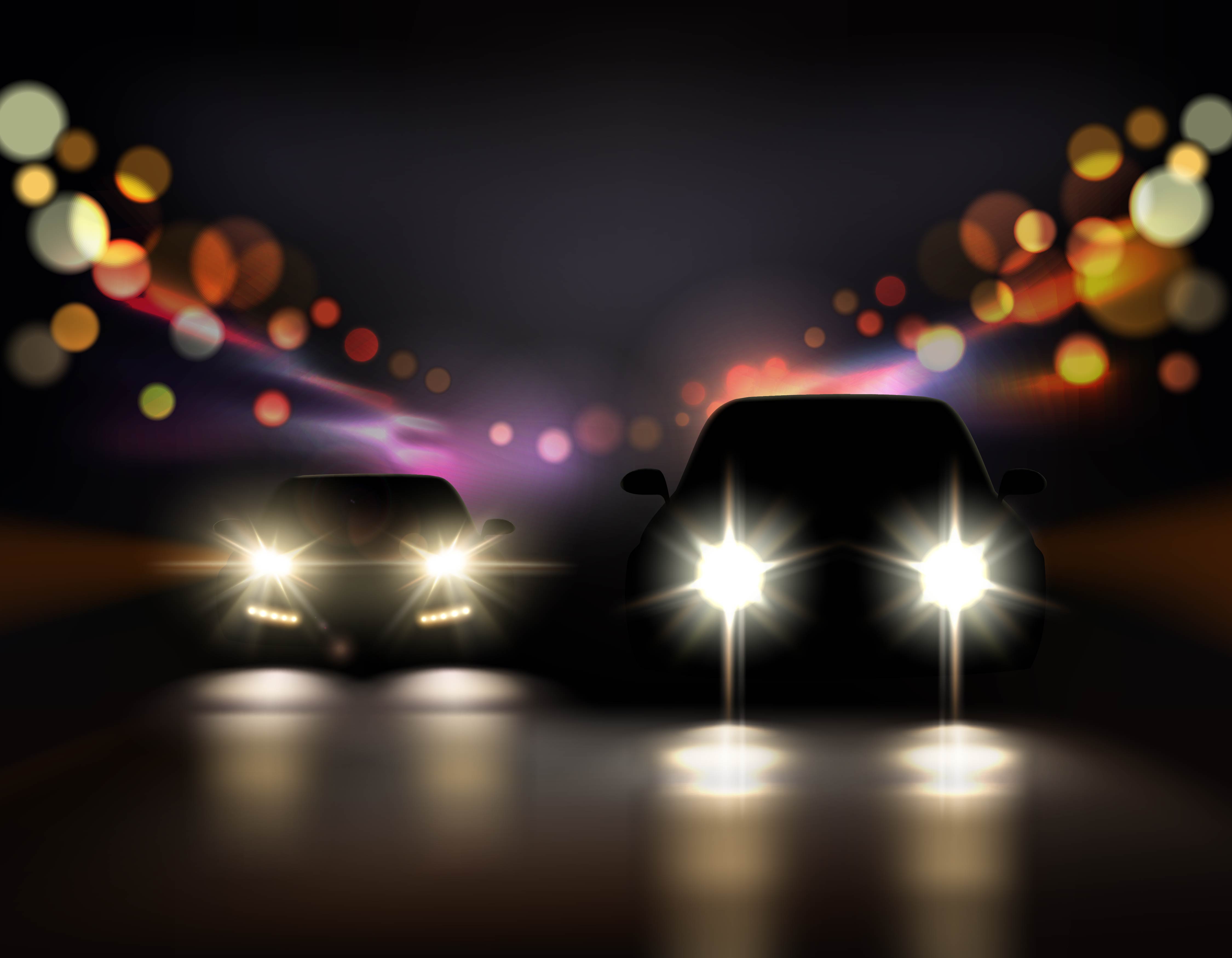 The angry young man of Maharashtra's polity is now a shadow of himself as far as performance as the hustings is concerned. Raj Thackeray, of the Maharashtra Navnirman Sena (MNS) and known for his fiery speeches railing against 'outsiders', drives an Audi Q7 luxury crossover. The Q7 is quite a popular buy among the rich, famous and political, for it offers plenty of space, luxury and prestige of a German brand. The Q7's most popular variant is the 3.0 liter V6 turbo engined model. Armed with an all wheel drive system, the Q7 can also handle more than a bit of off roading. However, most Q7 owners will hardly subject this luxury crossover to anything more than India's potholes and speed breakers. In India, prices of this vehicle start from 64.71 lakh rupees. The Q7 can also be ordered with a more powerful 4.2 liter V8 TDI turbo diesel motor.