India is one of the biggest market for two-wheeler manufacturers in the world. We have two-wheeler manufacturers like Hero, Honda, Yamaha, Bajaj present in the market. Initially when motorcycles were introduced, there sole purpose was commuting but now, things have changed and now other than Indian brands, there are several international brands and models available on sale in India. Motorcycling culture has also grown or changed and we now have a lot more technologically advanced and powerful machines. Here we have a video that shows some of the popular TV commercials of motorcycles and scooters that were popular in India in late 90s.
The video has been shared by Gear Drive on their YouTube channel. In this video, vlogger has stitched commercials and pictures of several popular motorcycles into a single video. The first motorcycle in the video is the Yamaha RX100. This is an iconic motorcycle and is popular among bikers even today. It is known for its light weight body and the signature exhaust and the 2 stroke engine meant it was a fun to ride motorcycle. This is one of the reason it was popular among youth at that time. Even today, there are several examples of modified and restored Yamaha RX100 in India.
Also read: Rajiv Bajaj: We consume OATS (Ola, Ather, Tork & SmartE) for breakfast
Next is the Hero Honda CD100. It was first motorcycle to roll out in India after Hero and Honda collaborated. It was a commuter motorcycle and was not the best looking motorcycle in terms of design. It came with chrome plated mudguards in front and rear, long seat and a rectangle headlamp. The main motive of this motorcycle was to carry people. It was a popular motorcycle among buyers because of its highly fuel efficient engine as well.
Bajaj Sunny was a 60-cc scooter that was produced by Indian manufacturer. It was a popular scooter at that time. It came with a maximum speed of 50 kmph and could carry a payload of up to 120 kgs. It was a scooter that was targeted at teenagers who were eligible to get driving license for ungeared two-wheelers at 16 years of age.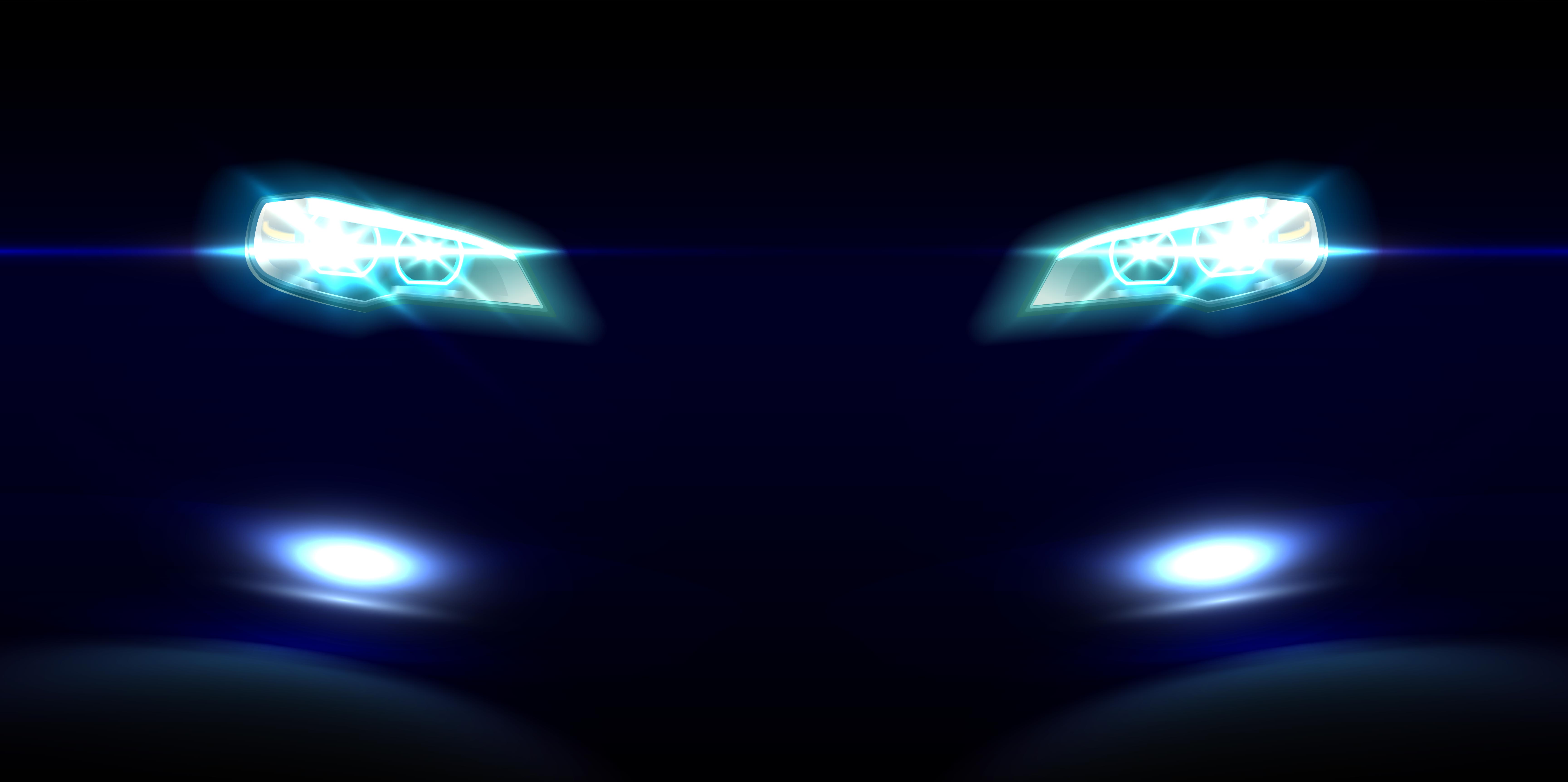 Next advertisement is of Bajaj Pulsar. The first generation Pulsar completely changed the fate of Bajaj in India. Over the years, Pulsar became a brand in itself. Even today, Bajaj is popular among riders because of Pulsar. They expanded the Pulsar portfolio over the years and they even export Pulsar motorcycles to other countries. There are multiple ads available for Pulsar online but here in this video, the TVC for type 1 Pulsar 180 with round headlamps have been featured.
Next is the Yamaha RD350 motorcycle. This is again a popular 2-stroke motorcycle among riders. It was the first sporting motorcycle built in India and even today it follows a cult status. Just like in the case of Yamaha RX100, there are several RD350s in India that are well kept or restored to look brand new.
Hero Honda CBZ was another motorcycle from Indian manufacturer that took motorcycling perspective to the next level in India. It was launched in 1999 and became popular among motorists in a short span of time. Over the years, several iteration of CBZ came to the market but the first generation CBZ still has a large fan following. Kinetic Honda scooter was again a popular scooter among buyers at that time. It gained popularity because of its unique design, comfort, practicality, light weight body, electric start and fun to ride nature. It was highly fuel efficient as well.
Also read: Oppo to launch electric vehicle in India by 2024