India is one of the largest market for two-wheelers in the world and that is one of the reason why we have been seeing a rise in a number of manufacturers entering the market. We had a golden era of 100-400 cc motorcycles which came with a 2-stroke engine. After them, we got a range of commuter bikes with lower engine capacity and they were later followed by 200-500 cc sports bikes. We now have a variety of options in the market and many of the manufacturers even offer high-performance bikes too. All these iconic motorcycles came with even better-looking advertisements. Here we have a list of ads of few popular two-wheelers, which used to air on national television.
Yamaha RX100
The first advertisement in this video is for the Yamaha RX100. This ad used to get aired on national television in late 80's. This iconic motorcycle has a cult following even today. This motorcycle has an impressive power-to-weight ratio and that made it a peppy motorcycle. Even today, well-maintained examples of Yamaha RX100 motorcycle would fetch you good money.
Also read: Rajiv Bajaj: We consume OATS (Ola, Ather, Tork & SmartE) for breakfast
Hero Honda CD100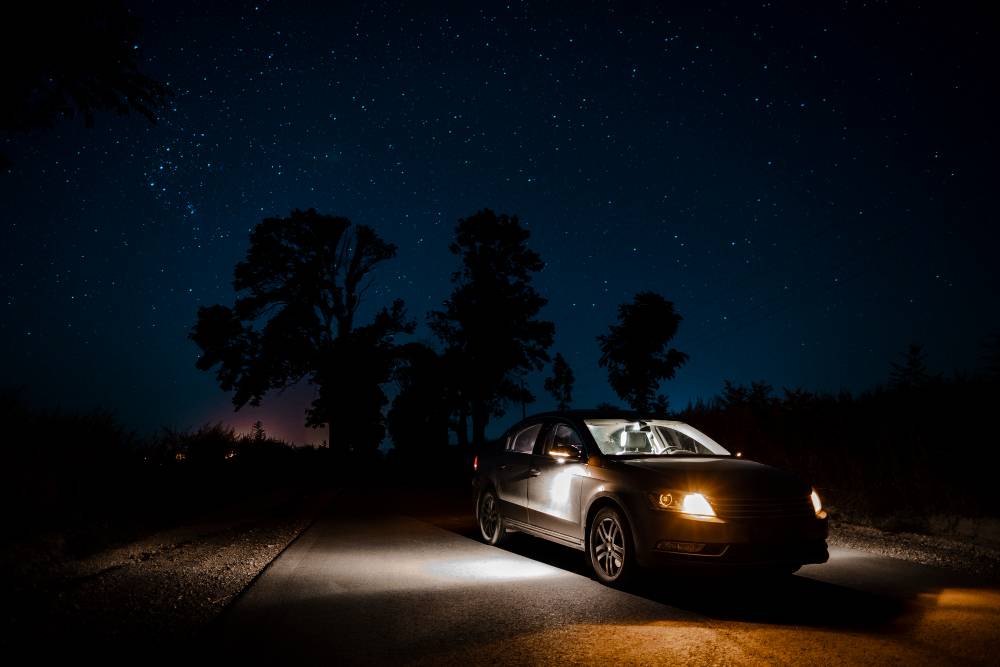 It was one of the first motorcycles to come out from the joint venture of Hero and Honda. It was one of the first 4-stroke motorcycles in the country. It was popular among buyers for its fuel efficiency. Hero Honda even started a fil-it, shut-it, forget-it campaign due to its fuel-efficient nature. This advertisement aired in the '90s had Bollywood actor Salman Khan promoting it.
Bajaj Sunny
Much before Activa and other four-stroke scooters were launched in India, we had light-weighted 2-stroke scooters. Bajaj Suny was a popular choice among buyers along with Kinetic Honda ZX and TVS Scooty. It became a popular choice among riders who were actually learning to ride two-wheelers, especially women. It was powered by a small 50-cc, two-stroke engine and had a claimed top-speed of 50 kmph.
Bajaj Pulsar
Ever since its launch, Bajaj Pulsar was a popular motorcycle among buyers. Bajaj even launched attention-grabbing advertisements showing the true potential of the motorcycle. Bajaj has released multiple ads for this motorcycle and they all showcased the true potential of it. They launched 150cc and 180cc motorcycles and they came with a tagline'It's a boy' to attract more young male buyers.
Yamaha RD350
Just like RX100, The 2-stroke, twin-cylinder RD350 motorcycle also became popular among buyers. It is an extremely popular motorcycle among collectors. The advertisement of the RD350 shows the performance and technology that debut in the motorcycle like torque induction.
Hero Honda CBZ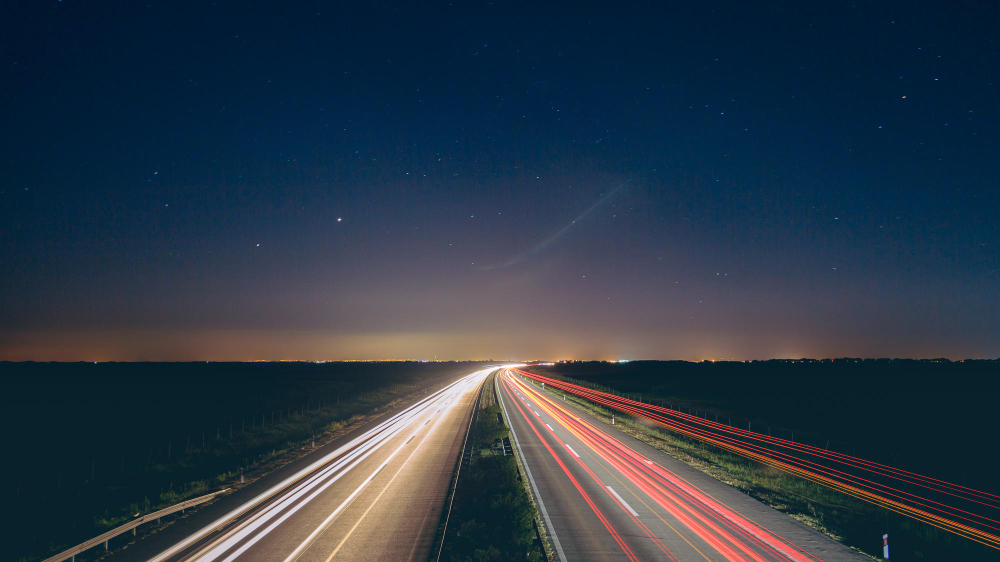 Hero Honda always portrayed itself as a fuel-economy-oriented manufacturer. With the launch of CBZ in the market, they attempted to appeal the young buyers and it was their first-ever 150-cc motorcycle. It did become popular among young audience as intended by the manufacturer. It was a sporty looking motorcycle and also performed pretty well. The Hero Honda CBZ's ad, which is a part of this YouTube video, also highlights how the stylish look and aura of the motorcycle impressed youngsters.