A few weeks back, the traffic police of Ahmedabad, flagged down a Porsche 911 for a routine check. The sports car was then seized after the cops found out that the vehicle is not registered and there is no legal registration number on it. It turns out that the owner of the Porsche 911 paid a fine of Rs 27.68 lakhs, which the department says is one of the highest fines in the country ever.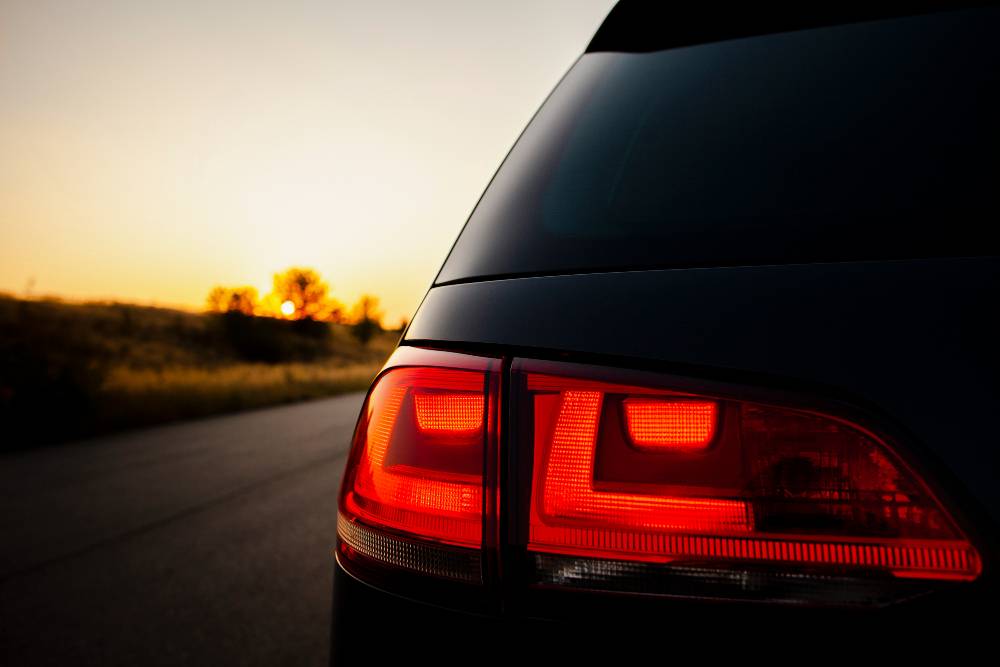 The person named Kishan Patel was driving the vehicle on an afternoon when the vehicle was stopped for checking by the cops. The newly bought Porsche, which costs around Rs 2.38 crore did not have any relevant documents as per the cops. Also, the police officers found out that the vehicle remains unregistered and the person was driving it on the public roads illegally. The vehicle was seized on the spot under the MV Act. The cops imposed Sections 196 (driving an uninsured vehicle on public roads), 177 (General provision for punishments) and various other acts of the MV Act.
The traffic police officers handed over the case to the local RTO and asked them to take it forward. The owner turned up almost after a month at the RTO and paid a whopping fine of Rs 27.68 lakhs. The Ahmedabad police shared a tweet about the fine and said that it is one of the highest fines ever imposed on a vehicle.
The owner of the Porsche 911 identified as Ranjit Desai did not have documents or number plate. The cops issued a fine of Rs 9 lakh and asked the owner to present the documents at the RTO. The owner then showed up at the RTO to pay all the due amount and register the vehicle in India by paying penalties of around Rs 27.68 lakhs.
A senior RTO official said that the owner had to pay a fine of Rs 12 lakhs. Apart from that, the owner also paid the money for the registration of the vehicle. Now that all the process is complete, the cops and RTO are expected to soon release the vehicle from the police compound. The Porsche 911 seized by the cops is in almost new condition and looks like it has not clocked much.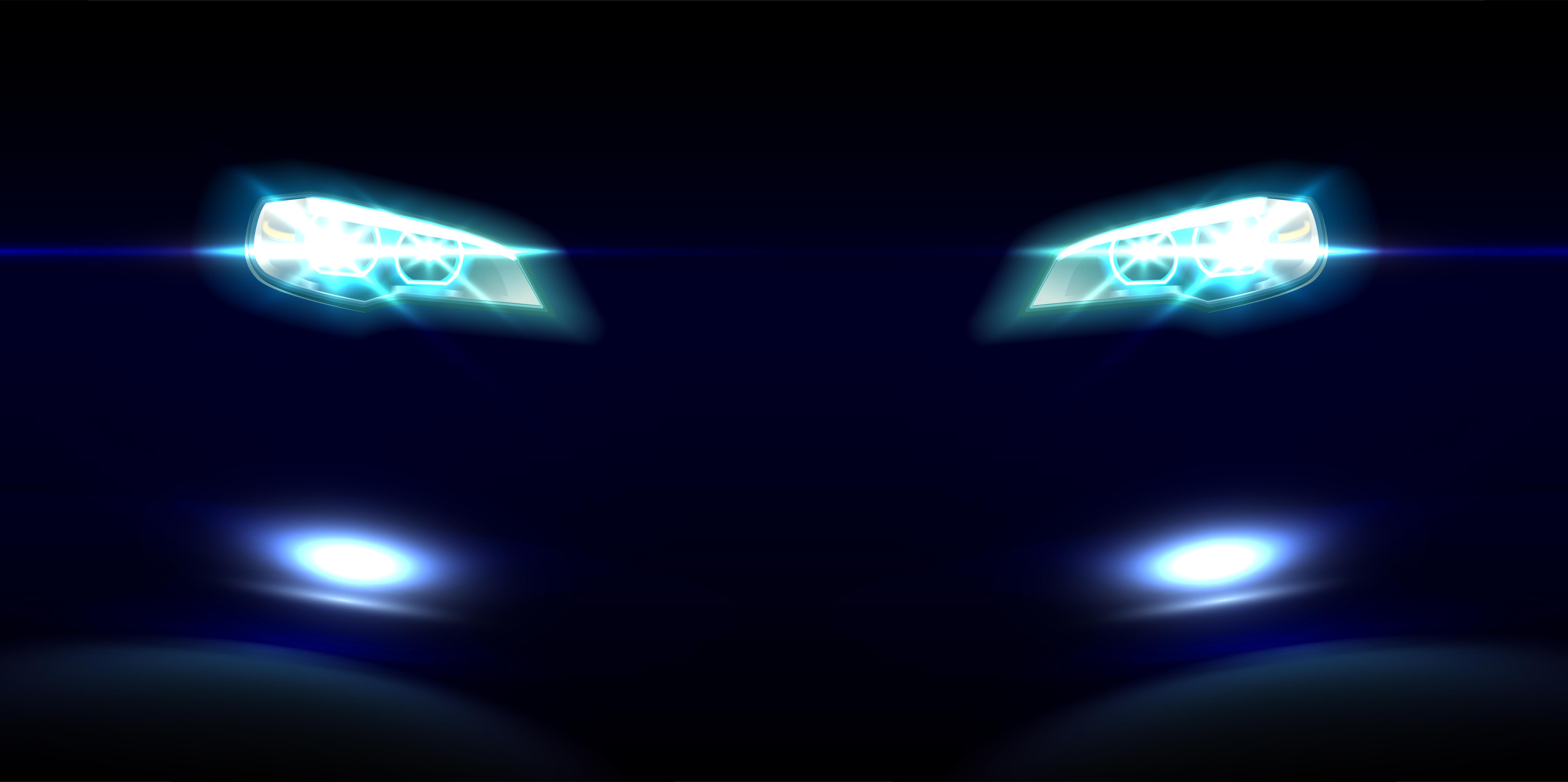 The cops in Ahmedabad have started a special drive against the luxury and high-end vehicles. The department says that since the high-end vehicle owners take the police officers for granted since they are not stopped much by the cops. The cops have seized many vehicles since the new drive started. The Ahmedabad cops have seized a Range Rover and an E-Class. The cops now pay special attention to the high-end vehicles and stop them for regular checks on the public roads.