Police forces often seize vehicles of serious offenders and scamsters and keep them in their custody. They are later on meant to be auctioned off but that is something that rarely happens. The pictures below show a similar case where expensive high-end vehicles have been left to rot in a police station. This is in the parking space in front of Shivajinagar police station and the cars in questions were once the pride of Deepak Sakharam Kulkarni (DSK), his companies and family. They have been here for about a year.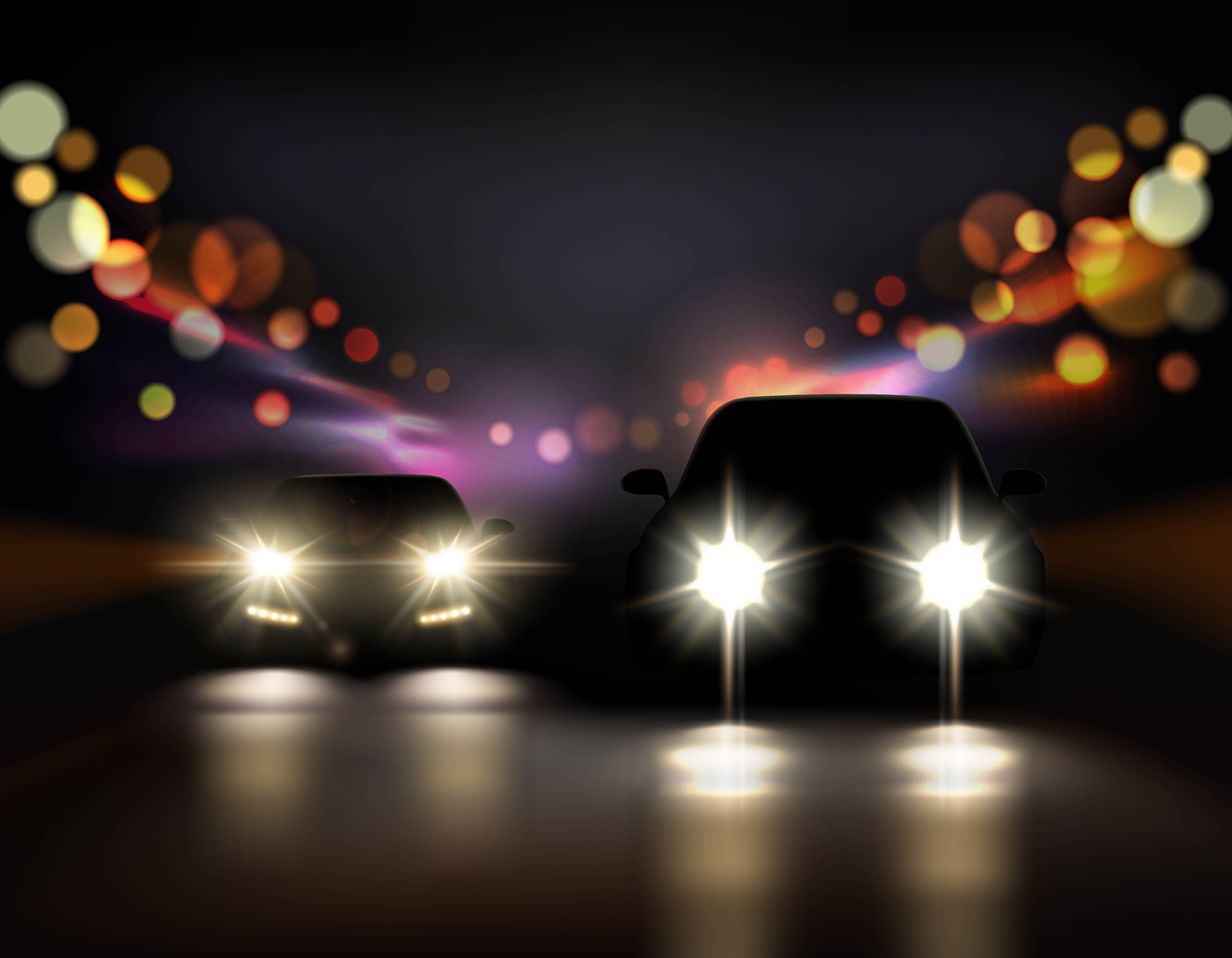 While the picture above shows their current condition, the picture below is of when they were confiscated and brought to the Police station. A total of 19 vehicles, which consists of 1 bike too, are present at the station right now. The cars in question include high-end vehicles like a red Porsche Cayenne, BMW 6 series, Audi Q5 and Toyota Camry among others. They have been standing at the same place for more than a year now and the pictures show the degrade in their condition overtime. The Porsche and BMW badges are missing from the cars and as they are parked in open, the harshness of weather is clearly visible on them.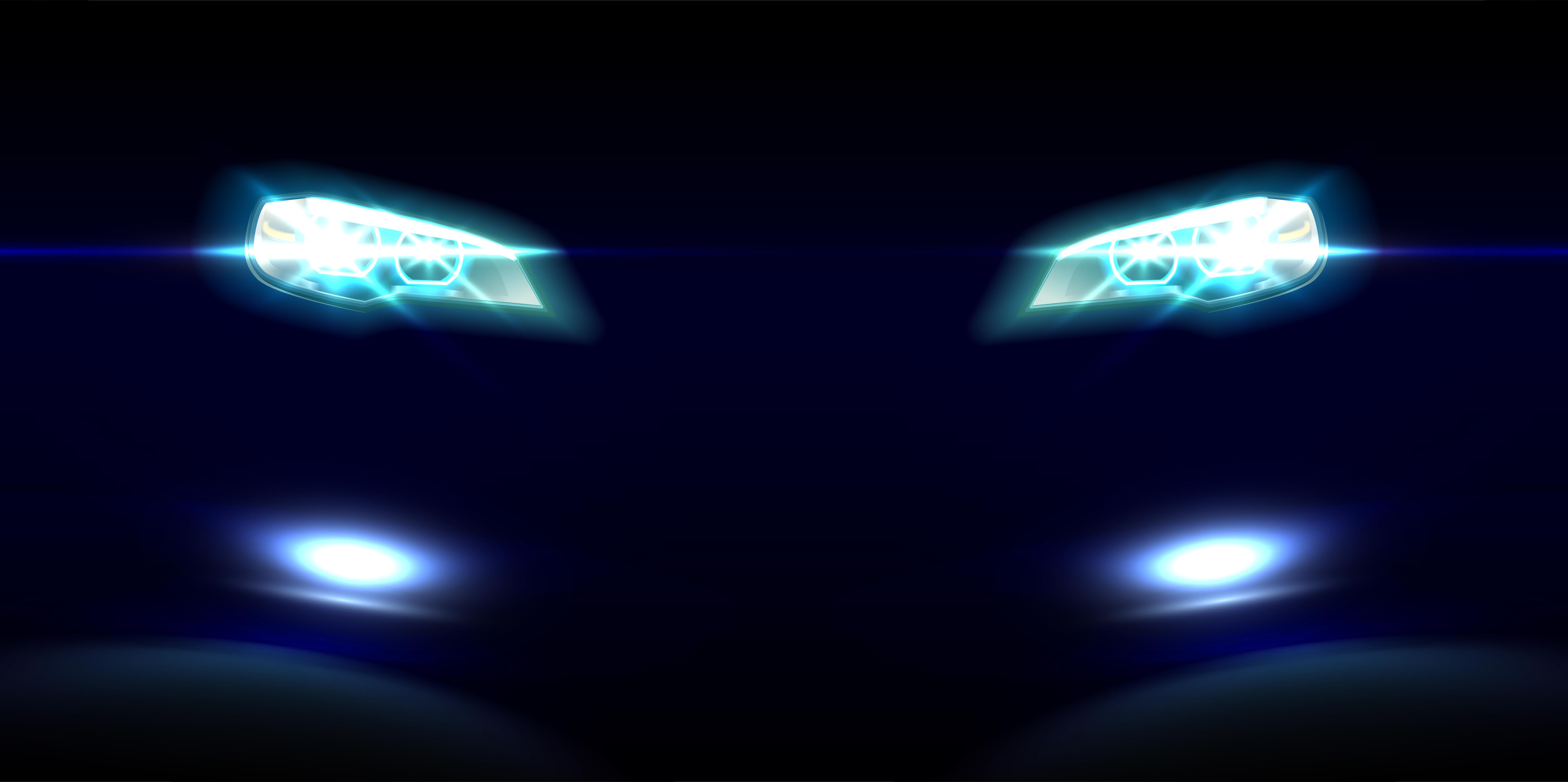 These cars were confiscated after DSK, who is a real estate developer, was accused of financial irregularities and syphoning off investor funds. He is currently serving a jail term. The other cars being held by the police include six Toyota Innovas, one each of Qualis and a Hyundai Santro among others. Apart from these, an MV Agusta bike is also gathering dust in the station premises. The seized vehicles are a part of the 46 vehicles that have been mentioned in the May 5, 2018 government notification that announced attachment of 459 properties, 276 bank accounts, and 46 vehicles.
As of now, the police has not done a full price evaluation of all the vehicles present. However, the Porsche Cayenne, BMW 6 series and the Audi Q5 along can take things well past Rs. 2.5 crores. The red Porsche Cayenne is not the latest generation model but isn't much old too. The base variant of the Porche Cayenne in India costs Rs. 1.19 crores and the range goes all the way up to Rs. 1.92 crores. The black BMW 6 series, on the other hand, is quite an expensive vehicle itself. According to the lawyer who has been representing DSK in the case, they have told the authorities to sell the vehicles since some time now.
If auctioned, the money gained from these vehicles can be used to pay back the depositors. Also, if the cars luckily land up with a petrolhead, it will be a win-win situation. After all, no offence was committed by these beauties for which they are paying the price.