Monson Mavunkal the conman from Kerala who got recently arrested by Crime Branch has been in the news for the last couple of days. According to the reports, Monson Mavunkal was dealing in fake antique artefacts and was scamming people. Several businessmen and celebrities have already become his prey. We had already mentioned in another story that Monson had several used luxury cars in his garage which he used to fake his wealth. Reports are now coming up that Monson also possesses a Porsche Cayenne SUV that was once owned by Actress Kareena Kapoor.
The Porsche Cayenne SUV is currently parked at the Cherthala Police station in Alappuzha district. Cherthala police had seized 20 luxury cars from Monson Mavunkal's custody after an issue with him and Sreevalsam Group in Kerala. Monson had borrowed money from Sreevalsam Group owner and when he failed to repay the amount, Monson came up with a solution where he offered several luxury cars and caravans to Sreevalsam Group and told them they can rent these cars to movie actors and make revenue.
Also read: NIA seizes two more luxury SUVs linked to Sachin Vaze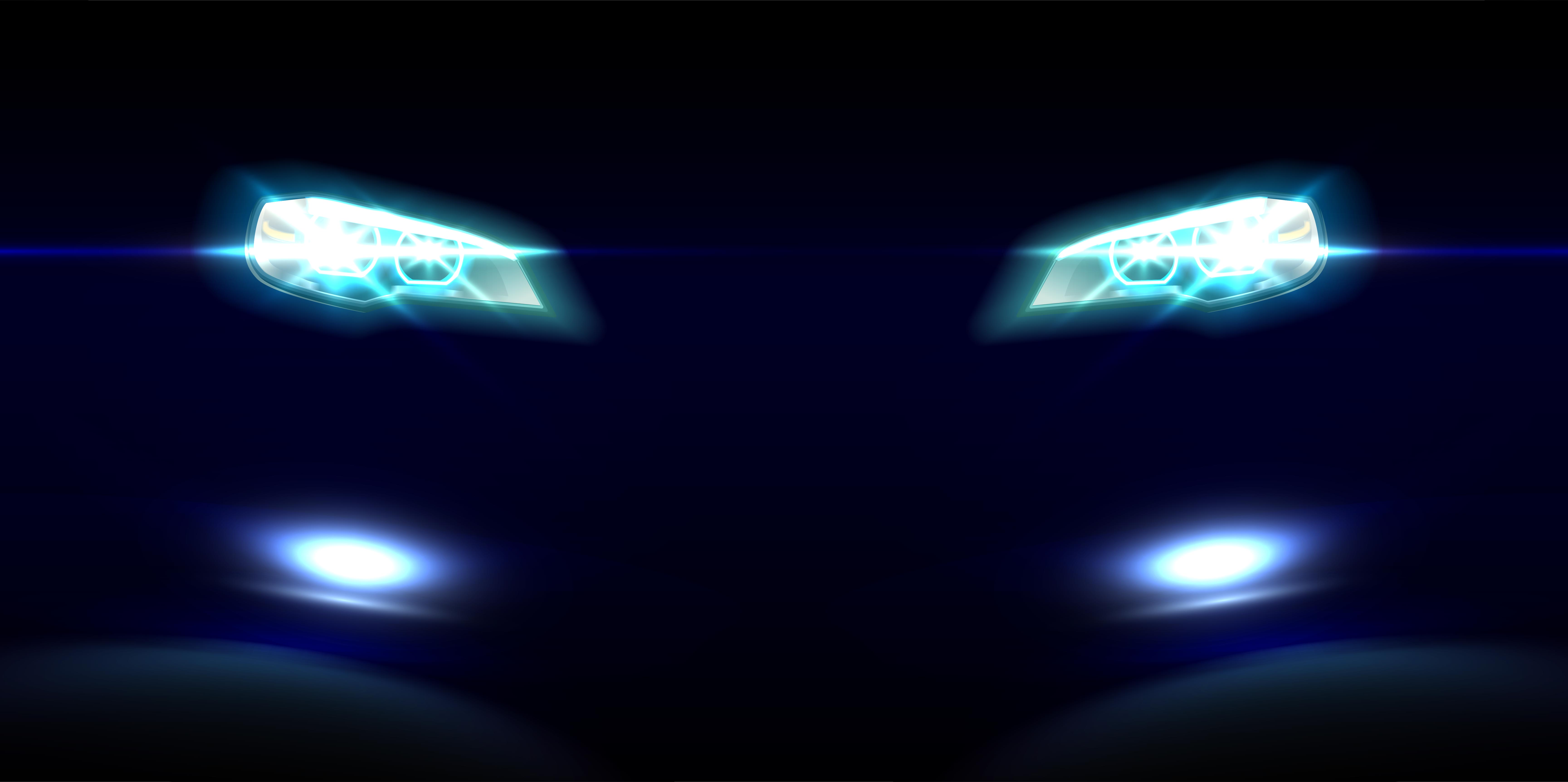 All the cars that Monson had offered to Sreevalsam Group were actually luxury cars that were affected by flood in Mumbai and Kerala. Sreevalsam Group owner filed a complaint against Monson after he found out that he was being cheated. Porsche Cayenne that was owned by Kareena Kapoor was also one such car. All the cars were then seized by police and they also made clear that Monson failed to present the documents for these vehicles as well.
The ownership of the car has not been changed yet and surprisingly, when you check the registration number online, it shows that the car is a Porsche Boxster but, the car seen in the pictures is actually a Porsche Cayenne SUV. It is not clear how Monson managed to buy a car from the Actress and use it without changing the registration. According to the reports, it is a 2007 model Porsche luxury car and the car is registered in Kareena Kapoor's Mumbai residence.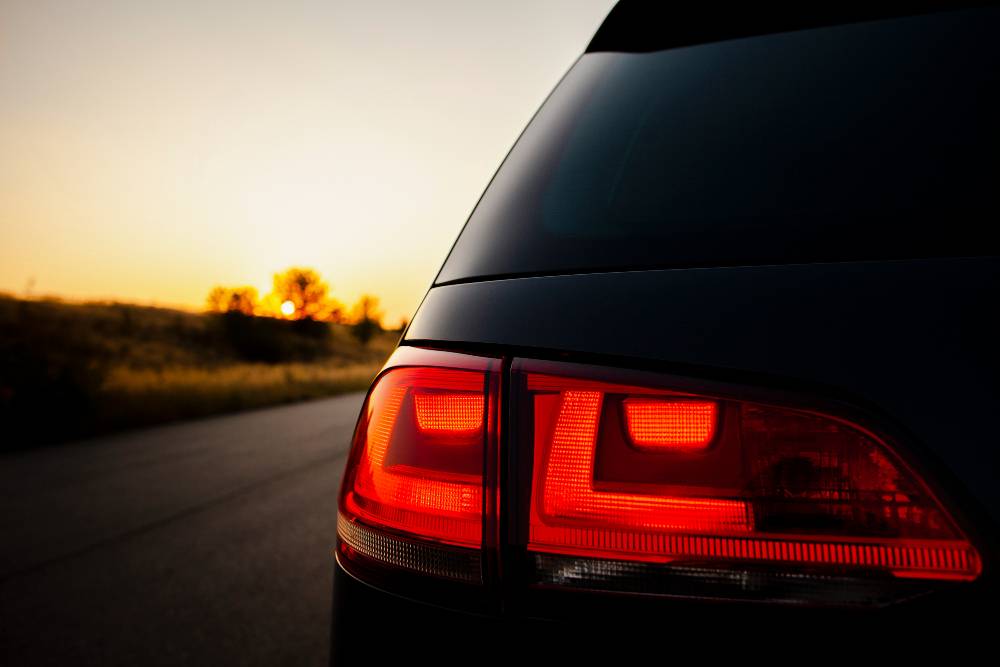 Monson Mavunkal had a collection of almost 30 cars in his rented house. He had cars like Porsche, Bentley, Land Cruiser, DC Avanti, Land Rover Range Rover . Only a few of these cars were in working condition. It is currently not known how many cars does the conman actually own. Monson used to move out in a convoy and around 7-8 body guards also travelled with him all the time. Even the body guards were given fake guns.
Monson Mavunkal had been been doing these scams for a long period of time. Over the years, Monson made connections with actors, politicians and high ranking police officials. The conman claimed that his Rs 2.6 lakh crore is stuck in foreign bank account due to Foreign Exchange Management Act (FEMA) rules of Reserve Bank of India. He convinced people that the amount came to him after he sold rare antique artifacts to customers. Once people believe his story, he starts borrowing money from them promising them to return after this amount gets cleared from the bank.
Via: Mathrubhumi & Asianet News
Also read: Tata Nexon goes off roading in the Himalayas (Video)