The Santro Xing, the tall boy hatchback that put South Korean automaker Hyundai on the map in India, has been retired after more than 11 years of production at Sriperumbudur, off Chennai. While the Santro Xing, and its original replacement, the i10 continued to sell together in India for more than 7 years, the i10 also received its successor in 2013, in the form of the Grand i10 hatchback. In its later years, the Santro Xing found much success in the taxi market. Spacious interiors, a tall boy stance and a rugged build that could withstand abuse and a CNG option made the Santro Xing a good seller in the taxi market.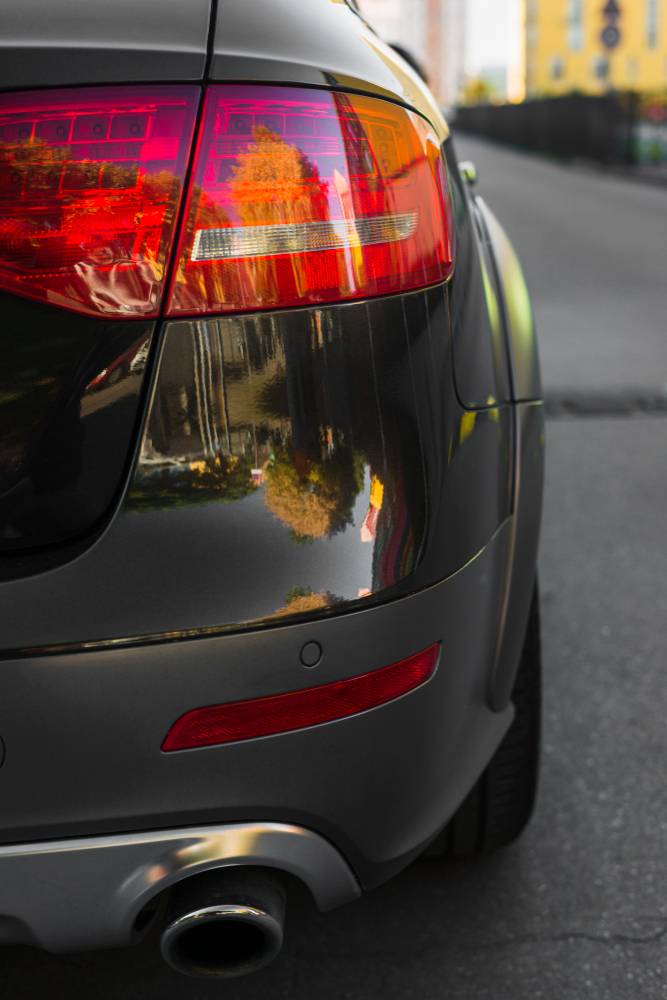 With the Santro Xing going into the sunset, Hyundai India is doing a rejig with the i10 hatchback, which will now be pushed into the taxi segment, replete with the addition of a dealer fitted CNG kit. The Hyundai i10, in CNG guise, will be aimed at taxi markets and will be shorn of creature comforts such as the power steering and air conditioning. Doing away with these features and the accrued depreciation after years of production in India, will give Hyundai the required leverage to price the i10's taxi variant sharply. In the coming weeks, the car will be inducted into taxi fleets in cities such as Delhi, Mumbai, Bangalore and Kolkata.
3 Legendary Cars of India driving into the sunset in 2014
The i10 sold in India currently features a solitary engine option in the form of the 1.1 liter-4 cylinder iRDE naturally aspirated petrol motor. The 1,086cc engine, which the i10 shares with the Santro Xing,  makes 68 Bhp of peak power and 99 Nm of peak torque. A five speed manual gearbox is standard fare. The i10 features upmarket beige interiors and driver-friendly ergonomics. While these attributes endow the car with a mildly premium feel, the space on the innards cannot hold a candle to the much more capacious Santro Xing. So, Hyundai will have its task cut out as far as marketing of the i10 for the taxi segment is concerned.
Why is Hyundai India phasing out the Santro Xing? Here are the reasons
Via TheEconomicTimes