Even though India has one of the largest road networks in the world, the condition of the roads is not the best. In the past, numerous accidents have been reported due to the bad condition of the roads. Now,  police officials are saying that if a fatal accident happens due to the potholes or bad road surface then no one other than the driver will be held responsible.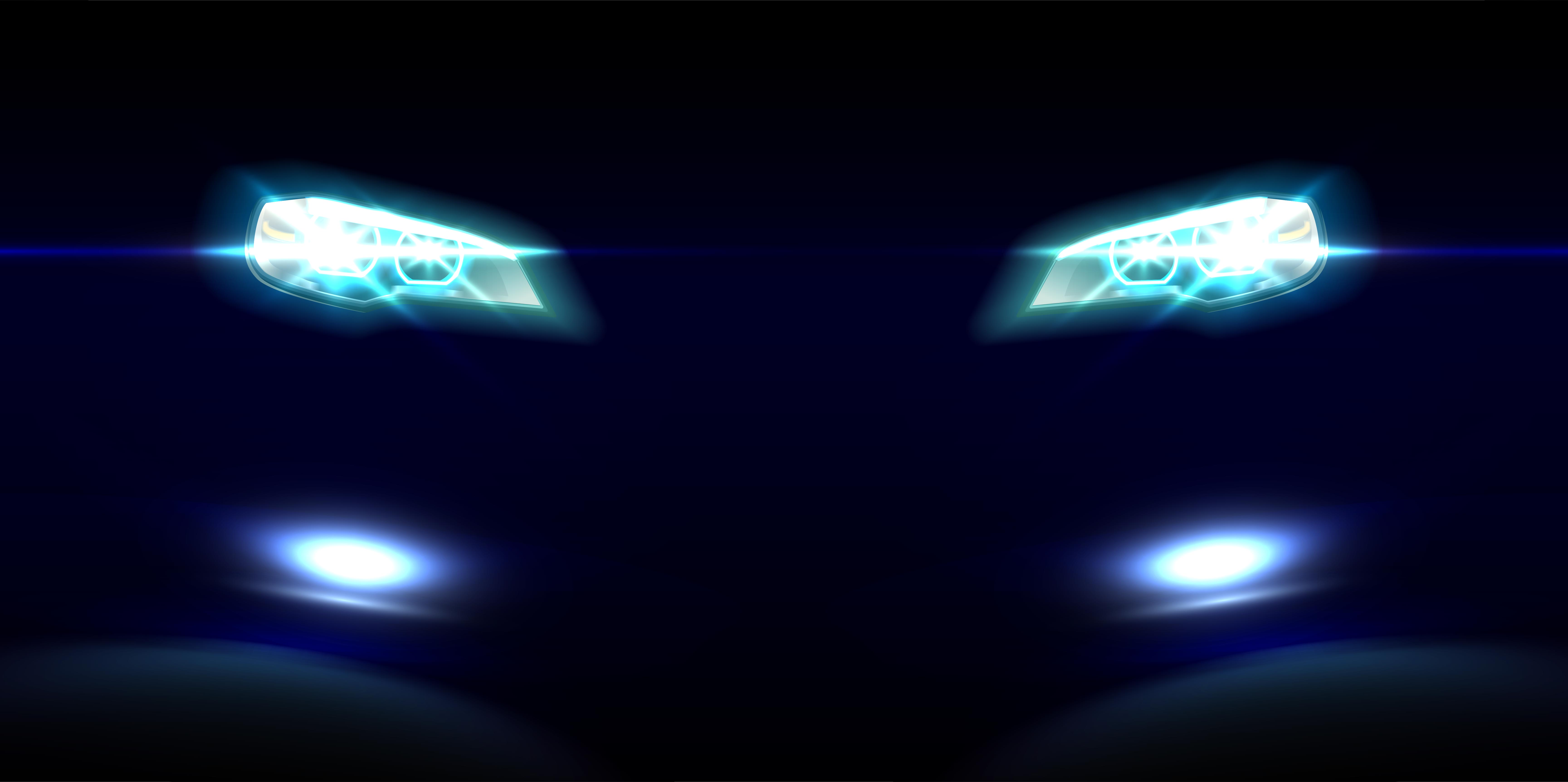 The Ahmedabad Police say that if the roads are not good, it is the driver's responsibility to be a better driver. While the cops used to book people involved in fatal accidents under Section 304-A – which is causing death by negligence – the new section under which people involved in accidents will be booked will be much stricter. If a driver gets involved in a fatal accident now, the cops will now use Section 304, which is culpable homicide not amounting to murder.
Under Section 304, there is a provision to life-term and the bail does not come easy. Also, jail time can be extended to ten years and a fine can be imposed as well. The 304 Section deals with the people who commit an offence or an act with intention of causing death, or of causing such bodily injuries as is likely to cause death. Whereas Section 304-A, which was used earlier had a maximum prison time of two years or a fine, or both in extreme cases.
Also read: Royal Enfield Thunderbird X based "Trike" comes with a reverse gear (Video)
Ahmedabad city joint commissioner, Mayanksinh Chavda says that that the stricter rules will ensure that the motorists are more careful and follow the traffic laws. Here's what he told TOI,
If a person drives fast despite the awareness that accidents may occur on bad roads, then he or she is liable to face more stringent charges. I had in the past applied Section 304 to a person who drove his motorcycle with two persons riding pillion. The section was also invoked to charge a person who was driving under the influence of cough syrup and caused a fatal accident.
The cops have already started booking the motorists under Section 304. Last week, an 18-year-old girl was hit by a vehicle near the Ahmedabad-Vadodara expressway. The driver became the first person to be booked under the new rule.
When the journalist questioned the reason for not booking people in authority for poor maintenance of the roads, DCP, Tejas Patel said that establishing negligence by civic body contractor will spur legal issues.
There have been many such cases where the motorists have been involved in fatal accidents due to the poor road condition across India. While the motorists blame the civic agencies for the quality of the roads, cops holding the motorists responsible with stricter laws will be something different in India. It is likely to be followed in Ahmedabad, Gujarat for now before other cities adopt such a rule.
Also read: Beautiful Royal Enfield Continental GT 650 for sale: CHEAPER than new