The ministry of road transport and Highway has reported to the government that 3,564 accidents were caused by potholes in 2020. This figure was much higher at 4,775 accidents in 2019. The ministry had to share this information with the parliament when the Telugu Desam Party (TDP) lawmaker Jayadev Galla wanted to know how many accidents were reported because of poor maintenance of highways.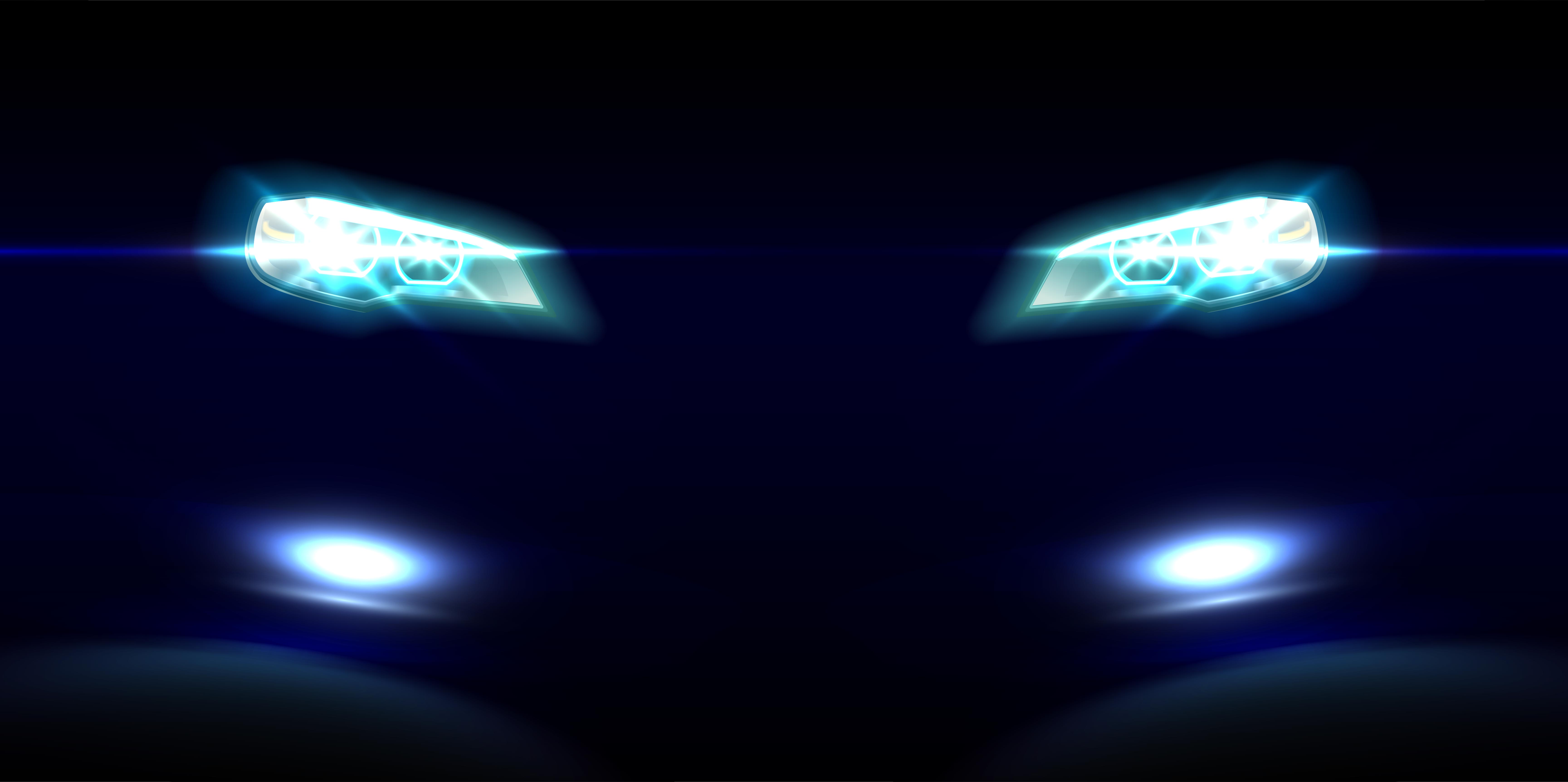 The ministry has noted that the road accidents were happening because of poor lighting, over-speeding, driver errors, overload vehicles, defective roads, people using mobile phones, defective vehicles, drunken driving, red-light jumping, cyclists fault, bad weather, overtaking, biker's fault and wrong-side driving.
Gala also wanted to know whether the government is planning to introduce a road and safety database or a national road safety board for enforcing the road safety rules. The ministry has also said that they will roll out a new database known as Integrated Road Accident Database (IRAD), which will advise the Centre and states on promoting road safety and the adoption of technology for regulating traffic.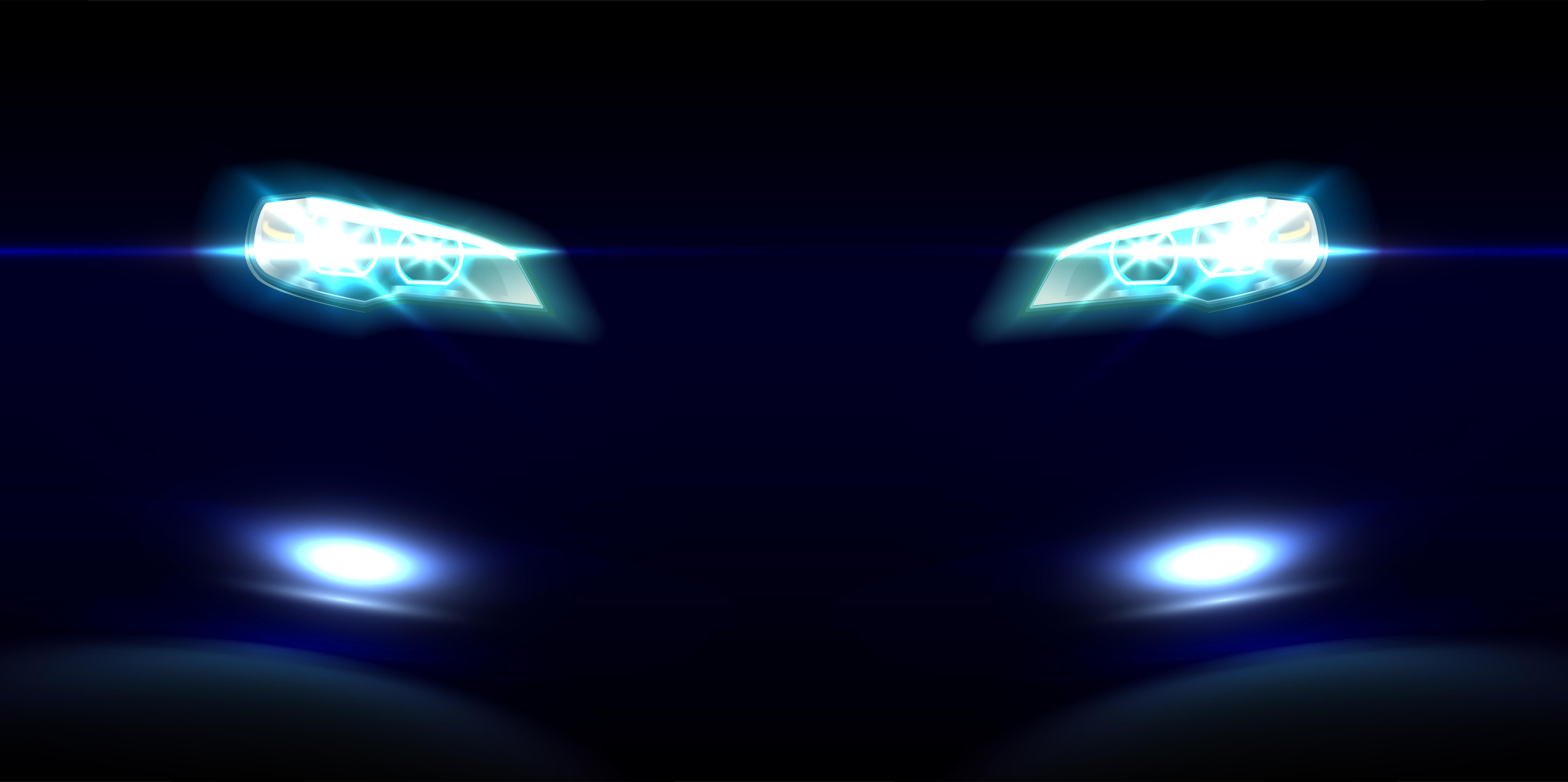 Also read: Modified Royal Enfield Thunderbird 500 motorcycle from Eimor Customs look beautiful
Union Minister of road transport and Highway, Nitin Gadkari said that accidents due to potholes were lowest last year when compared to the data of the past 5 years. He reported that in 2016 there were 6,424 accidents, in 2017 the figure went up to 9,423, in 2018 the figure fell to 4,869 and in 2019 there were 4,775 accidents. The information was shared by Gadkari during the monsoon session of Parliament earlier this year.
How do roads develop potholes?
Poor road design: One of the main reasons that cause the development of potholes is poor road design. Contractors would not use good quality raw materials to save some money. Because of this, the structure of the road is compromised. Then vehicles that are overloaded can cause cracks in the road, inadequate drainage can cause waterlogging which can also weaken the road structure.
Road repair work: If roads are being used then they will get damaged over time because of which they will be repaired. But, often the repair work that is done is not up to the mark and this again causes cracks sooner than expected which then slowly develop into potholes.
Overloading:  Roads are designed to take a specific amount of load. Overloaded vehicles put a lot of pressure on the roads and because of this, the roads can develop cracks over time.
Contractors will pay fine for bad road design
At the starting of 2021, NHAI or the National Highway Association of India issued a new policy that states that the contractors would be penalised for building bad roads. If the road is made up of bad design or substandard quality then it will break frequently.
The amount of fine depends on various factors that are not shared. The fine will range between Rs. 1 Crore to Rs. 10 Crores. The contractors would also be banned from future projects for three years. If a consultancy firm is involved then they would also have to pay a fine. Moreover, in case there is a death in the accident then the consultancy firm will be debarred for two years. They will also have to pay a fine of Rs. 40 lakhs. The key personnel will not be allowed to work with NHAI for three years.
Also read: BSA Motorcycles unveil Gold Star 650: Will Rival Royal Enfield 650 Twins