Hot hatches have never been super successful in our market because of which we missed a lot of good cars. Indian market is mostly attracted to fuel efficiency and features. But either you can increase the fuel efficiency or make a powerful and fun to drive car. However, once in a while some manufacturers did bring some cars to our market. But when they are launched in India, they are very expensive such as the recently launched Skoda Octavia RS 245 which is limited to only 200 units for India and it costs Rs. 35.99 lakh (ex-showroom).
The only option left for a person who wants to buy a cheap but fun to drive a car is to buy it from the pre-owned market. Here are some of the pre-owned cars that you will be able to find under 10 lakhs:
Ford Figo S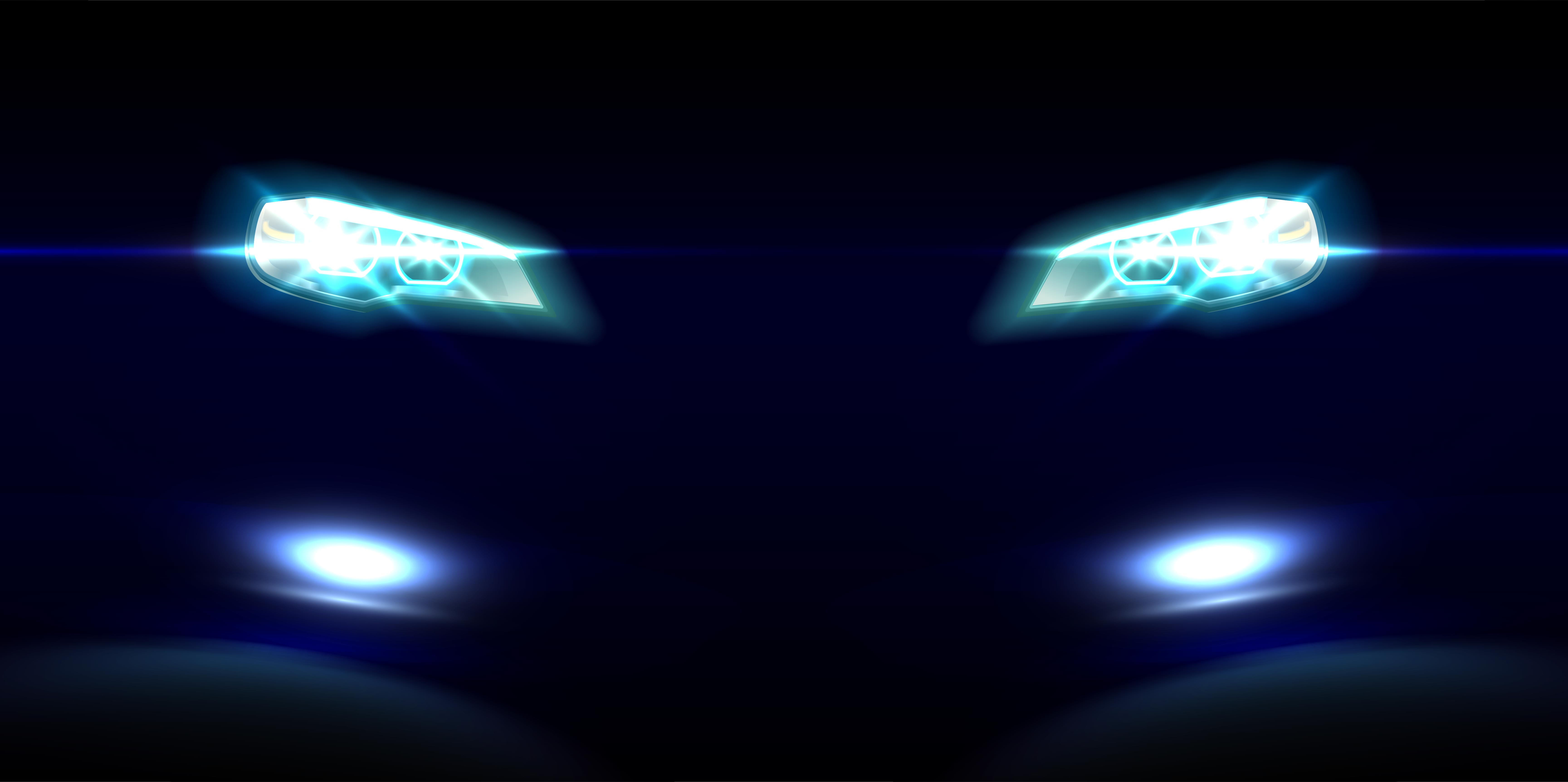 Ford launched a variant of Figo named "S". There was no difference in the engines from the regular Figo. However, the Figo S came with 15-inch black alloy wheels with lower profile 195 section Apollo Alnac 4G tyres and decals with "S" lettering. There were cosmetic upgrades too such as black honeycomb grille and roof, headlamps, ORVMs, roof spoiler was all blacked-out. On the inside, there was piano black trim and red stitching for the seats, leather-covered steering wheel and gear shifter.
The most important mechanical changes were the tweaked suspension setup and anti-roll bars. Ford had stiffened up the springs and lowered them by 10mm to accommodate the bigger alloys and tyres. Because of this, there was a drastic improvement in the handling of the hatchback, it used to handle like something we have never seen before in this segment. Especially, the diesel engine was a hoot to drive because the 1.5-litre engine used to produce 100PS and 215Nm of torque. The engine was punchy, refined and had a strong mid-range. The body roll of the hatchback was minimal, grip from the tyres was great and the car was fun in the corners too!.
As of right now, there is a first owner, diesel, Ford Figo S for Rs. 5.5 lakhs. It is a 2018 model and has done 20,000 km according to the advertisement. There is an only a single photo uploaded by the seller and you can find more details here.
Abarth Punto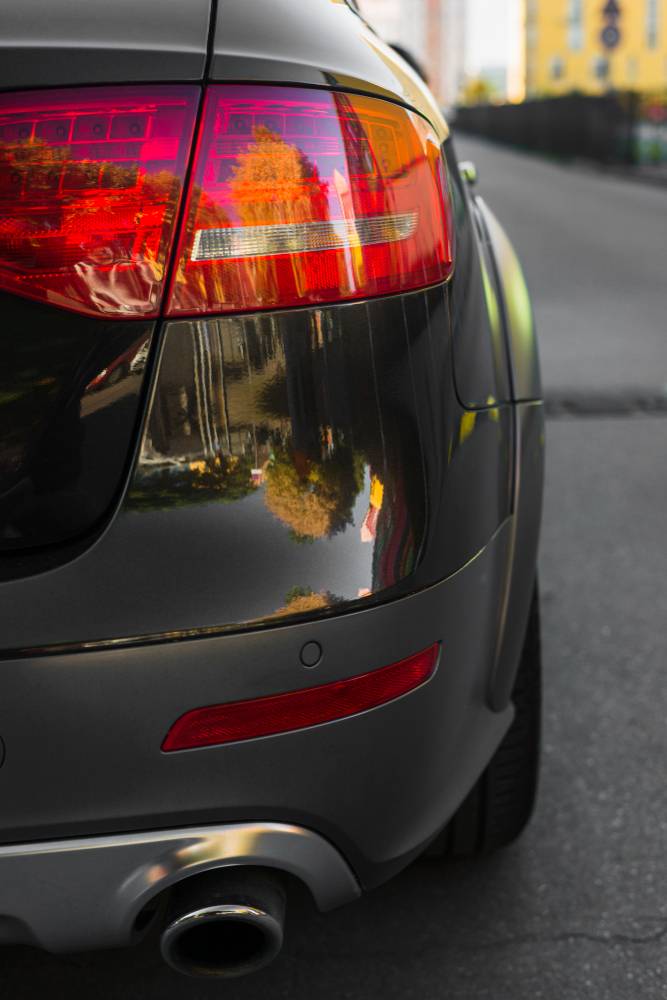 Fiat launched the Abarth Punto in India back in 2011 at a price of Rs. 9.67 lakhs. It was powered by a 1.4-litre petrol engine that produced a massive 145hp and 212Nm of torque. Which in today's value seems a very good deal because you get more power than a Hyundai in a hatchback which made the Abarth Punto a blast to drive. It was the most powerful hatchback in our country. The ride height was lowered by 20mm, disc brakes were given at all four corners and the springs were stiffened. Now, as the Fiat has discontinued its cars for India, you cannot buy a new one but you can look into the second-hand market.
There is a 2016 model of the Abarth Punto on sale which has done 28,000 km. The hatchback looks pretty well maintained from the pictures that the owner has uploaded and is demanding. Rs. 6.5 lakhs. You can find more details about the car by clicking here.
Volkswagen Polo GT TSI
Many people consider the Polo GT TSI as a sleeper hatchback because you cannot really differentiate it from a regular Polo if you are not looking closely. The cosmetic changes to the Polo are minimal, you only get a slightly tweaked bumper, alloys finished in a darker shade and GT TSI badging over the car. The hatchback is powered by a 1.2-litre direct-injection petrol engine. It produces 103bhp and a respectable 175Nm of peak torque. The power delivery from the engine is linear and there is a slight kick in the pants feel in the mid-range. The gearbox is a 7-speed DSG which is smooth shifting and quick to respond. There is also a manual and sport mode where the gearbox will rev all the up to its 6,000rpm redline. The suspension is firmly set up which increases the confidence of the driver when he darts into corners.
Now, you can find a Volkswagen Polo GT TSI in the pre-owned market for selling around Rs. 5.5 lakhs to Rs. 7.5 lakhs. You can have a look at the one we saw, it has done almost 16,000 km. According to the owner, it is a 2018 model and he is selling it for Rs. 7 lakhs. For more details click here.
Maruti Suzuki Baleno RS
The first hot hatch from the Maruti Suzuki was not what we were expecting. Everyone expected a Swift RS but we got a Baleno RS. Maybe because of this the Baleno RS didn't sell that well. It came with a 1.0-litre Boosterjet petrol engine that produced a 102PS of max power and 150Nm of peak torque. The engine was mated to only a 5-speed manual gearbox which was slick-shifting. The other mechanical change was the addition of rear disc brakes to enhance the stopping power of the hatchback. On the outside, there was a subtle body kit to differentiate the Baleno RS from the standard Baleno. It was based on the Alpha petrol manual variant so it didn't miss on any of the features and equipment. Advantage of having a Maruti Suzuki is the vast service network you get.
In the second-hand market, you can find a lot of Baleno RS's that are currently on sale. Currently, there is a 2018 model that has done around 10,100 km and the seller wants Rs. 7.6 lakhs for it. You can find contact details here.
The hot-hatches offer immense value for money in the second-hand market. If you spend some time researching then you can also find a very good deal on a car that is cheap yet powerful If you are a driving enthusiast then you should definitely check out the pre-owned cars before buying a new one. That is because you will save some money when compared to a new one and you can use that money to extract more performance from your engine.