Bollywood is all about glamour, money and a lot of show-off in real life. That is why almost all the successful actors move around in some of the most expensive vehicles. Expensive, high-end cars are sure a thing of desire but when it comes to practicality and maintenance, the mass-segment cars are the real winner. A few celebrities also know this fact and that is why they use humble regular cars apart from the high-end ones that they own.
Toyota Innova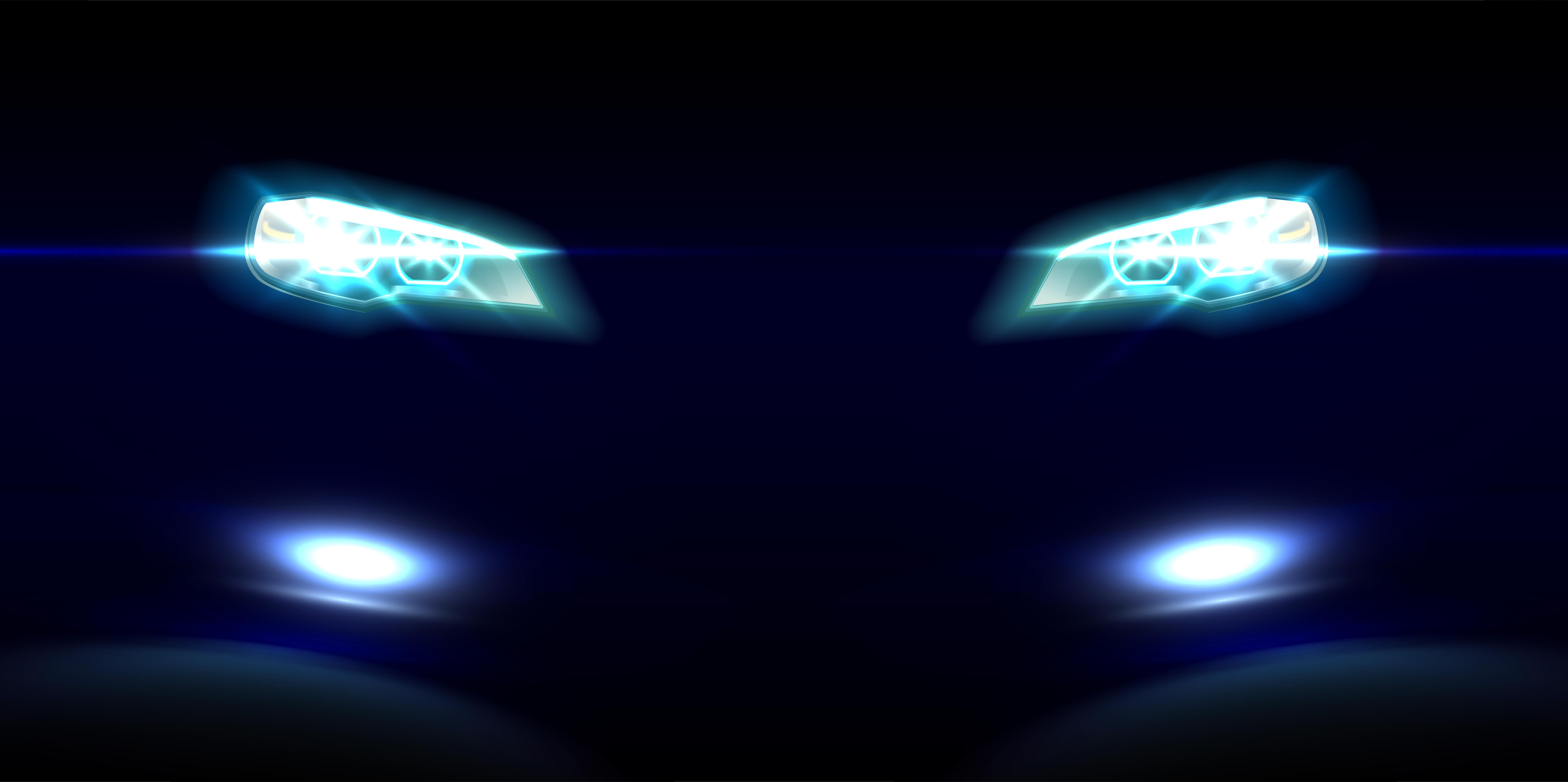 Toyota Innova is a widely popular MPV. It is no secret that the Innova is one of the best cars in the market that offers excellent ride quality, provides a lot of space and lasts for years. Many Bollywood celebrities who own Innovas are not shy to take it out and around. Malaika Arora for one owns a petrol automatic variant of the Crysta. She has been in fact spotted driving it herself. Jackie Shroff too owns an Innova and uses it quite often. Madhuri Dixit, on the other hand, uses a completely transformed Innova done up as a lounge by DC designs exclusively for Madhuri Dixit.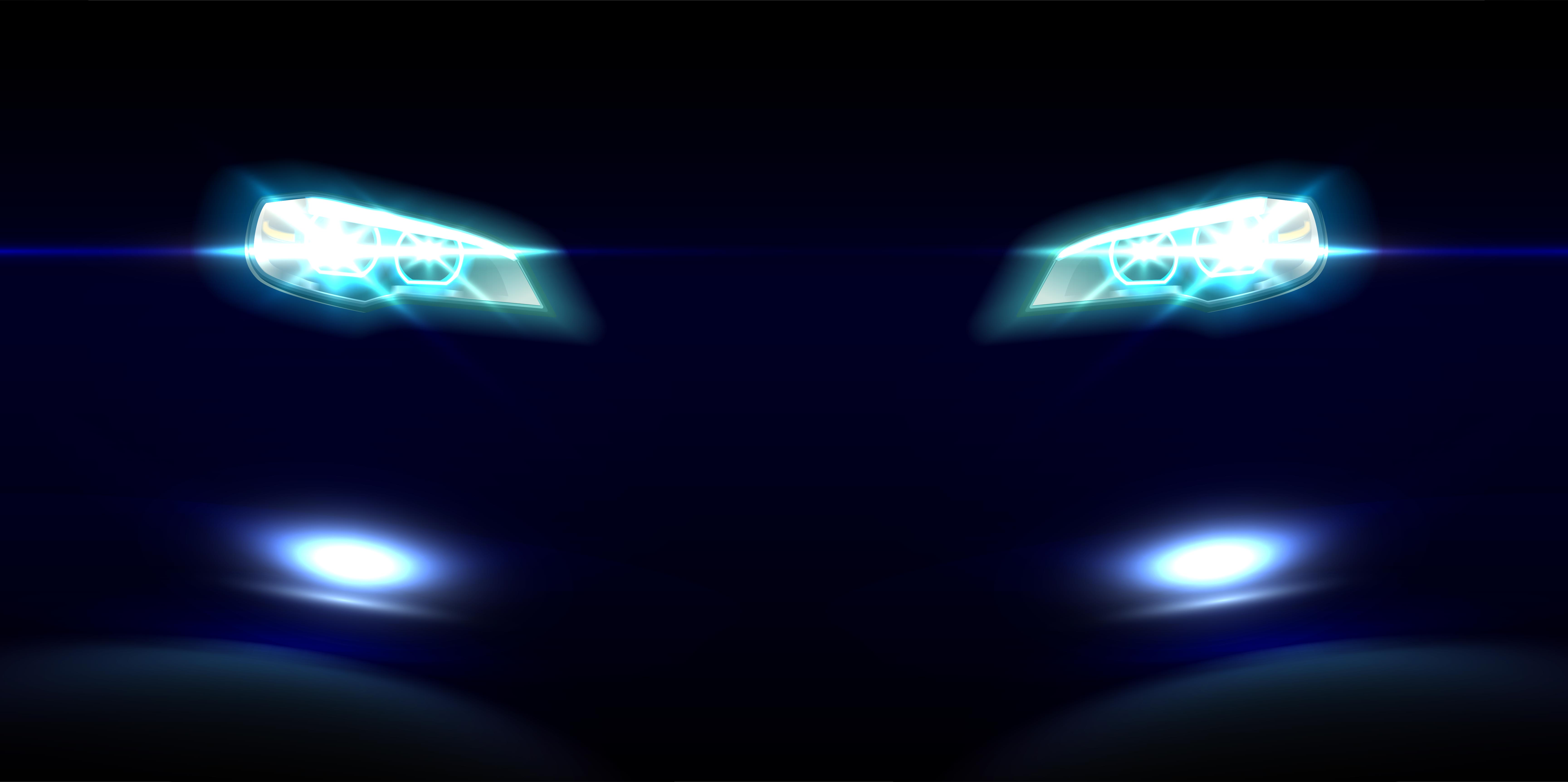 Also read: Bollywood actress Jacqueline Fernandes gifts Toyota Innova Crysta to her staff
Tata Harrier
Tata Harrier was quick about taking the market by surprise. Launched last year, Tata Harrier now has a decent fanbase and excellent sales in the market. The Harrier is a mid-sized SUV and is positioned lower than the Mahindra XUV 500. Amongst Bollywood celebs, Fatima Sana Shiekh, who made her debut with the superhit movie Dangal owns a Harrier Dark Edition.
Toyota Fortuner
The Fortuner has been around in the market for a while now, and there are not many cars that can go neck to neck with this one. It has been topping the sales charts since years. The Fortuner is known to offer extreme comfort and good ride quality and there finds itself in the garages of many Bollywood celebrities such as Aamir Khan who owns the lastest generation and Bipasha Basu who own an older generation of Fortuner.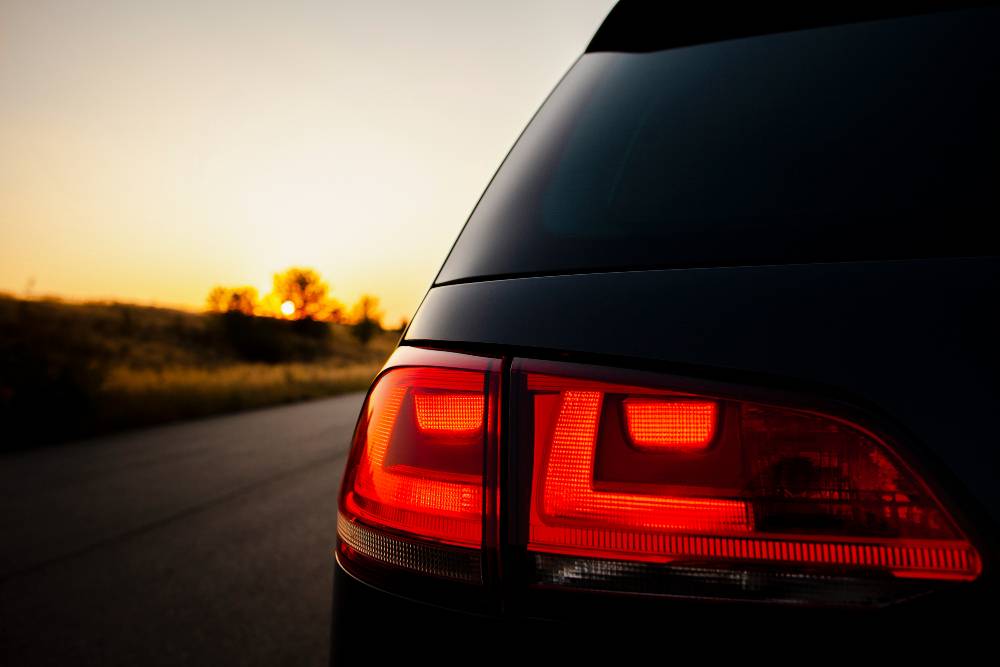 Maruti Suzuki Gypsy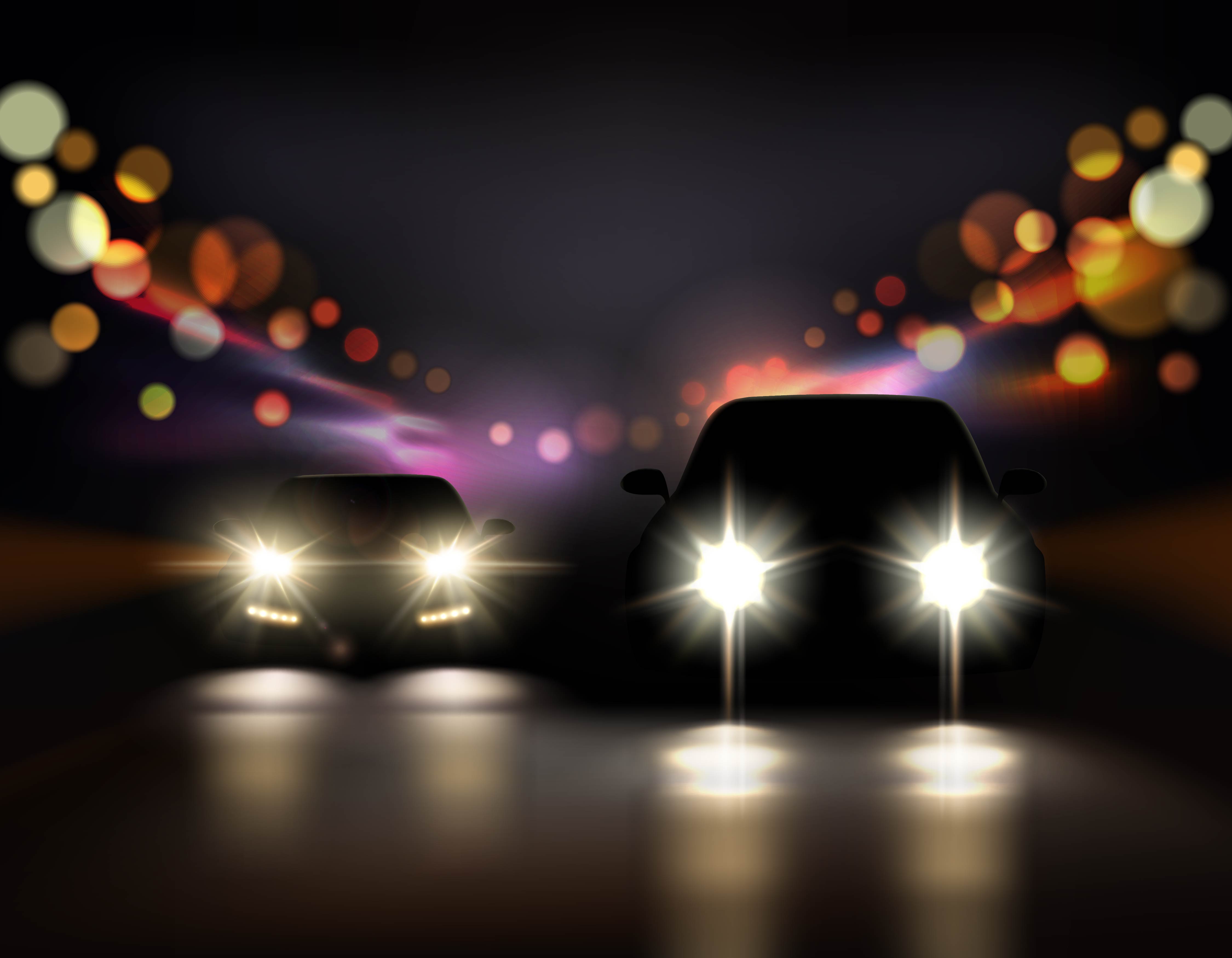 The Gypsy is an iconic enthusiast's car. It is popularly known to be used by the Indian Armed Forces and its lightweight feature makes it uniquely capable. John Abraham is a huge automobile enthusiast and owns the Maruti Suzuki Gypsy as well.
Jeep Compass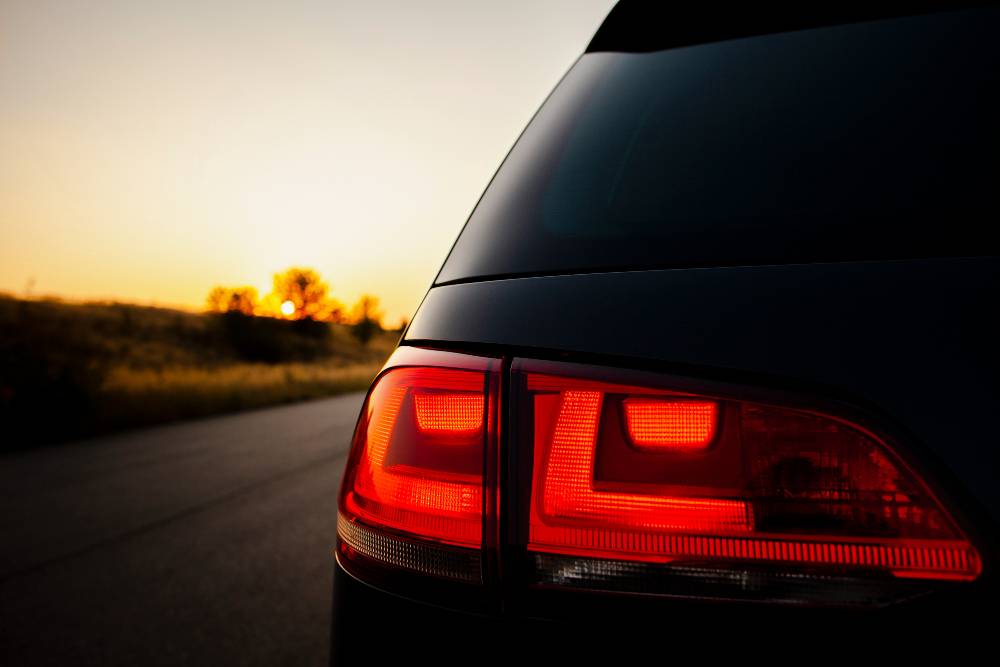 Jeep Compass is one of the top-selling cars in the Indian market from an American manufacturer. It is a well-loaded car feature-wise as well as how it looks. Many new and old generation Bollywood celebrities have bought the car including Akshay Kumar, Jacqueline Fernandez and even Sara Ali Khan.
Tata Nano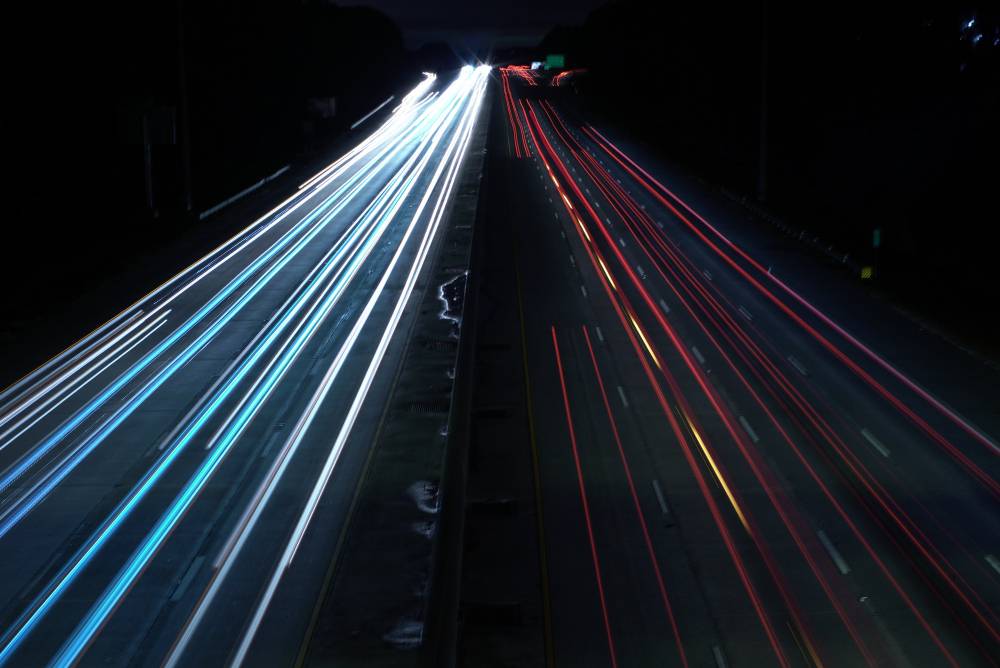 The Tata Nano was launched in the car to make a comfortable vehicle for bike/scooter owners. It gives an option to buy a car for commuters who would otherwise not even be able to think about buying a car. The car didn't do as well in the Indian market as it was conceived due to a few problems with the car however the small and agile Tata Nano still makes a decent appearance on city roads. This fuel-efficient car is owned by Kim Sharma and she's seen using the car quite often.
Honda CR-V
Honda CR-V is one of the most luxurious SUV in its price segment. The sleek outer design and comfort in the ride quality of the car make it a popular SUV in the Indian market. Amongst Bollywood celebrities, Akshay Kumar owns the petrol-powered CR-V and has been spotted with it sometimes on the road as well. Sara Ali Khan has also been spotted with her CR-V quite often before Jeep Compass came into the picture.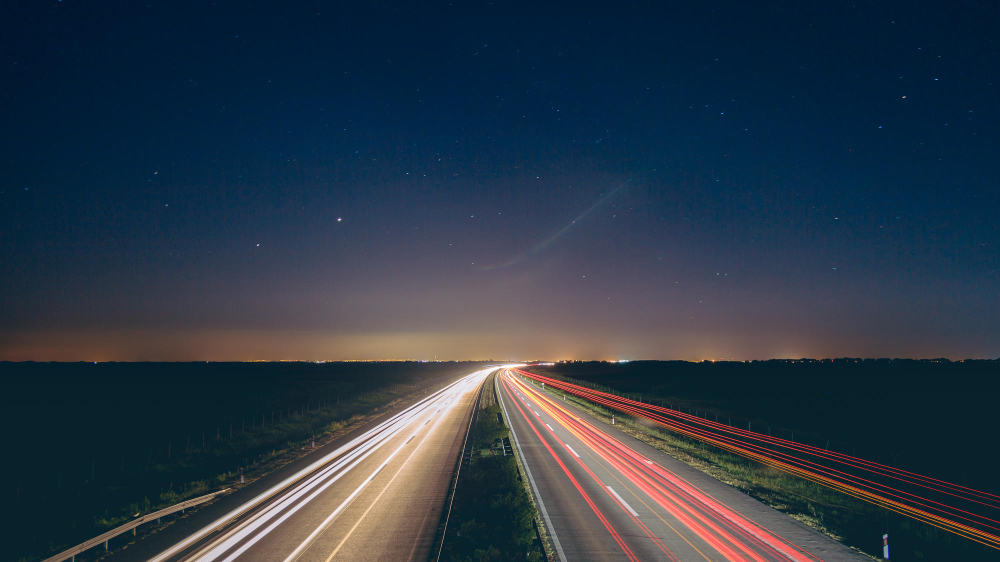 Mahindra Jeep CJ4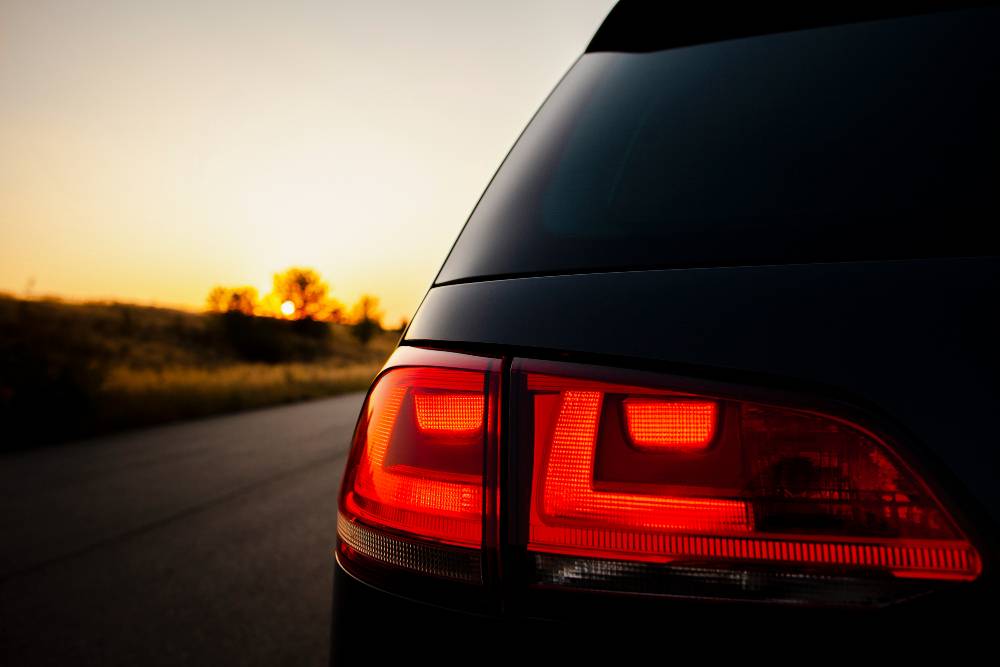 Nana Patekar the veteran actor of Bollywood is known for his extreme simplicity and a differentiating character in his own rights. He is spotted moving around in a Royal Enfield Bullet most of the times. But when it's his car's turn to come out, he can be seen in a Mahindra Jeep CJ4A. This classic Jeep is powered with a 2.2-litre petrol engine and gets only a three-speed transmission gearbox.
Also read: Custom Interceptor 650 Cruiser arrives before Royal Enfield builds one