As we know that Pratap Bose left Tata Motors as Vice President of Global Design and was heading somewhere else. Well, as per the latest rumours, Pratap Bose will be joining Mahindra soon. He will be the new head of design and he will be leading the Mahindra Advanced Design Europe(M.A.D.E) which is located in the UK.
Earlier, this year Mahindra announced that they will be setting up a dedicated design centre in the UK. It will be called  Mahindra Advanced Design Europe and its main task will be to create the new future design direction of Mahindra's products. The new facility is located in the West Midlands, UK.
Mahindra said, "MADE is a strategic enhancement of Mahindra's global design capabilities and renews its commitment to bring to its customers, sophisticated, authentic SUVs." MADE will offer advanced capabilities to its designers such as a CMF (colour, materials and finish) lab.
Also read: Tata Nexon goes off roading in the Himalayas (Video)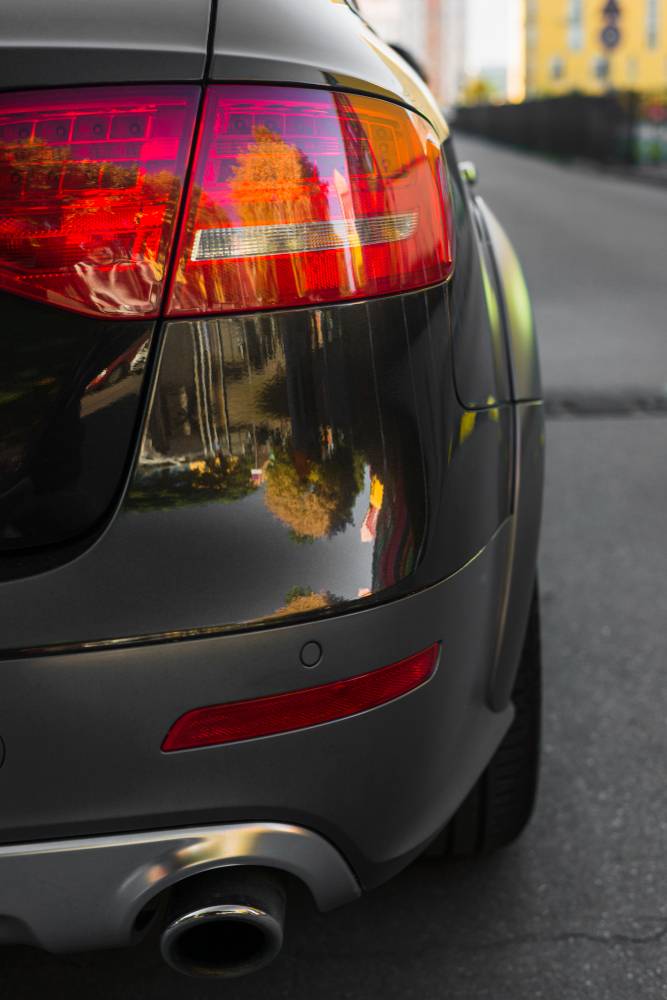 Rajesh Jejurikar said while announcing MADE "A key lever to make the business future-ready is to significantly strengthen design capability across automotive, farm equipment and two wheelers globally. M.A.D.E will contribute to all future automotive and mobility products including born EV SUVs and be a resource available to Mahindra Group companies. It will give us a quantum leap in both capacity and capability in the design space."
So, it is quite possible that Pratap Bose will be providing his inputs in designing the upcoming Mahindra vehicles. Mahindra has already announced that they have no plans to launch any hatchback or a sedan. They will purely be focusing on SUVs and MUVs of different shapes and sizes. They will focus on their true blue SUVs as their core products that add to their legacy and heritage. Mahindra also has some new electric vehicles that will be launching in the future. Bose will then be helping in designing the future SUVs and the upcoming electric vehicles for Mahindra. His design for the Tata Harrier, Safari, Nexon EV and Nexon are already well appreciated. The sales of these Tata SUVs have increased significantly in recent years. The design centres in India and Pininfarina which is located in Italy will also be reporting to Pratap.
Mahindra launched the Thar last year and it became a huge success in the Indian market. Till now, if you go to buy a Mahindra Thar, it is very likely that because of the waiting period your Thar will get delivered next year. They are also working on the new XUV 700 and the Scorpio. Both of which have created a lot of hype around them as they have already been spotted numerous times on our Indian roads.
Pratap Bose has worked with Tata Motors for the past 14 years. He was gradually promoted to Vice President, Global Design in January of 2019. He was leading a team of 180 employees at Tata Motors. He has worked on three design centres located in Turin(Italy), Pune and Coventry(UK). He has worked in other well-established automobile manufacturers also. He worked for Piaggio, Mitsubishi and Mercedes-Benz. Tata Motors has already announced that Martin Uhlarik will be the Global Head of Design.
Also read: Tata Hornbill HBX micro SUV: What its electric version will look like