Electric vehicles are going to be the future of mobility and several manufacturers already know it. They have been working on several electric models and have even launched couple of them in the market. In the last couple of years, we have seen that electric vehicles are gaining popularity and manufacturers like Hyundai, Tata and MG have even launched electric SUVs in India. One of the Indian start-up Pravaig has also been the news lately for their upcoming electric car Extinction. The homegrown EV manufacturer revealed the made-in India electric sedan concept recently and here we have a video of Pravaig's MD talking about the upcoming luxury electric car.
The video has been uploaded by DD News on their youtube channel. Siddhartha Bagri who is the CEO of Pravaig is seen talking about their new luxury electric car in the video. The car seen in the video is just a prototype and he can be heard saying that the currently the technology is developed so far is for the safety of batteries and to provide a good amount of driving range. He also says that, it is the first time that their electric car (prototype) was seen on the roads.
Also read: DC Design new Mahindra Scorpio custom looks wild!
Ninety percent of the components used in the car are made in India. Some of the components had to be sourced from other countries because no manufacturers were manufacturing it. He even asks Indian component manufacturers to look into this issue and consider it as an opportunity. He says so, because in the coming years, the number of manufacturers entering electric vehicle space will only increase and at that time, if they can source these components locally, price for the EVs will be a lot lesser than what it is now. These components if they match international standards can also be exported to other countries.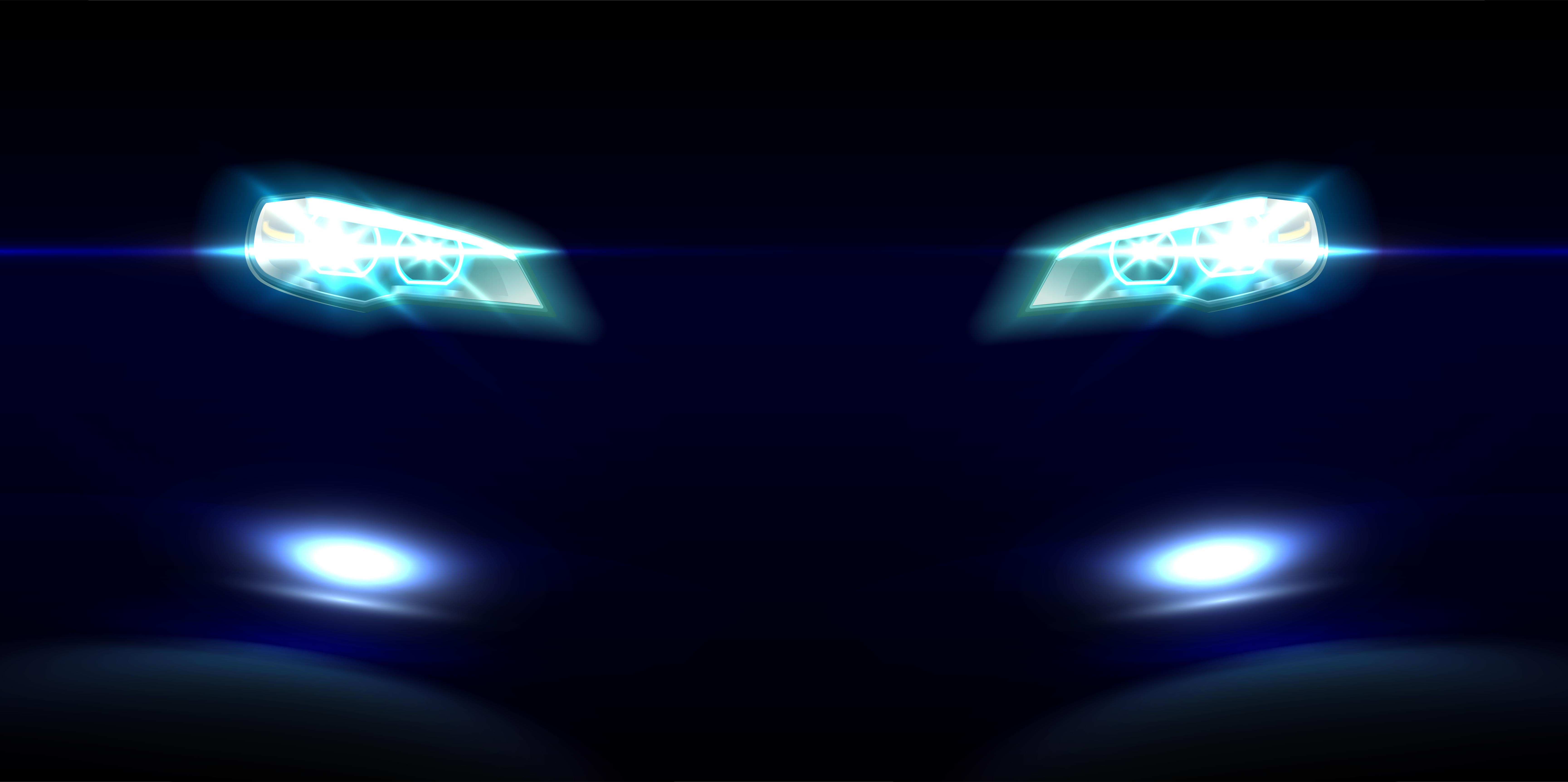 Mr. Bagri was stressing a lot on local production so that the Extinction can be a true Made-in India product. As mentioned above, they had recently unveiled the latest prototype of the Extinction luxury electric car and the production version is expected to be launched in the market by the end of 2021.
The Pravaig Extinction is expected to be one of kind EV when launched in the market. It is a luxury EV and will offer features as good as a Mercedes-Benz S-Class. Pravaig has ties up with architects, fashion designers, interior designers to design the cabin. The interior of the car is not revealed however, Pravaig claims that it will get lounge like cabin, extended legroom, reclinable rear seats, ambient lighting, premium audio system and so on.
Pravaig Extinction is powered by a 96 kWh battery pack and generates roughly 200 Ps. The car is capable of achieving a top speed of 196 km/h. The car will support fast charging which enables to recharges the battery from 0-80 percent in just 30 minutes. This upcoming EV has a driving range of approximately 500 kms on a single charge. It might also get autonomous driving system. Because of all the features and technology on use, it is even being called as Indian version Tesla.
Also read: All-new 2020 Hyundai i20 premium hatchback: India-spec version REVEALED (Video)