Mahindra & Mahindra will launch the Scorpio SUV Facelift in the next few weeks. Production of the facelifted SUV has already commenced at Mahindra & Mahindra's Nashik factory as the automaker is building up a 5,000 unit inventory ahead of the Scorpio Facelift's launch in India.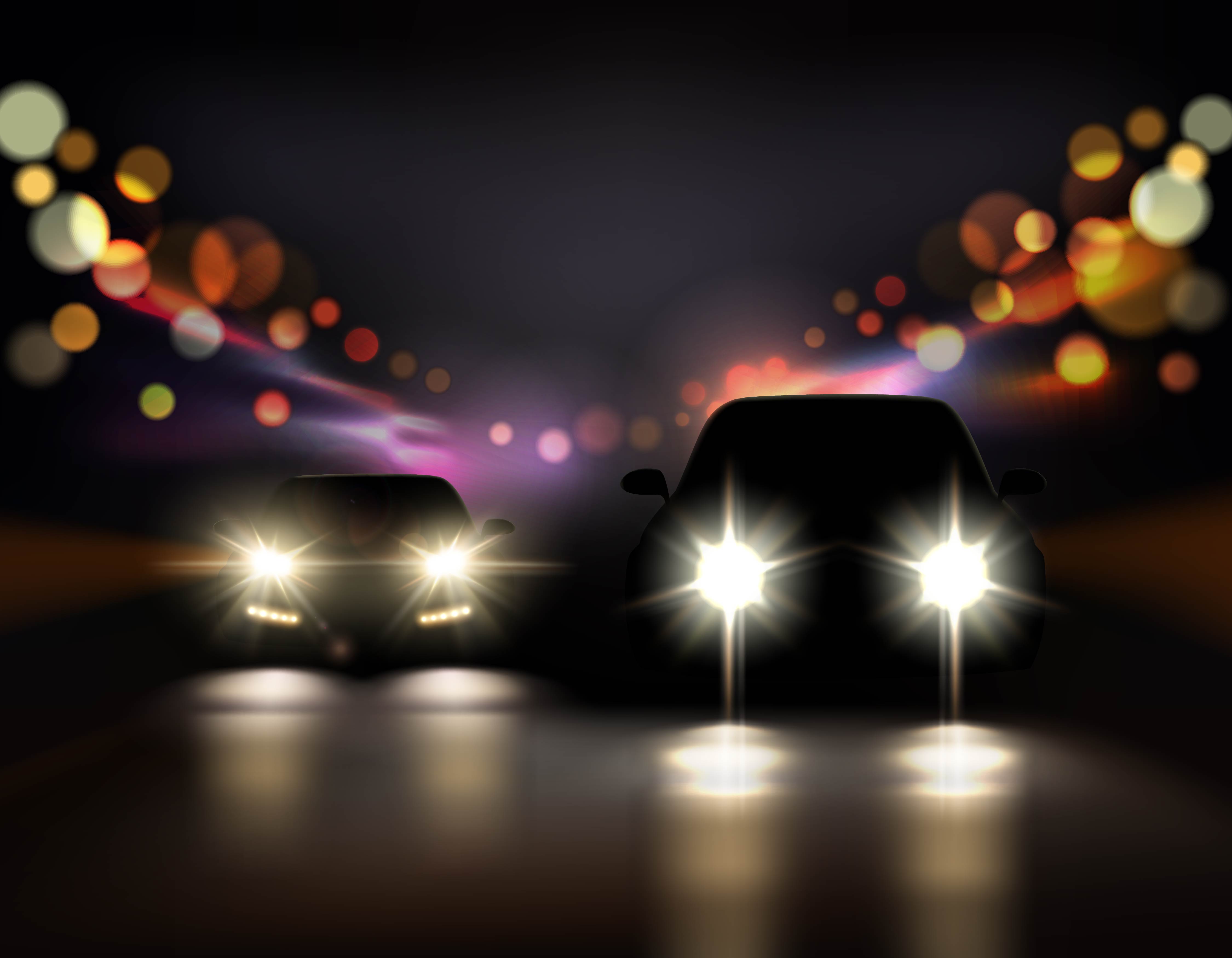 With the impending arrival of the Scorpio Facelift, Mahindra dealers across India are under pressure to clear stocks of the pre-facelift version. Tall discounts are in order. Currently, Mahindra dealers are offering discounts of about 70,000-80,000 rupees on the pre-facelift Scorpio, which is the highest that the hot selling SUV has seen in recent times.
The discount is split up into a 50,000 rupee cash discount, a 25,000 rupee exchange bonus and a 5,000 rupee corporate discount, to make for a total discount of 80,000 rupees. Though the pre-facelift Scorpio is going for a chunky discount, here are five reasons as to why waiting for the facelifted model makes a lot of sense.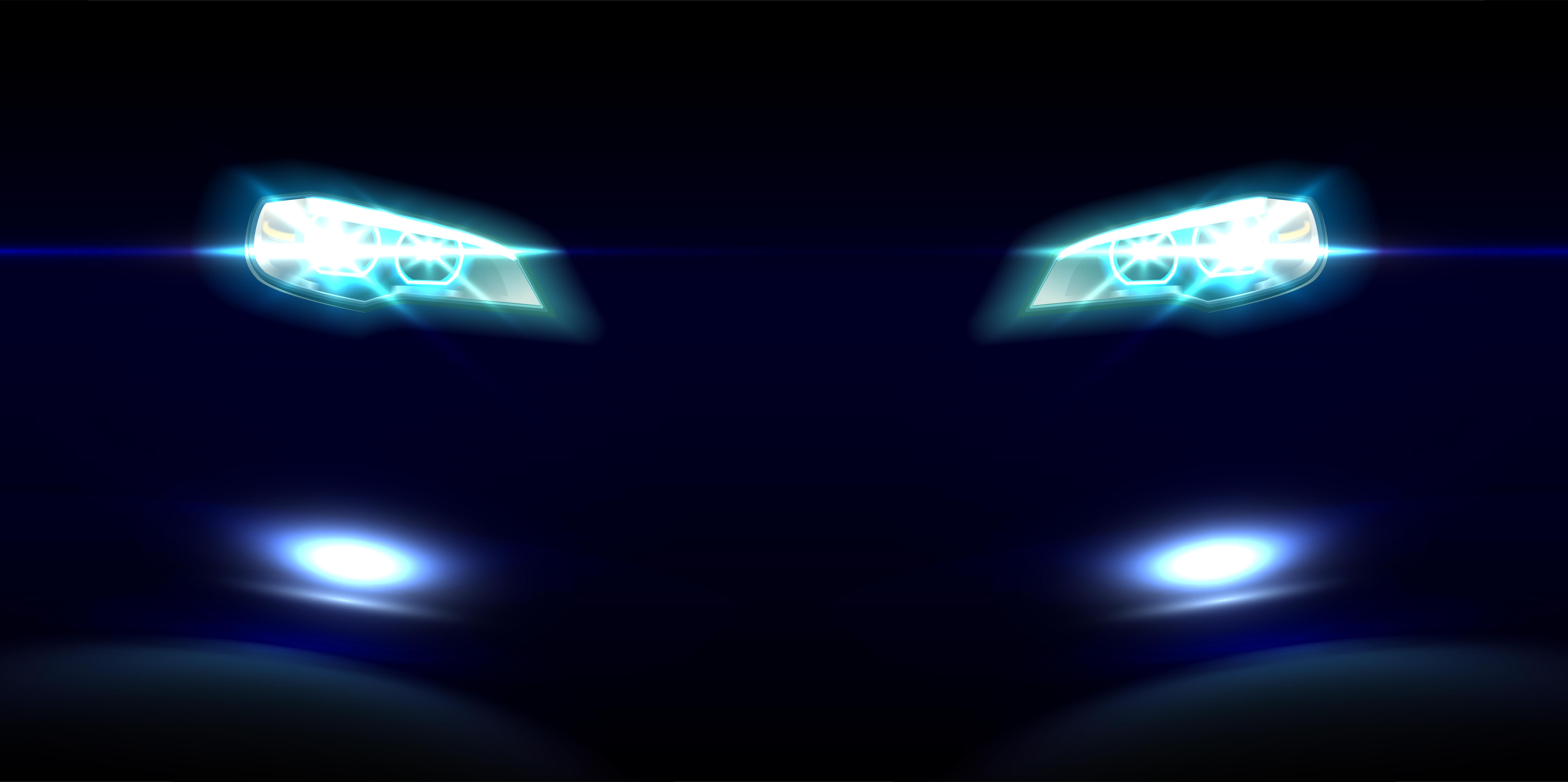 The Scorpio Facelift comes with a major design makeover that spruces up the front and rear of the SUV, while retaining the overall profile to maintain the traditional butch appeal of the Scorpio brand.
The facelifted model also gets completely revised interiors that feel much more premium, what with many features borrowed from the Mahindra flagship XUV500 crossover.
The facelifted model is also expected to see major suspension revisions aimed at making the Scorpio more comfortable and sure-footed, two attributes that are extremely important for day-to-day usage.
Going by Mahindra's traditionally sharp pricing strategies, the Scorpio Facelift is likely to be priced at similar or slightly higher levels that of the outgoing model.
The overall package of the Scorpio Facelift is expected to be much improved, with refinements across the board, making for a much more improved SUV. With the launch weeks away, patience could pay big.