Snapshot – The bare boned Std variant of the Maruti Alto 800 is priced at a little under 3 lakh rupees, on-road Delhi. The Alto 800 is a no-nonsense car meant to be a basic means of commuting, with the occasional highway jaunt thrown in. The little car copes admirably well with Indian traffic conditions, is reliable to a fault, and maintaining one is cheap as chips as it's a budget Maruti Suzuki we're talking about here. But you want more. You want to make your car smile when you reach that roundabout every time on your way back from work. You want that rapid acceleration that helos you leave everyone behind in your rear view mirror at traffic light GPs. But your budget is limited to 3 lakh rupees. Enter the pre-owned car market, where choices are aplenty. Here's our wrap on 5 thrilling pre-owned cars that 3 lakh rupees can buy you in India.
2002 Honda City VTEC Type 2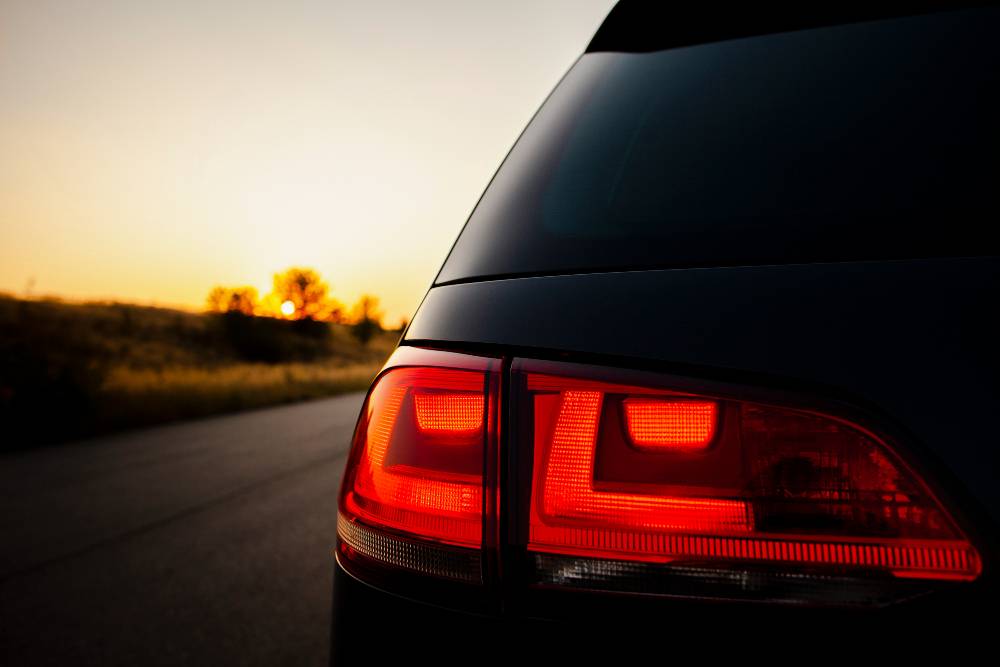 For about 1.2 lakh rupees, you can bring home a 2002 Honda city Type II VTEC sedan. A performance car, out and out, the car features a 1.5 liter VTEC naturally aspirated petrol motor that actually revs to 7,200 rpm, which is where the fuel cut off butts in. While doing so, peak torque of 130 Nm comes in at 4,700 rpm and peak power of 106 Bhp at 6,800 rpm. Low slung, the car is a modders favourite with a steady stream of go-faster bits accessible from South East of Asia. Buying one at a little over a lakh rupees and doing it up with go faster bits and better suspension is the route many car nuts in India take.
2008 Ford Fiesta 1.6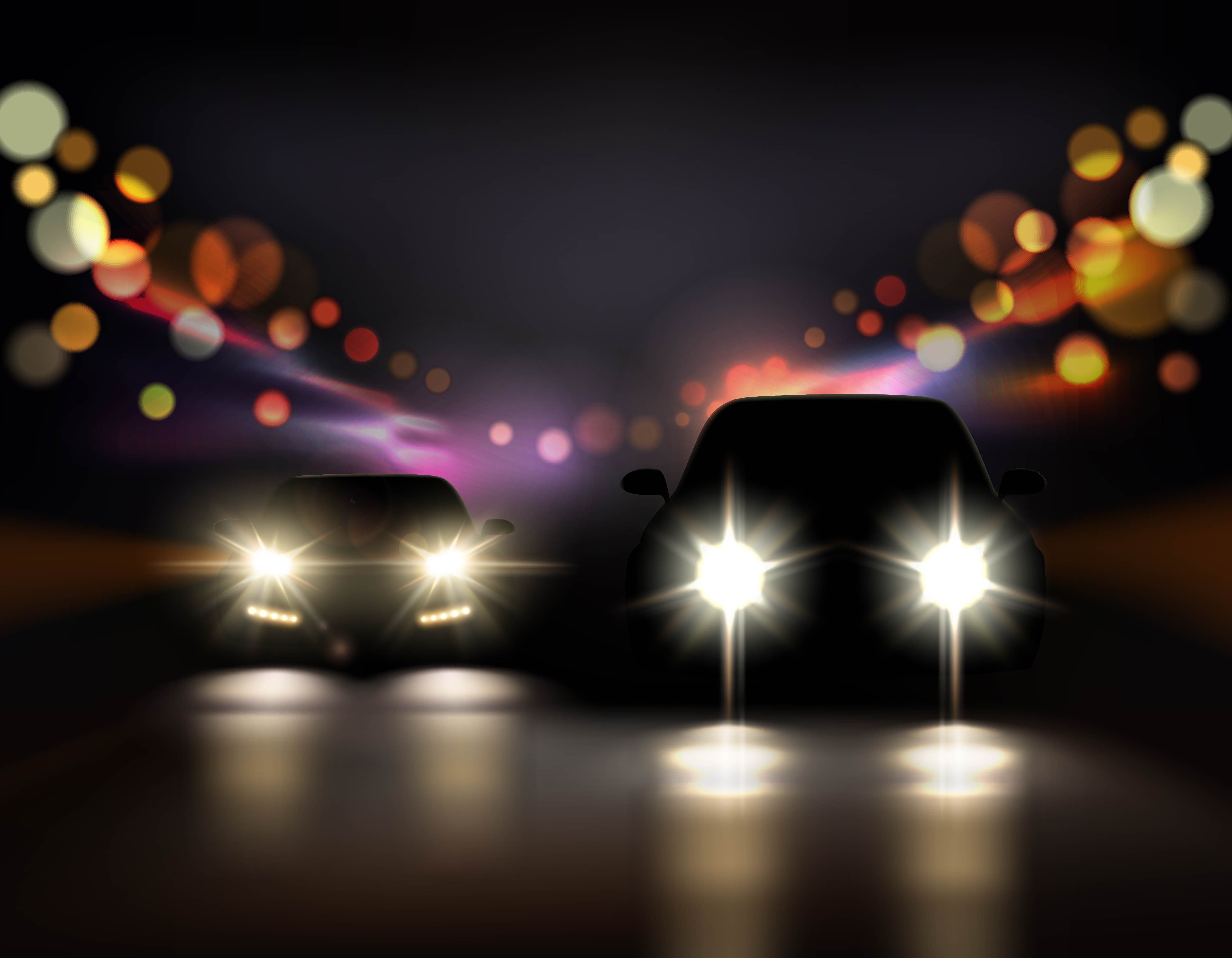 About 2 lakh rupees is what a 2008 Ford Fiesta Petrol goes for in Delhi's pre-owned car market. Expect to find well maintained examples with about 60,000 kilometers on the odometer for this kind of money. The Fiesta is powered by a 1.6 liter-4 cylinder (100 Bhp-145 Nm) naturally aspirated petrol engine that likes to be revved. A slick shifting 5 speed manual gearbox is standard. The car's hydraulic power steering, which delivers spades of feel, is a highlight. Other enthusiast endearing characteristics of the car include its superbly sorted ride and handling packages. Want to make this car even better. Budget for Bilstein B6 suspension and make every commute an experience.
2007 Skoda Octavia 1.8 Turbo

The Skoda Octavia introduced India to affordable, turbo petrol power. The car features a 1.8 liter-4 cylinder turbo petrol motor with 20 valves and 148 Bhp-210 Nm on tap. A five speed manual gearbox powers the front wheels. The Octavia's swansong came with the sporty vRS variant, which also got a suspension job to add a capital T to Thrill. However, the regular 1.8 Turbo models also were fine handlers with the typical poise of a European car. A 2007 example with about 80,000 clicks on the odometer goes for about 2 lakh rupees.
2007 Honda Civic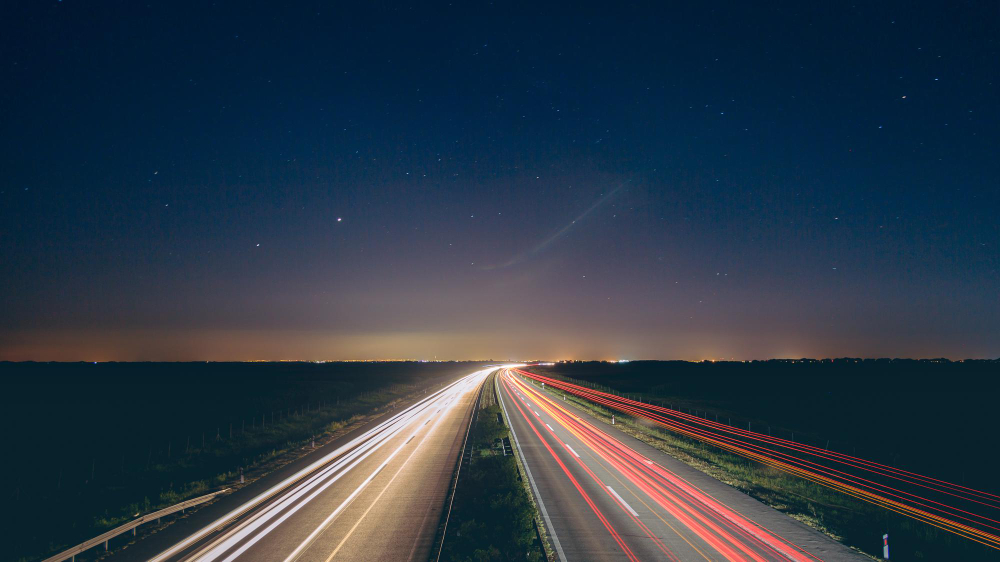 Low slung and sporty, the Honda Civic is no longer built here. Honda doesn't have plans to bring in the all-new 2016 model either, making the older Civics worth holding on to. Futuristic for its time, the Civic even featured a heads up display. The car uses a 1.8 liter-4 cylinder naturally aspirated petrol motor with outputs of 138 Bhp-174 Nm. This engine is a smoothie that loves being revved to the moon. Armed with a slick 5 speed manual gearbox, the Civic has a well weighted steering. It could do with better suspension though as the stock units are on the softer side. A 2007 example of the Civic with just about 50,000 clicks on the odometer can be bought for about 2.5 lakh rupees. A good after market suspension kit and a remap can really bring out the best from this car. Performance hop up kits are dime a dozen too, as the Civic is still an extremely popular car around the globe.
2009 Mitsubishi Cedia
A very under-rated car that many enthusiasts don't even consider due to the sheer lack of marketing around this model, the Mitsubishi Cedia comes with rallying pedigree and performance that delights. A true driver's car, the Cedia hosts  2 liter-4 cylinder petrol motor (115 Bhp-175 Nm) which likes being whipped. Stomping on the loud pedal produces an aural symphony and hearing a Cedia launching into a hustle from the traffic lights is pure music. You can even do without an after market exhaust on this car, for the stock unit itself sounds so sweet. The pure hydraulic power steering and great suspension set up makes the car a hoot to drive. About 3 lakh rupees should fetch you a 2009 example of a well maintained Cedia.