American SUV manufacturer Jeep made their entry into the Indian market back in 2017. Compass was the first model launched by the brand and later introduced their flagship Grand Cherokee and Wrangler premium SUV. Jeep Compass has been a very popular SUV in the segment and was a huge success for brand in India. Now, three years after the successful launch of Jeep Compass, FCA India has today announced the introduction of its all new certified pre-owned vehicle business – 'SELECTEDforYOU'. Customers can now opt for pre-owned Jeep Compass under this scheme by registering on www.jeepselectedforyou.in.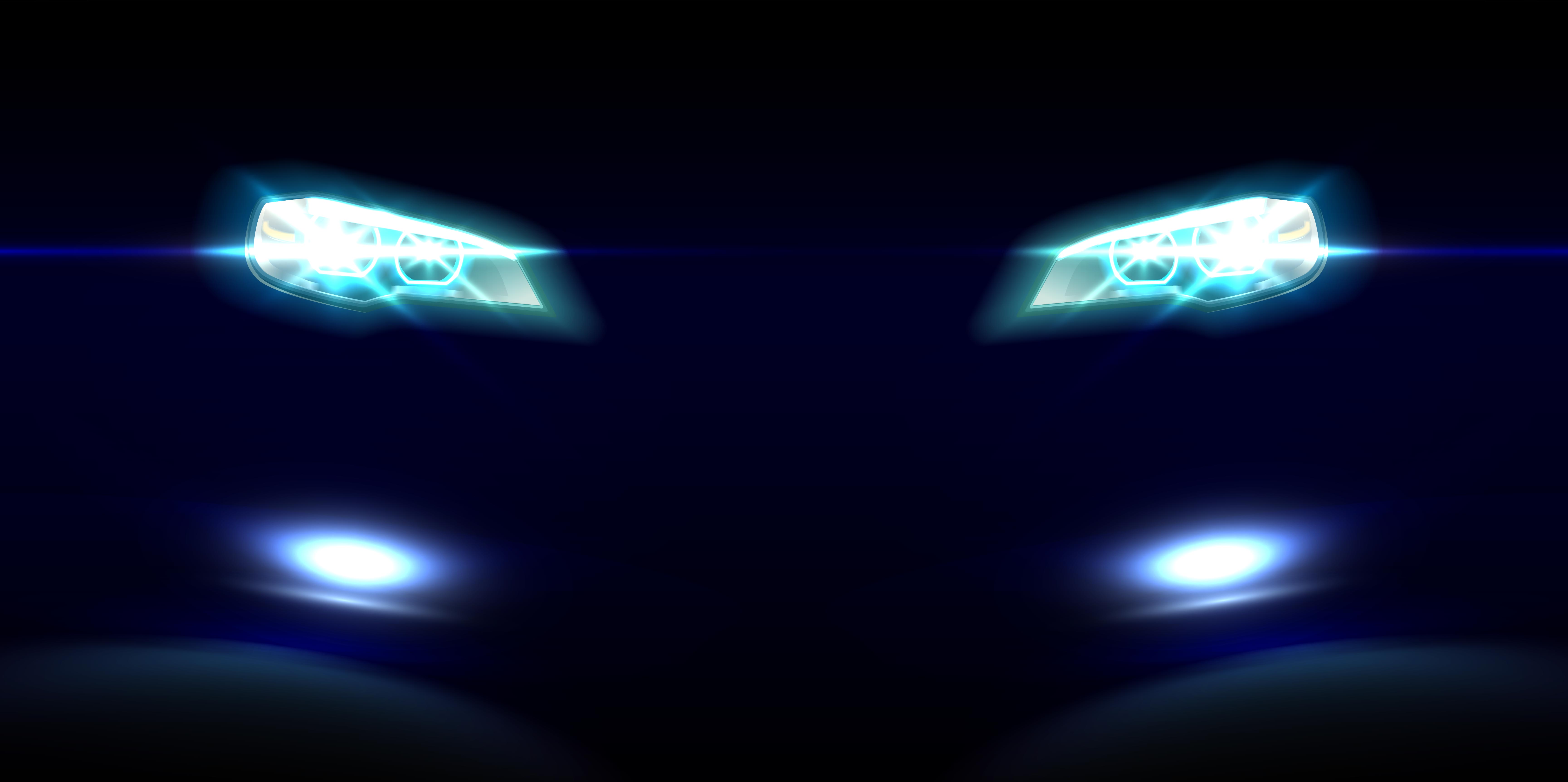 In the last three years, Jeep has sold over 60,000 units of Compass SUV. Interested buyers can trade in any existing vehicle for either a new or a pre-owned Jeep Compass. Currently this 'SelectedForYou' scheme is operational in 42 FCA dealerships across. Jeep has announced that they will be expanding this to 65 dealerships by August this year. This pre-owned Jeep Compass program was initiated in Delhi, Mumbai and Hyderabad in 2019.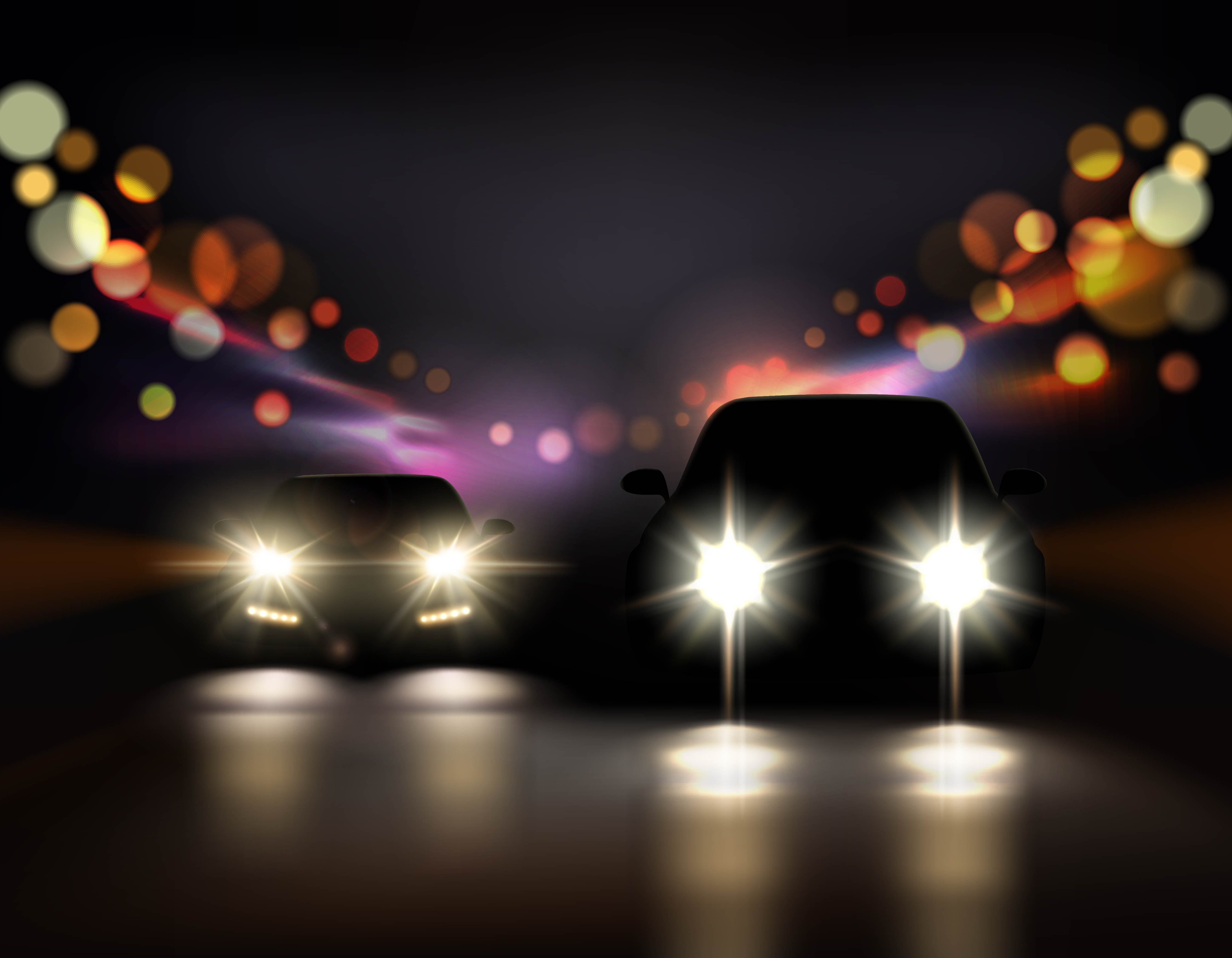 Also read: Tata Safari 4X2 shows Jeep Compass 4X4 off-roading skills
Commenting on the launch of SELECTEDforYOU Dr. Partha Datta – President and Managing Director, FCA India said,
The Jeep Compass enjoys exceptional residual value in the Indian automobile market, and that is a great opportunity for our customers. SELECTEDforYOU, being cultivated as a shop-in-shop business model, assures trust, confidence and peace of mind for customers. A certified pre-owned Jeep Compass under SELECTEDforYOU, promises high quality, certified standards and will be as reliable as our straight from the factory model. We are entering the pre-owned vehicle business also because are gearing up to launch all-new Jeep models in India and Jeep customers will have the opportunity to upgrade.
Every Jeep Compass sold via 'SelectedForYou' program  will be certified only after a 125-point inspection check, thorough verification of past ownership, service records and extensive pre-sale on-road testing. The certified Jeep Compass will be offered with a warranty of 36 months or 60,000 kms, complimented by 24×7 Roadside Assistance (RSA). This comes as a relief to the customer who is planning to go for a pre-owned Jeep.
Jeep Compass comes with a BS6 petrol and diesel engine options and are available with automatic transmission. Jeep will soon launch a facelift of Compass in the market and they are also planning to launch a 7-seater version of Compass which is likely to known as Jeep Grand Compass.
Also read: MG Hector Plus will take on the Toyota Innova Crysta