Premier Padmini is an iconic car in India and it has been around for a long time in the Indian market. There are quite a lot of examples of the Premier Padmini in top-notch condition and many of them modified with modern features. Well, here is a differently modified Premier Padmini from Kerala. The modification has been done by Sun Enterprises and the vehicle has been made to look like another global icon – a MINI Cooper.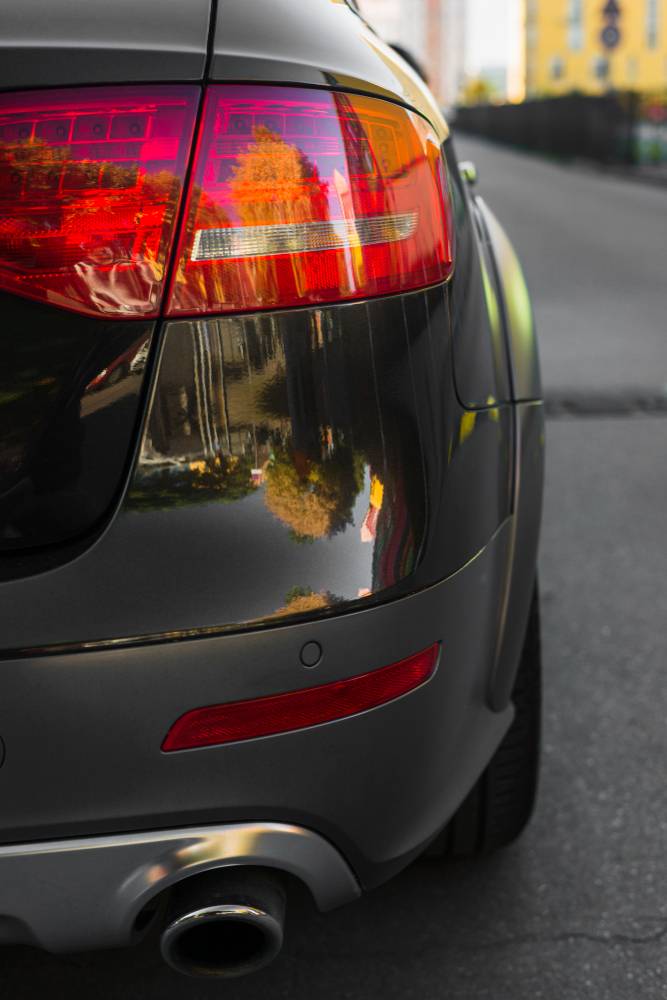 The Premier Padmini sedan has been cut off and the three-box design of the car has been changed into a two-door. The four-seater layout remains intact. There are a host of changes in this vehicle and a lot of new-age features.
https://www.facebook.com/sunenterprisescoimbatore/videos/787268931807136/
The modification cost is close to Rs 8 lakh for this model but you can get custom options and chose custom features that are useful to you to bring down the cost. The rear gets a small hatch door to keep your things secure. Also, the wheel arches are now flared to give a widebody look.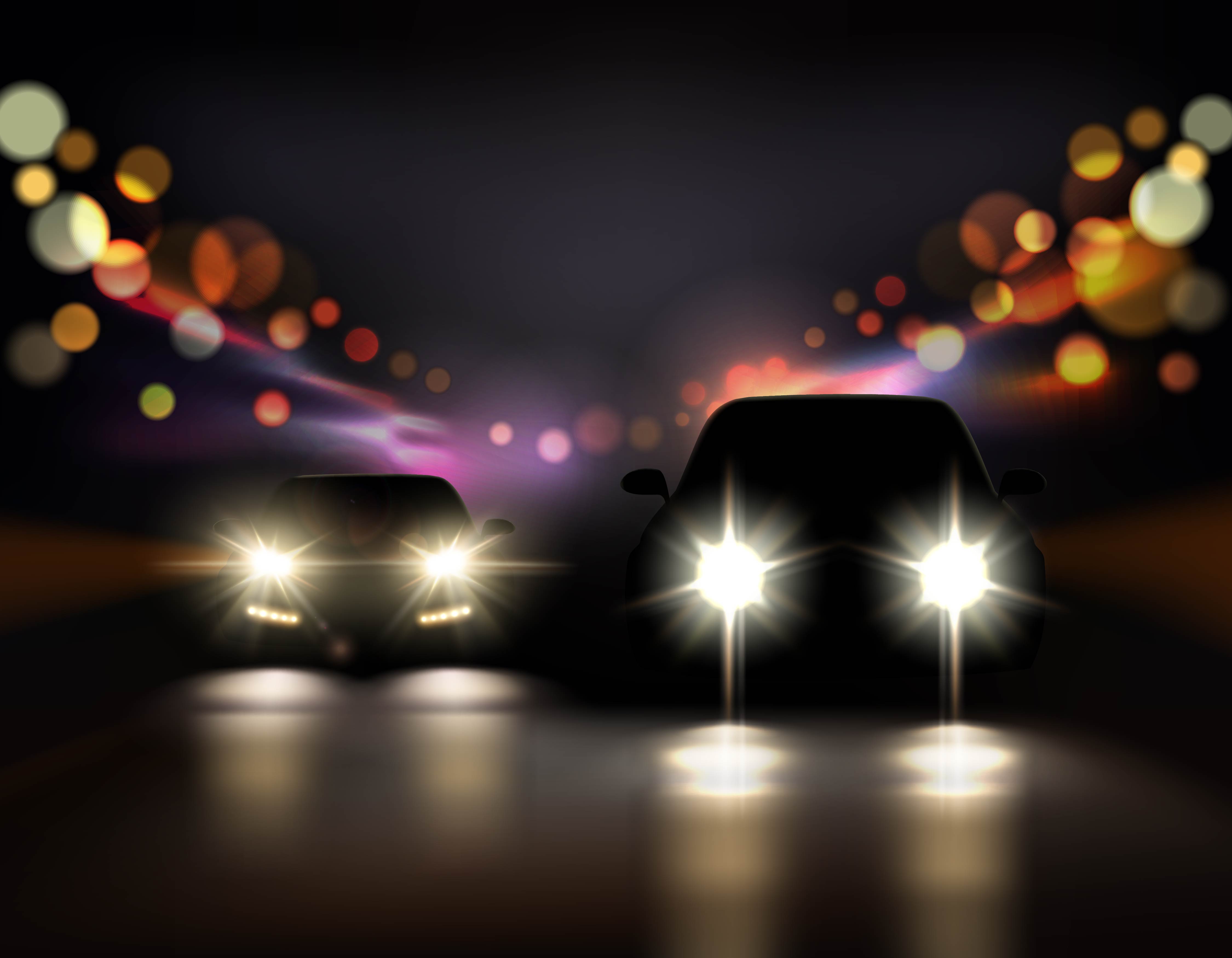 Also read: 2021 Toyota Innova Crysta MPV Facelift rendered
This transformation took quite a few weeks, especially because of the lockdown. To start with, you will see that a lot has been done to the body panels to make them look closer to the MINI Cooper. The design of this car is closer to the older-generation MINI Cooper hatchbacks but since it is based on the Padmini, the size is quite big. Modern-day MINI cars have become much larger in size but they used to be smaller in size a few years ago.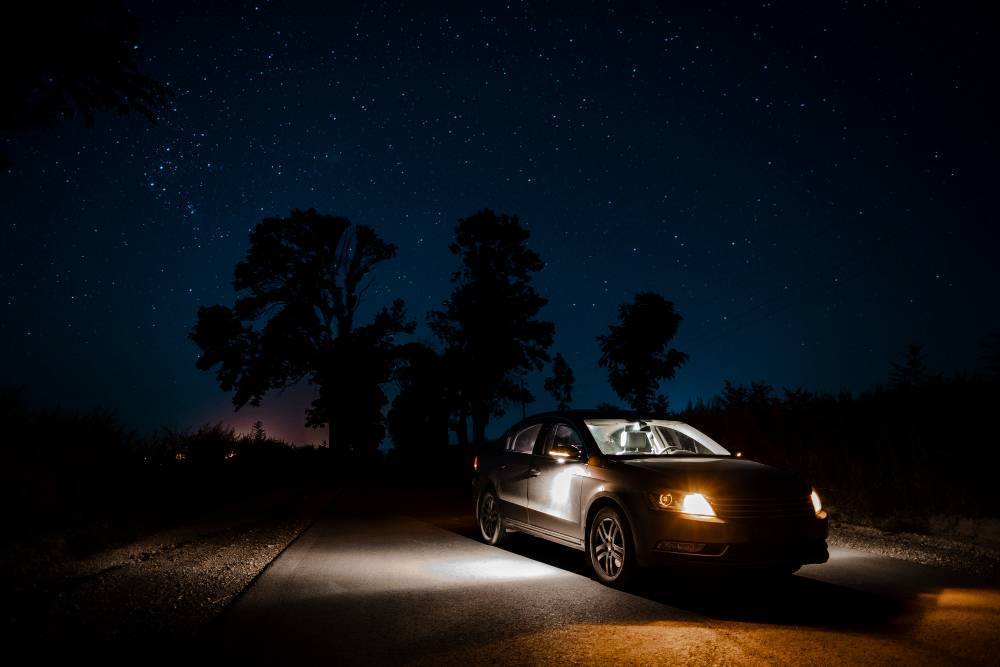 At the front, the car gets a blacked-out grille with aftermarket headlamps. The headlamps have projector lamps with LED DRLs. The twin-projectors in the headlamps ensure proper illumination of the roads, especially on the unlit patches. It also gets aftermarket alloy wheels that have dual-tone. The machined alloys do look great on this transformation job. Even the rear gets aftermarket tail lamps with LED. The whole set-up looks quite modern. The exterior does not get any kind of chrome on them, adding a sporty look to the vehicle.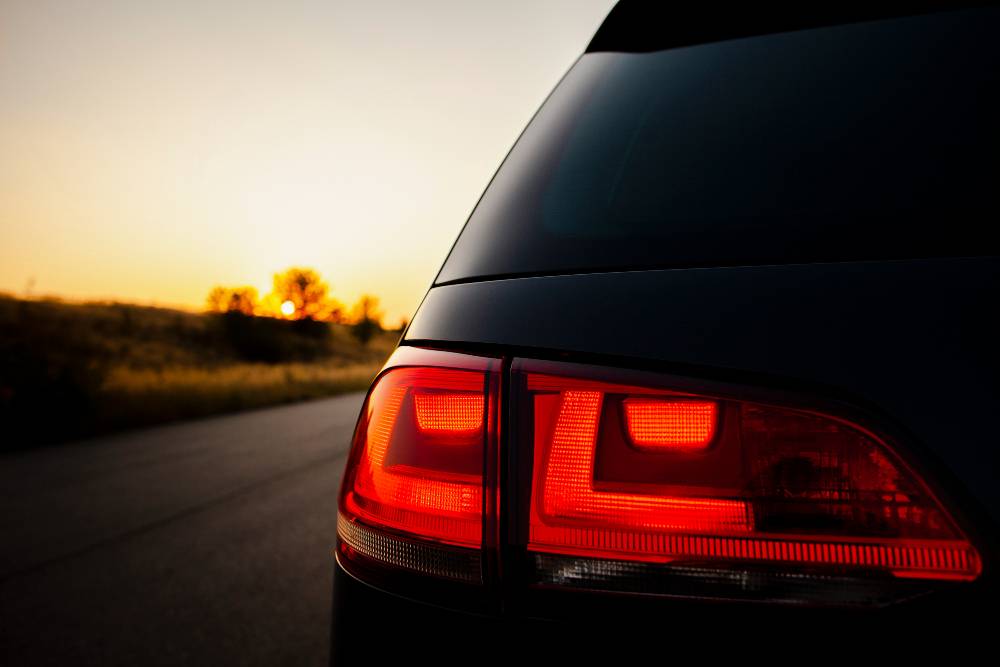 There are quite a few changes done to the cabin of this transformation job too. To start with, it gets a new seat covers with the black and red theme. The dashboard has been updated with new dials and there is a new steering wheel too. The cabin also gets leather cover all around in diamond stitching. This makes the cabin feel very premium. Even the door panels have been updated and they are now all black. The rear windows are fixed and cannot be opened.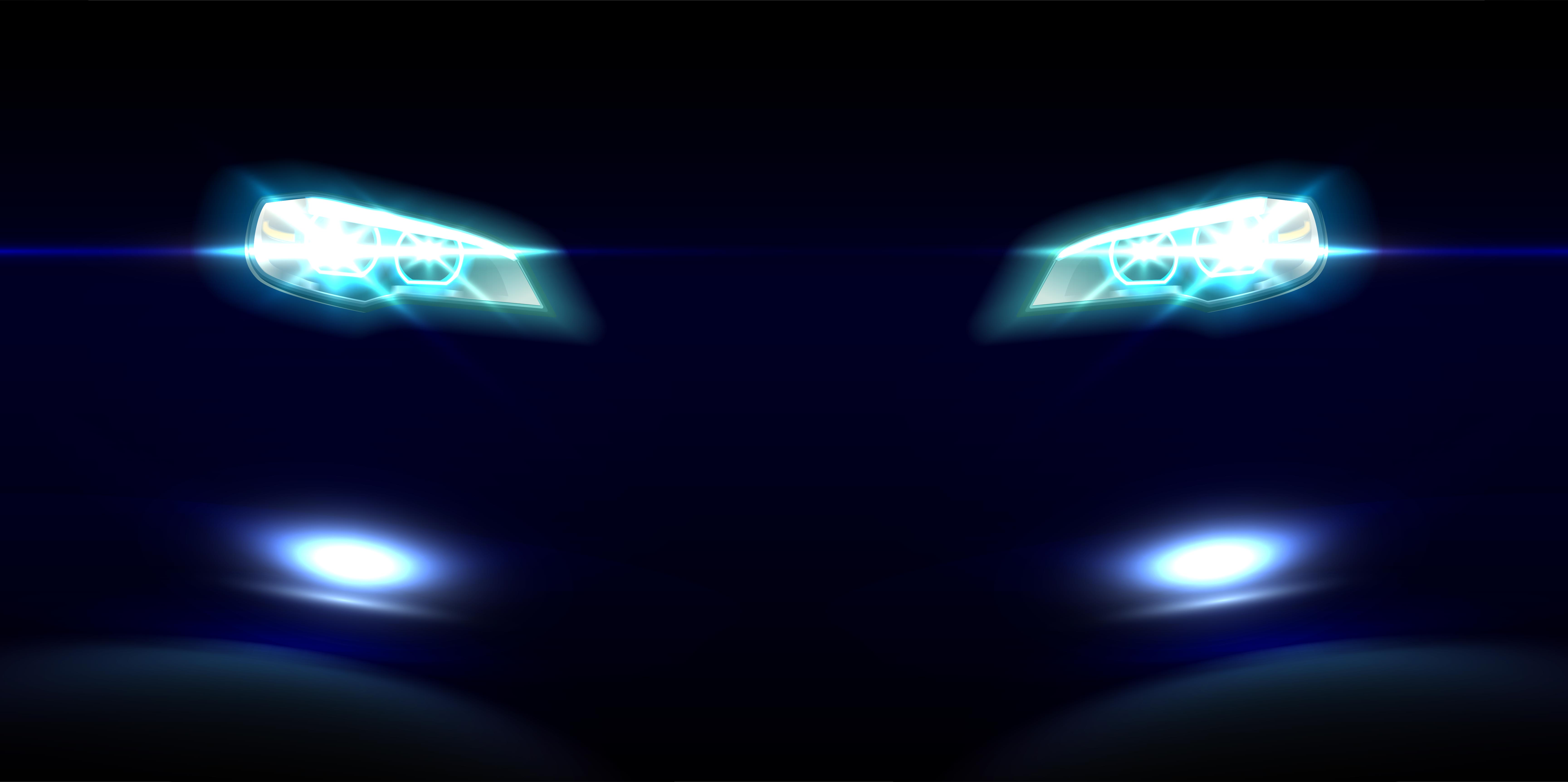 Sun Enterprises have mentioned that they can do modifications to any car including old Maruti 800 and Alto. If you're interested, you can contact them directly by calling -+91 99447 89447.
Also read: 2020 Skoda India Rapid 1.0 TSI TVC released