Premier Padmini is one of the iconic cars in Indian market. Last week we had featured a unique Premier Padmini that was transformed into a Mini (mark 1). Extensive work had gone into this project and the car looks a lot like the original Mini. To read about this modification in detail, click here. Now, Sun Enterprises, who has done all the conversion job on this premier Padmini has uploaded a video of how the car was converted into a Mini cooper.
Also read: Toyota Fortuner SUV gets a Lexus body kit thanks to KitUp
The video has been uploaded by Sun Enterprises on there Facebook page. It shows the complete transformation of the sedan to a global icon. The video starts by showing the donor vehicle Premier Padmini which is dark grey in colour. The boot of the Premier sedan was then chopped off completely to give it a hatchback back look.
The whole rear section of the car was then rebuilt and fabricated using metal. Not just the rear, the whole car was was dismantled and was built again. The interiors were taken away, the front fenders, grille, bonnet was also redesigned. Almost every part on this car was re-fabricated at the workshop. Premier Padmini was a four door sedan but, during this conversion, the rear doors were sealed too give it a Mini cooper like look.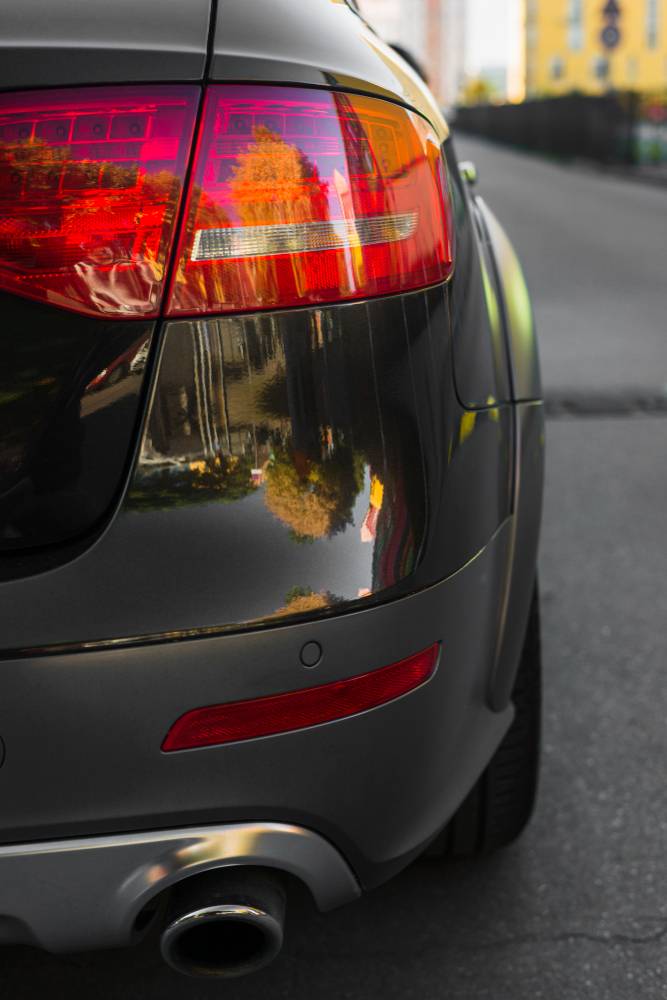 The customisers had paid attention to detail and they had tried making it look as close as they can to an original Mini. Finally, once the frame was ready, they coated the whole car with body filler putty and then after giving it the desired finish, they take it to the paint shop. The grey coloured Premier Padmini has now started to look a lot like Mini Cooper. It gets a red paint job and the whole car was repainted inside out to give it a uniform finish.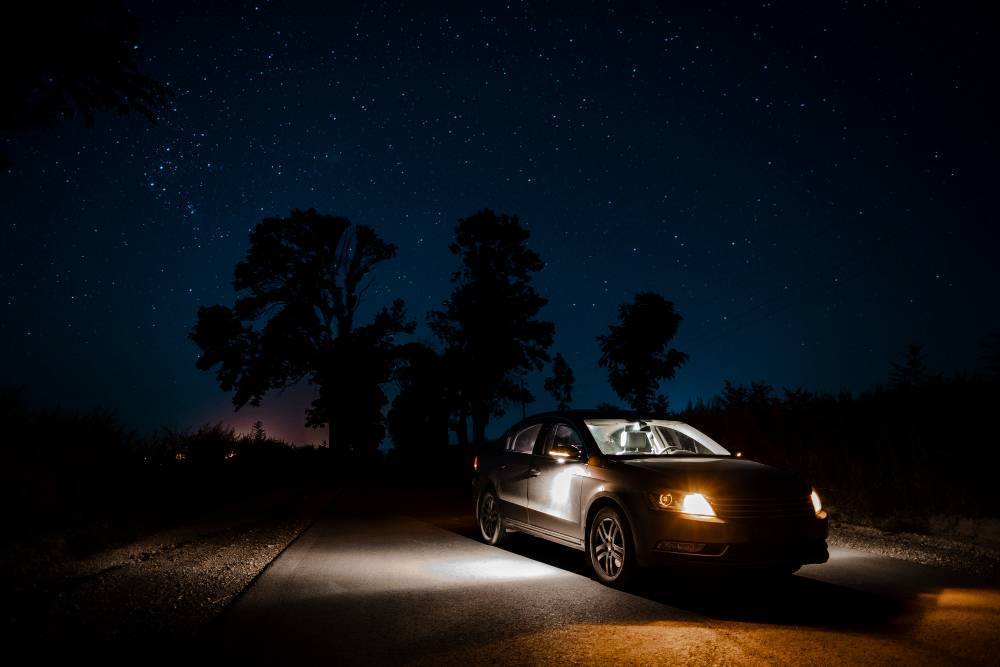 Once the paint job was done, the black front grille, projector type aftermarket headlamps ad LED tail lamps were installed. The interiors on this car were also redone and it can seat four passengers inside. The dashboard on this car gets a new dials and the steering wheel is also a new unit. Modifying this Premier Padmini was a time consuming process and approximate cost of this modification is around Rs 8 lakh. Sun enterprises can do similar type of modifications on other vehicles too. Interested customers can contact them directly on +91 9944789447.
Also read: Hyundai Venue iMT reviewed on video