The thing about premium hatchbacks is that no matter how hard you try to justify your desire to own one, it's more likely to be a decision of heart over head, according to the general consensus, at least. We look at whether the extra money gets you something extra or is the premium that you pay just because of the name, styling, and marketing.
Space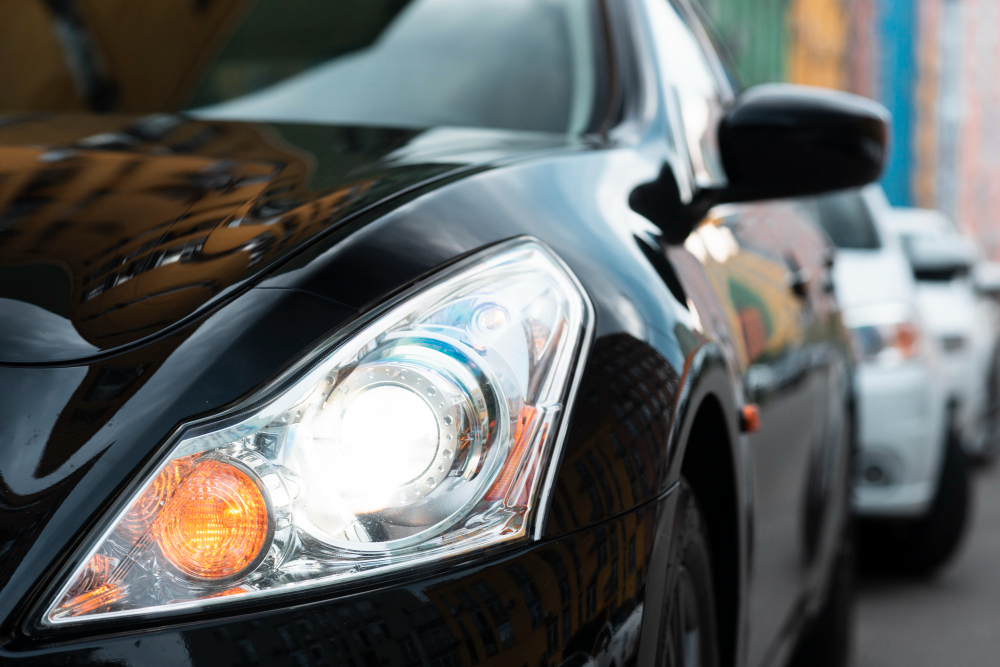 Space could be one of the strongest points in favour of the premium hatchbacks. And while the boot space can be pretty limited keeping the body style in mind, it's the cabin space (leg-, head-, and knee-room) that benefits here. The main reason behind the increase is the longer wheelbase of the vehicles – most of which are close to 2.5 metres long. Also see – Why is the Punto Abarth mighty?
Features
If you're trying to compare the top-spec version of a midsize hatchback (think Bolt, Micra, etc.) with a base version of a premium hatchback, it's very likely that the former wins. However it's not about the list of features and is rather about the kind of features. A premium hatchback offers you things like versatile seating (Honda Jazz), Apple CarPlay ready infotainment system (Maruti Baleno), detailed MID (Elite i20), etc. Also see – 10 things you didn't know about the Baleno
Styling
Hatchbacks are generally considered to be the more practical, sensible buys that one makes. Premium hatchback on the other hand is a category that brings the class of saloon but without losing out on the practicality of hatchback. Vehicles like the Hyundai Elite i20, Maruti Suzuki Baleno, and Honda Jazz show how you don't necessarily need to add a boot to your car to look good.
Drive
(Source: Zigwheels)
With the longer wheelbases and larger footprints, the premium hatchbacks are a bit more grown up than the midsize hatchbacks. That is evident in the way they drive as well – they're generally more stable and can carry more speeds around corners. That's down to a more sorted suspension (for creating a good ride and handling combination), and the use of wider tyres.
Enthusiasts' choice
If you are looking for a performance-oriented car that you can drive off the showroom and remain happy with the way it drives, without necessarily adding any mods, then it has to be one of the premium hatchbacks. While car manufacturers can't bet big on small but fast cars because they will be low sellers, but they can certainly offer a fast premium hatchback, because the target audience is slightly different. Fiat Abarth Punto, VW Polo GT TSI, and Polo GT TDI are three common choices in the segment that offer so much (in terms of performance) that their close to Rs 10 lakh price tags look like a bargain. Also see – Budget cars that can do 180 Kph