There is absolutely no doubt that Corona virus has affected almost every person in our country. Total number of cases reported in India so far has crossed 78,000, and is showing no signs of slowing down. Automobile manufacturers, factories, schools, colleges and other institutions are all closed because of this pandemic. Many of us had car buying plans for this year but, all that got ruined because of the spread of this virus. Looking at the current situation of the country, one the most important people of the country, President Ramnath Kovind has made few decisions, and won't be purchasing his new Mercedes-Benz Limousine.
He will be buying it once the situation in the country seems to be improving. He was supposed to procure his new ride, a brand new Mercedes-Benz S-Class S600 Pullman for his official use, which costs around Rs 10 crore. He chose not to spend funds on such luxury and save as much fund as possible to utilise it for Corona virus relief work. The President is currently using an older version of the Merceds-Benz S600 Pullman bullet-proof limousine, and was planning to get the latest version with new and updated features.
Also read: Future Tata Sumo: What it could look like
For those who are not aware of the S600 Pullman. It is one of the safest vehicle in the country and is used by many important person across the world. Mercedes-Benz S-Class Limousines have been used as official car by many Indian President's in the past. The current version that he uses is a heavily armoured version to protect him from any sort of danger. The S600 Pullman is a limousine which is 21.3 feet long and has VR10 level ballistic protection. The car is capable of protecting the occupant from anything from a hand grenade to a machine gun.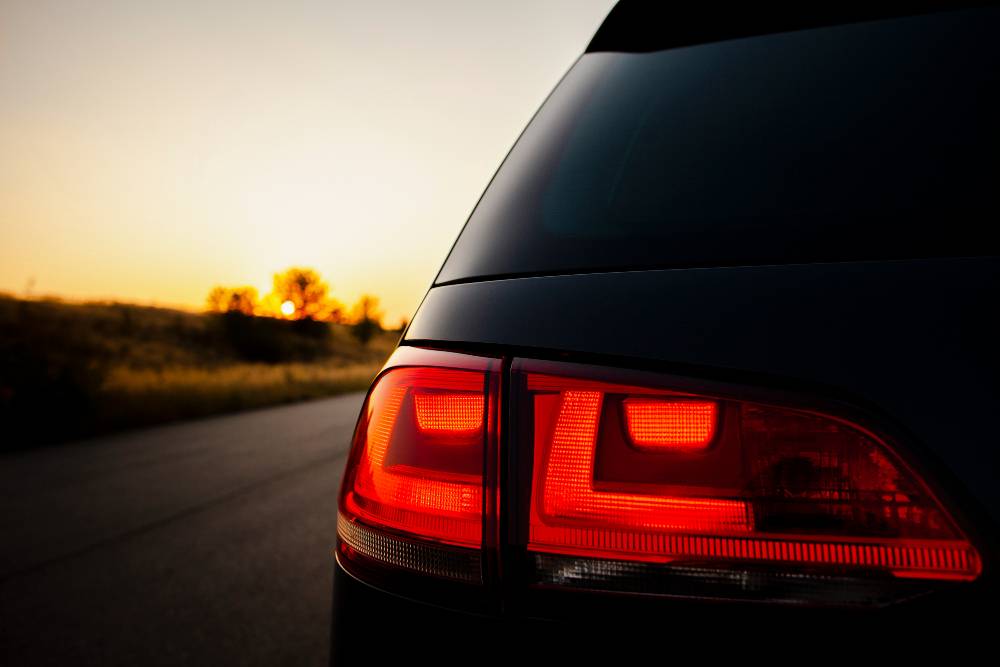 It has other features like an underbody armour plating, bullet proof alloys and tyres and even has supply of oxygen for the occupants in case of a gas attack. These were the features that are currently there on the version that President Kovind uses. The one he had planned to buy and has cancelled for now will have even  more advanced features than the current version. Exact details of the version he planned to buy is not available as of now. The current version used by Mr. President is powered by a 6.0 litre V12 engine generating 530 Bhp and 830 Nm of torque and weighs over 5 tons. The latest version is powered by the same engine but generates more power and torque than before.
Also read: Toyota Urban Cross: Rebadged Maruti Vitara Brezza may look like this