After the fuel prices saw no change yesterday, the prices were hiked today. The price of petrol in Delhi became costlier by 25 paise while the diesel prices are now more expensive by 20 paise. The price of petrol in Delhi is now Rs 101.64 while the price of diesel is retailing at Rs 89.87.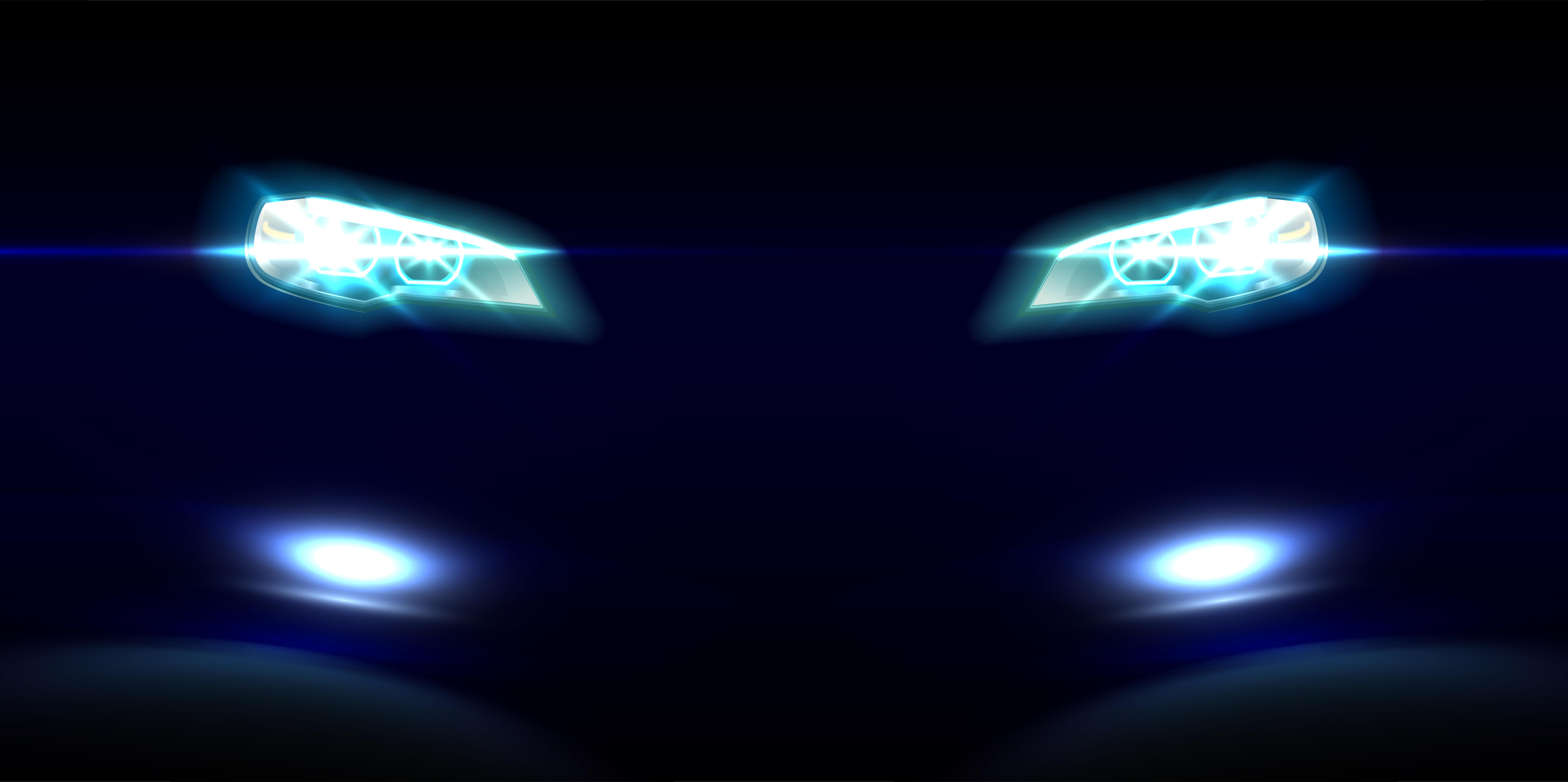 Fuel prices in Mumbai were increased in a similar trend. The price of petrol in Mumbai is now Rs 107.71 per litre. Mumbai became the first metropolitan city where the fuel price crossed the Rs 100 per litre mark earlier this year. The diesel now costs Rs 97.52 per litre from Rs 97.21.
In Kolkata, the revised price of petrol is now Rs 102.17 while the price of diesel is Rs 92.97. In Chennai, the customers need to pay Rs 99.36 for petrol, which has increased from Rs 99.15 per litre. The diesel costs Rs 94.45 per litre in Chennai.
Also read: India"s first Maruti Baleno with "air suspension" looks gorgeous (Video)
Hike after two months
On September 28, the oil companies hiked the prices of petrol after more than two months. In the same period of time, the price of diesel was increased four times. The increase in fuel prices followed the price hike in the international market. For the fifth consecutive day, the fuel price increased in the global markets. In fact, the global benchmark on Brent heading for $80 per barrel.
Based on the price data of 16th May from the national capital – Delhi, here is an analysis of the components that makes up the price of petrol and diesel in India. In the petrol prices of Rs 92.58 per litre, the base price is Rs 34.19 per litre. The central government charges 35.35% or Rs 32.90 per litre as 'Excise Duty.
The state govt in Delhi charges 23 per cent or Rs 21.36, This tax charged by the state government differs and that is why the fuel prices are different across India. The government tax on petrol is Rs 54.26 or about 58.6% of the retail price.
In the case of diesel, which costs Rs 83.22 in Delhi, the central government taxes it at Rs 31.8 per litre or about 38.21% of the retail price. The state government takes Rs 12.19 or 14.64%. The cumulative tax on diesel is Rs 43.99 or 52.85%.
With such high taxes, the overall price of fuel in India remains on the higher side. The Indian government is pushing for alternative fuel in the country and is also trying to promote biofuel, which will reduce India's dependency on fuel imports. India currently imports more than 82% of its fuel demand from foreign markets. With the use of alternative fuels and electric cars, that figure is likely to come down in the future.
Also read: Tata Nexon goes off roading in the Himalayas (Video)