We have seen many political rallies and processions, in which politicians are usually seen waving and greeting the crowd surrounding them in their vehicles. They either use sunroofs or the doors of their vehicles for popping out and waving towards the crowd which is there to welcome them.
Some politicians also use open-top jeeps and off-road SUVs, which are much easier to use for this purpose. Something similar was done by the Prime Minister of India, Mr Narendra Modi, in one of his recent visits to Gandhinagar, Gujarat.
Mahindra Thar used for roadshow
After a landslide victory in the state elections in March 2022 earned by his political party, Modi visited his home state Gujarat to celebrate this victorious moment and attended a roadshow in the capital city of Gandhinagar. For this roadshow, Modi used a convertible Mahindra Thar, in which he stood on the co-passenger side of the front row and waved towards the crowd gathered on both sides of the road.
Also read: Delhi Girl unable to ride scooty because of "SEX" number plate!
The convertible Mahindra Thar used by Prime Minister Modi had only two seats at the front, while the rear seats were removed for an open boot area. This modification creates more room so that two adults can easily stand with enough space, which is also visible in the video.
While it is not clear whether this convertible Thar was a petrol-powered version or the diesel-powered one, it is finished in the colour shade of Galaxy Grey and has its soft-top removed. Also, the Thar is accessorized with bumper corner protectors and a black hood garnish over the front grille. Given that it was used for a rally, the Thar is seen decorated with flower garlands on its hood.
PM Modi's motorcade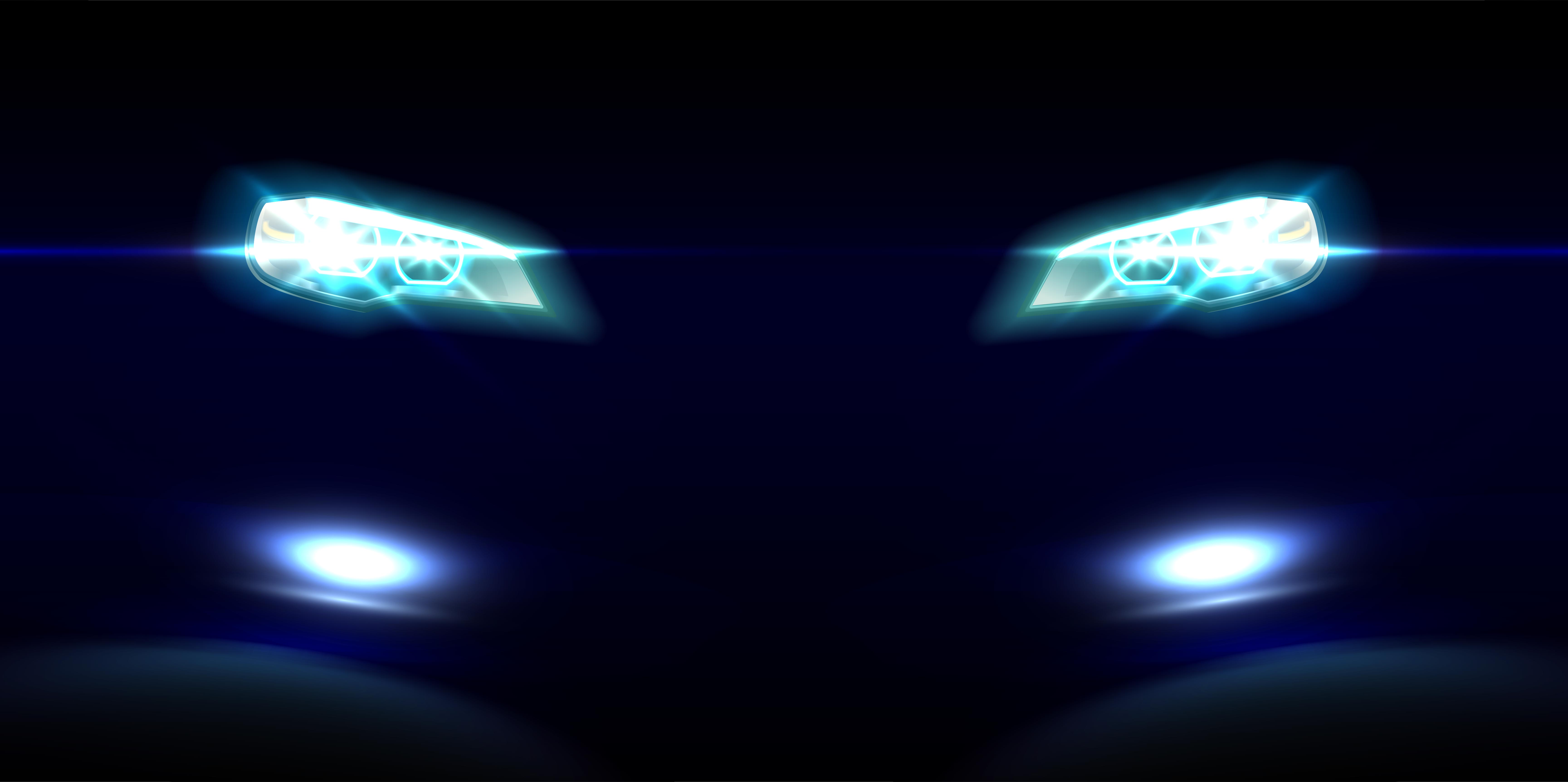 Prime Minister Narendra Modi is often in news for the choice of his rides for both special occasions and daily official rides. The PMO was recently in news for acquiring a brand new Mercedes Maybach S-Guard. In addition to it, the Prime Minister is also seen frequently in bullet-proof cars like Range Rover Sentinel, Toyota Land Cruiser and BMW 7-Series High-Security Edition.
While this convertible Mahindra Thar was not a bullet-proof vehicle, it certainly has the road presence required for a personality as prominent as the Prime Minister.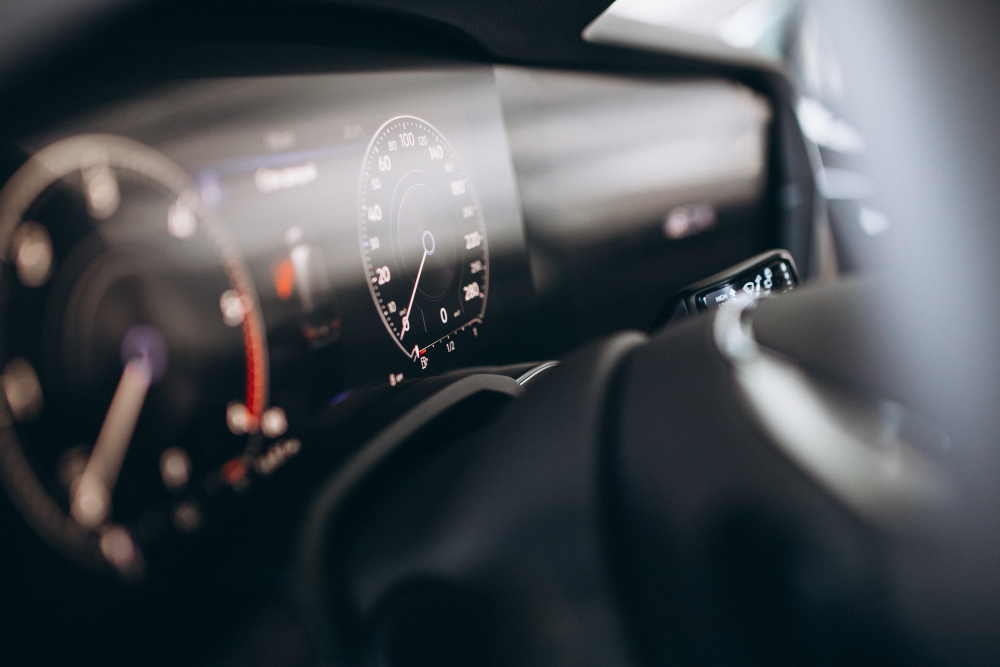 The Mahindra Thar came to India with two engine options – a 2.0-litre 150 PS four-cylinder turbocharged petrol engine and a 2.2-litre 130 PS four-cylinder diesel engine. There are two transmission options of a 6-speed manual and a 6-speed automatic for both engine options. In addition to this, a proper four-wheel-drive system is offered as standard across the entire lineup.
Also read: Upcoming 2022 Maruti Suzuki Vitara Brezza rendered