The latest famous celebrity couple of Bollywood – Priyanka Chopra and Nick Jonas – has just reportedly got engaged. The two highly paid entertainers in their respective industries move around quite a lot and recently, they have been started travelling together. Which cars move around the celebrity couple? Let's find out.
Priyanka Chopra
Rolls-Royce Ghost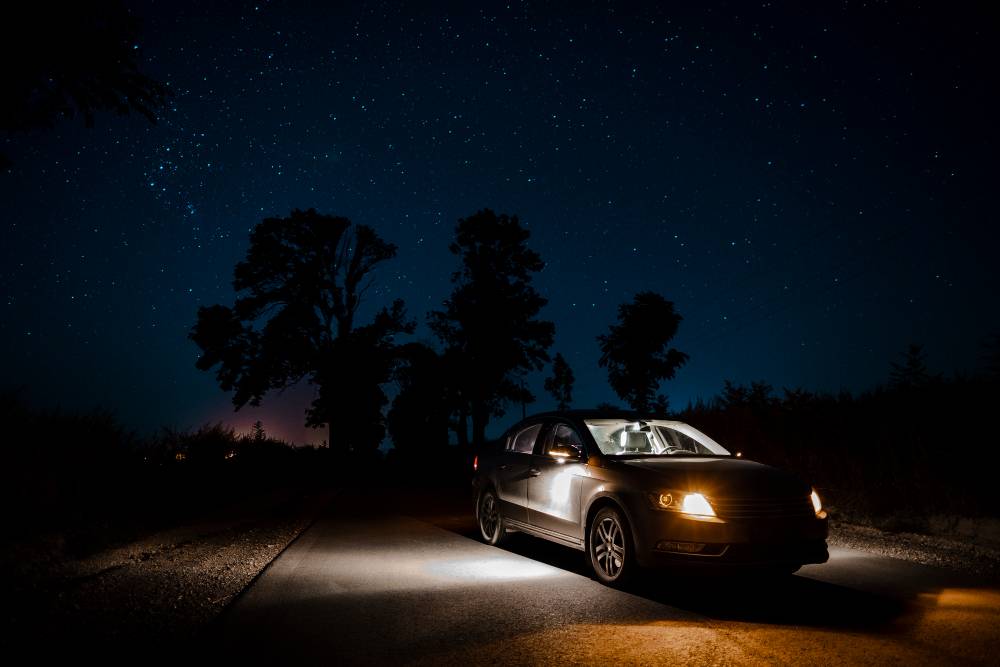 The Rolls-Royce Ghost is one of the most expensive cars used by the Indian actress. Priyanka Chopra spends most of her time in the United States now but her Rolls-Royce stays ready for her whenever she is in Mumbai. The actress has been seen in the Rolls-Royce Ghost most of the times and it gets a bright red interior. The Rolls-Royce Ghost is powered by a 6.6-litre twin-turbo V12 engine that produces a maximum power of 562 Bhp and a peak torque of 780 Nm. It is the most affordable Rolls-Royce on the market and comes with a price tag of Rs. 5.25 crores.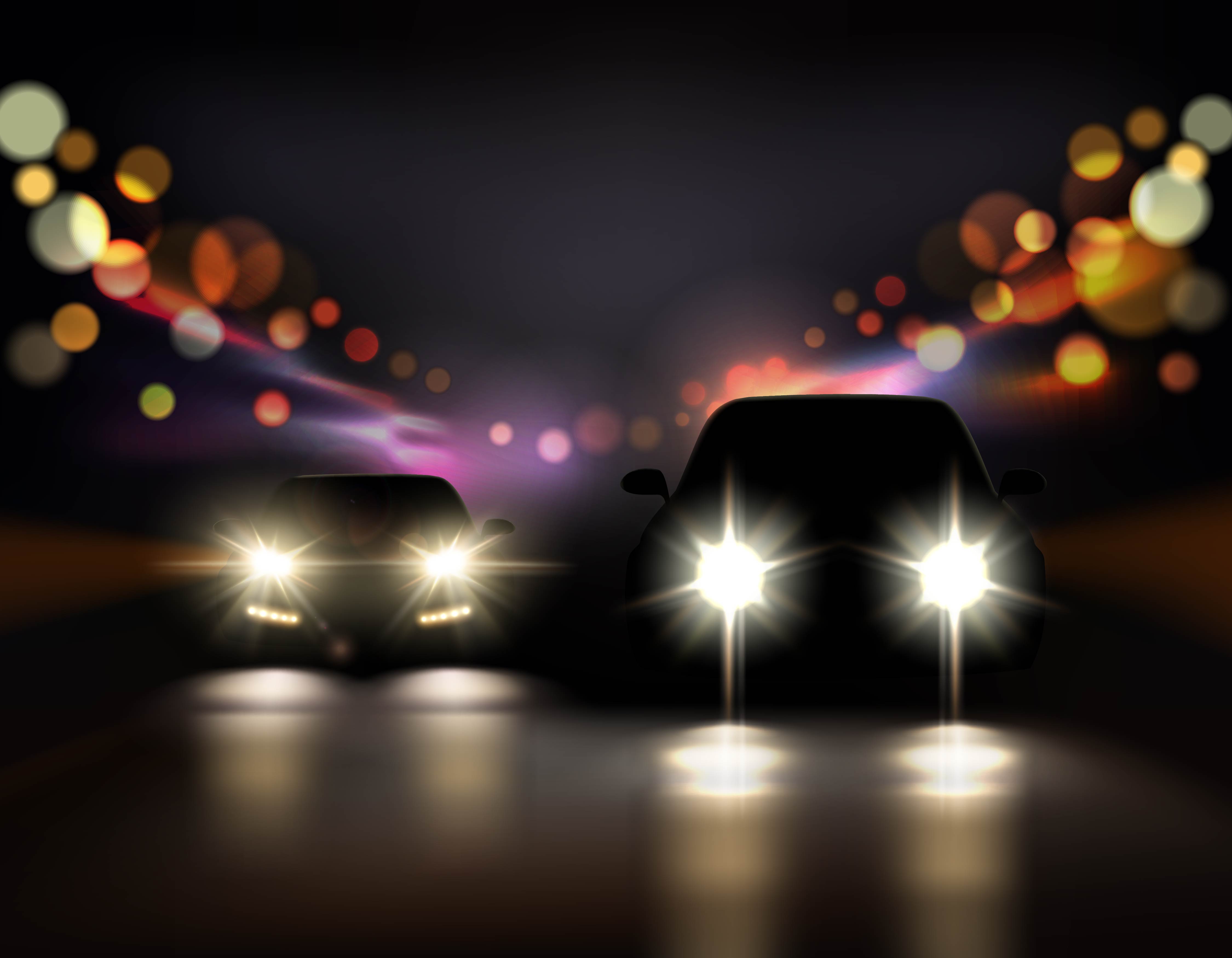 BMW 5-Series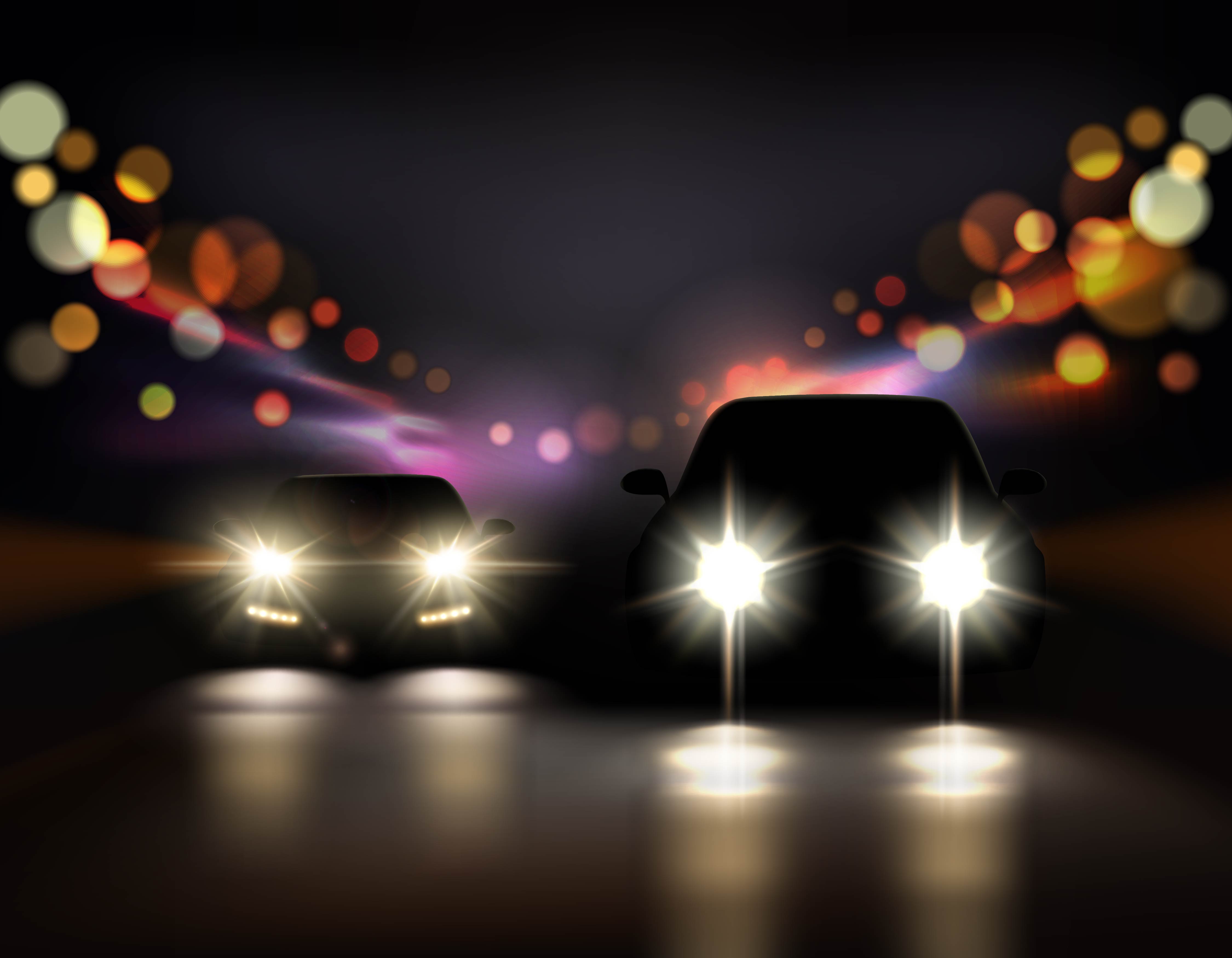 During the couple's first visit to India recently, a BMW 5-Series ferried them around. It is the latest generation BMW 5-Series and was seen for the first time with her. The BMW 5-Series comes with both petrol and diesel engine options in India and the cheapest variant is priced at Rs. 52 lakhs, ex-showroom. The petrol versions are powered by a 2.0-litre engine that churns out a maximum power of 249 Bhp and 350 Nm. There are two diesel engine options. The 2.0-litre diesel engine produces a maximum of 187 Bhp and 400 Nm while the larger 3.0-litre diesel engine produces a maximum of 261 Bhp and 620 Nm.
Mercedes-Benz S-Class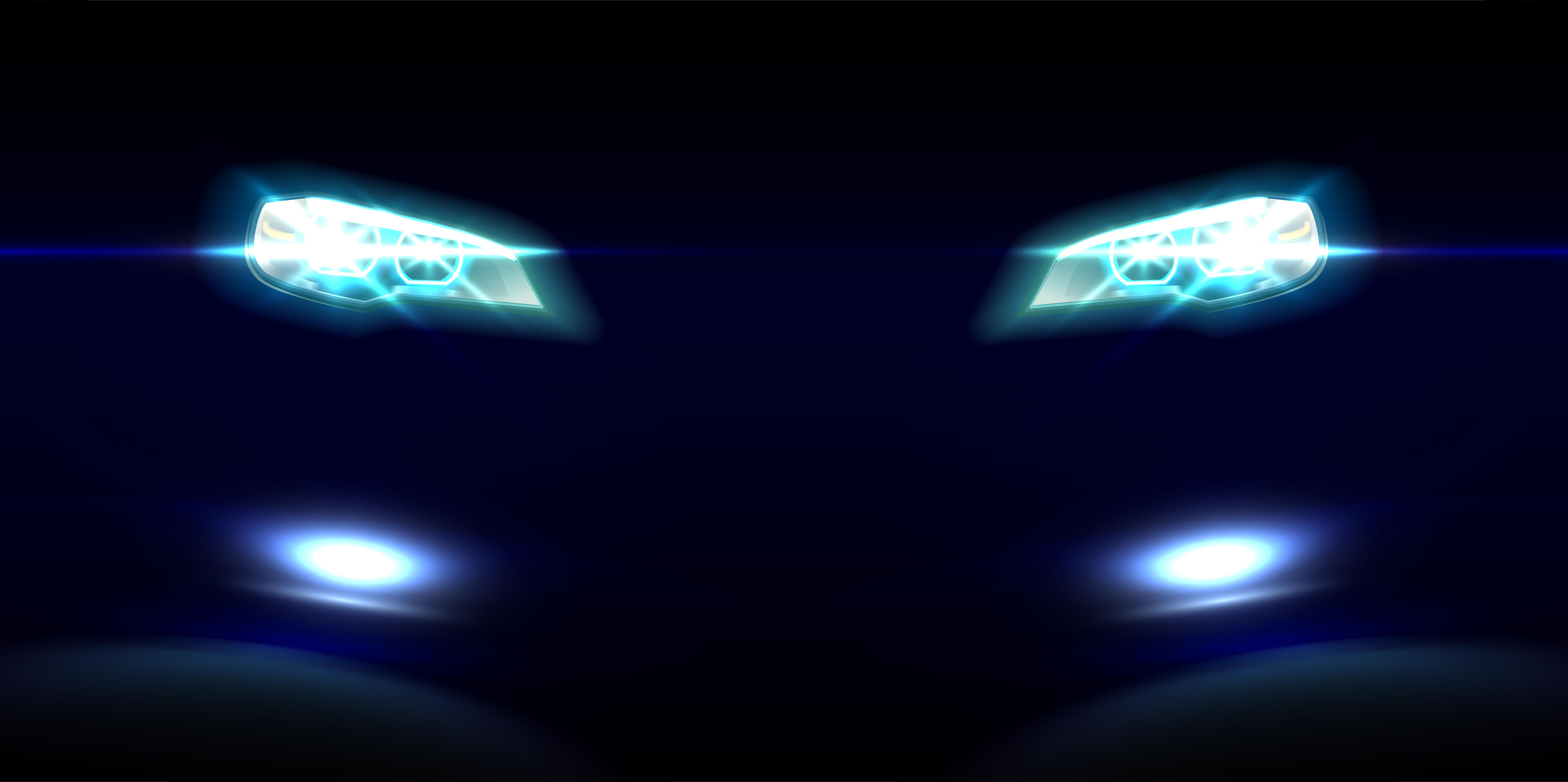 Priyanka Chopra loves luxury cars and also owns an older generation Mercedes-Benz S-Class. The W221 S-Class is in white colour and gets a blacked-out roof, which makes the premium car noticeable. The S-Class is a pretty common sight in Bollywood and almost all the big names own one. However, Priyanka is not seen much around in this car.
Mercedes-Benz E-Class
Priyanka Chopra also has an older-generation W211 E-Class. It is one of the best-selling luxury sedans in India and is known for its value-for-money price tag. The E-Class offers a very high level of comfort features and is a preferred choice of many.
Audi Q7
Priyanka is also seen in the luxury SUV – Audi Q7. The all-black second-generation Audi Q7 is used by her during her long stays in Los Angeles. The Audi Q7 is extremely popular in India and is the best-selling car in its segment. Even in the US market, the car gets a lot of buyers. Many Bollywood celebrities own the all-new second-generation Q7 in India too.
Nick Jonas
1960 Ford Thunderbird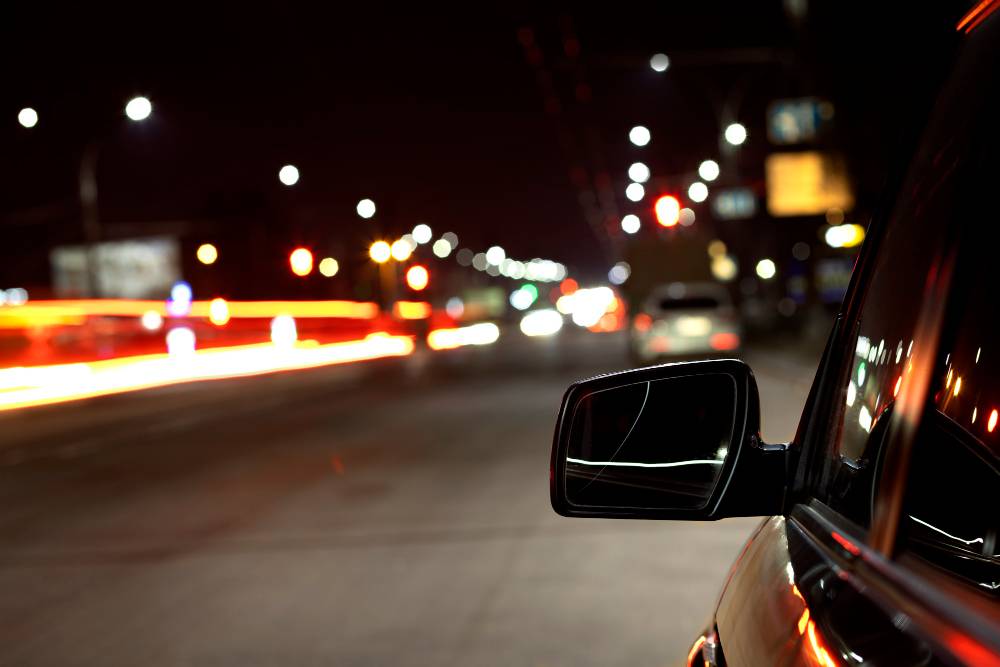 Nick Jonas is a petrolhead and appreciates the good old days of simple motoring. The singer and actor roams around in a 1960 Ford Thunderbird convertible finished in Monte Carlo red colour. He bought it only two years back, which shows his deep knowledge in the vintage vehicles. The Ford Thunderbird is powered by a massive 5,766cc engine that churns out a maximum of 300 Bhp and 517 Nm.
1968 Ford Mustang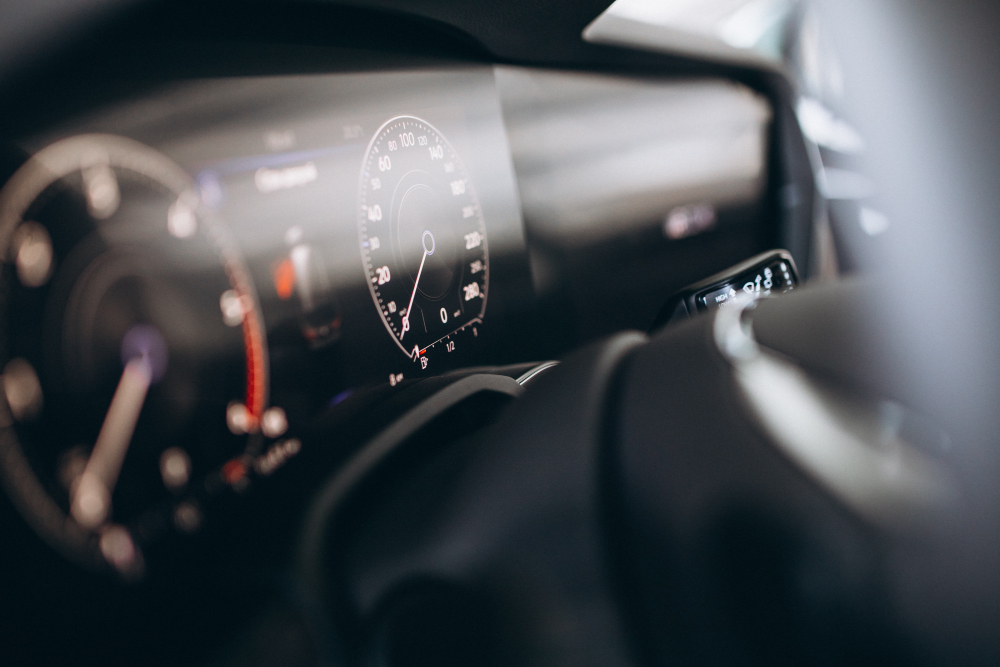 This is another classic and iconic car in Nick's garage. The Mustang is easily the most recognisable car in the world and has featured in numerous Hollywood movies. The '68 Mustang is known for its classy shape and the tail-section. It was the first-generation of the Mustang that received the big-block V8 engines and Ford offered it with 8 engine options. The maximum power output ranged from 290 Bhp to 360 Bhp.
Chevrolet Camaro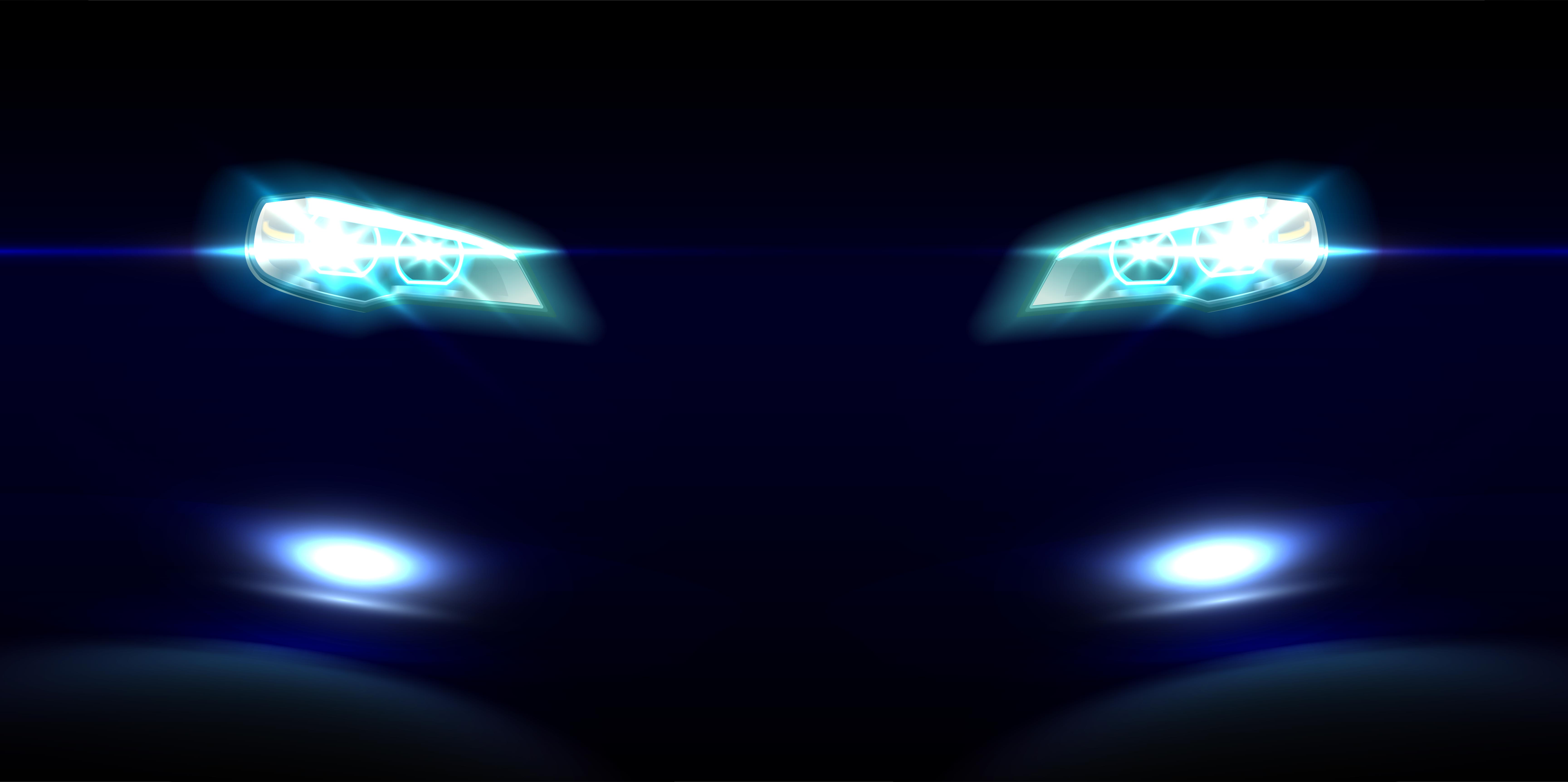 The Chevrolet Camaro is the modern day muscle car in the garage of Nick Jonas. The fifth-generation Chevrolet Camaro SS is his regular drive and he has been spotted in it multiple times. The Camaro SS is a higher powered version of the muscle car and gets a 5.9-litre V8 engine that develops a maximum of 425 Bhp and 570 Nm.
Karma Fisker
The Karma Fisker is a lesser known car but is one of the most expensive cars in Nick's garage. The Fisker is a plug-in hybrid sports car that is powered by a 2.0-litre Ecotec petrol engine. It gets two electric motors that generate a maximum of 120 kW and 479 Nm individually. It is priced at around Rs. 70 lakhs in the US market.
BMW 5-Series
After the Fisker, the 5-Series looks like a modest car in Nick's garage. This is the older generation E90 5-Series, which is very successful in markets around the world. Nick has been spotted multiple times in the vehicle and chooses it whenever he needs a chauffeur driven vehicle.
Dodge Challenger R/T
The garage of Nick Jonas is full of American muscle cars and here is yet another iconic vehicle from his garage. The all-black Dodge Challenger R/T owned by Nick is the last generation model. It is an extremely popular model and is a poster car of many enthusiasts. The Dodge Challenger R/T is powered by a 5.7-litre HEMI V8 engine that produces a maximum power of 375 Bhp and an earth moving torque of 556 Nm.