Priyanka Chopra moved to the USA after getting married to famous singer Nick Jonas. She lived a lavish life in India and was the only Indian female actress to own a Rolls Royce. She drives around in luxurious cars and Nick Jonas is a car enthusiast too. Both of them own very different vehicles though. Here is a list that shows all the vehicles they own.
Mercedes-Maybach S650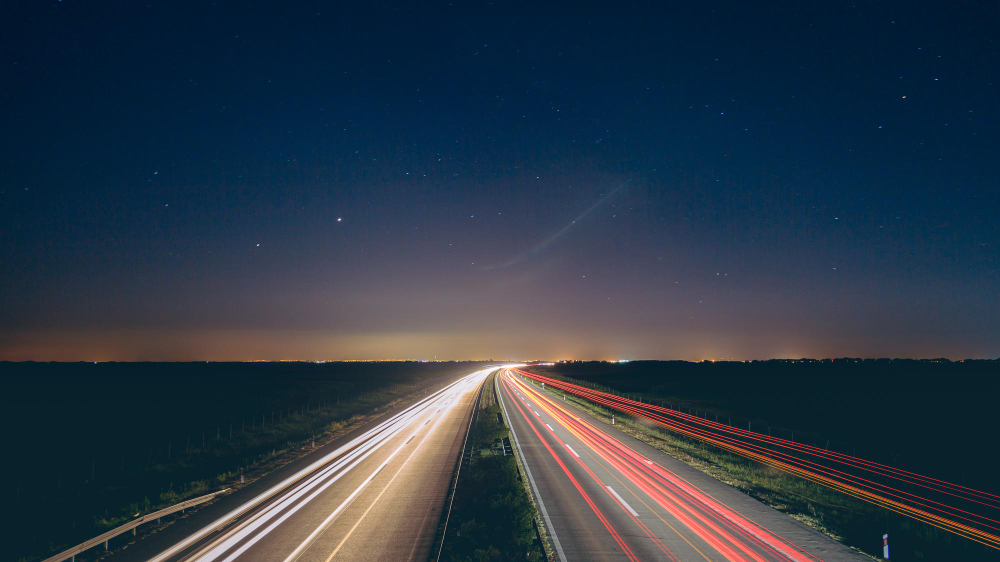 Priyanka Chopra received the luxurious Maybach as a gift from Nick Jonas. The album by the Jonas Brothers entered the top 100 Billboard Hot and to celebrate the occasion, Nick gifted this car came as a gift. The S650 is the long-wheelbase version of the Mercedes-Maybach S560 and is priced at Rs. 2.73, ex-showroom in India. The Mercedes-Maybach S650 gets powered by a massive 6.0-litre V12 engine that generates a maximum power of 630 Bhp at 5,000 rpm and a peak torque of 1,000 Nm between 2,300 and 4,200 rpm. There is a 7F-TRONIC Plus transmission that can pull the vehicle from 0-100 km/h in just 4.7 seconds.
Rolls Royce Ghost
A Rolls Royce is a must with every celebrity of the same stature. Priyanka Chopra has been using this multi-crore car to all the high-end events and parties. The Rolls Royce Ghost owned by Priyanka comes with a 6.6-litre twin-turbo V-12 petrol engine that churns a maximum of 562 bhp along with a peak torque of 780 Nm. The Ghost comes with 8-speed automatic transmission. The Ghost came at a hefty price tag of INR 5.25 crore.
BMW 5-Series
Priyanka and Nick were recently spotted in her new-gen BMW 5-Series Sedan. In India, the BMW 5-Series Sedan comes in three variants, out of which two are diesel and one petrol variant. The petrol variant comes with 249 Bhp and 350 Nm torque. The smaller diesel variant is in 187 Bhp and 400 Nm peak torque while the larger diesel variant is offered 261 Bhp and 620 Nm of peak torque. The BMW 5-Series in India ranges around INR 52 Lakhs.
Also read: All-new 2021 Mahindra XUV500: What it"ll look like
Mercedes S-Class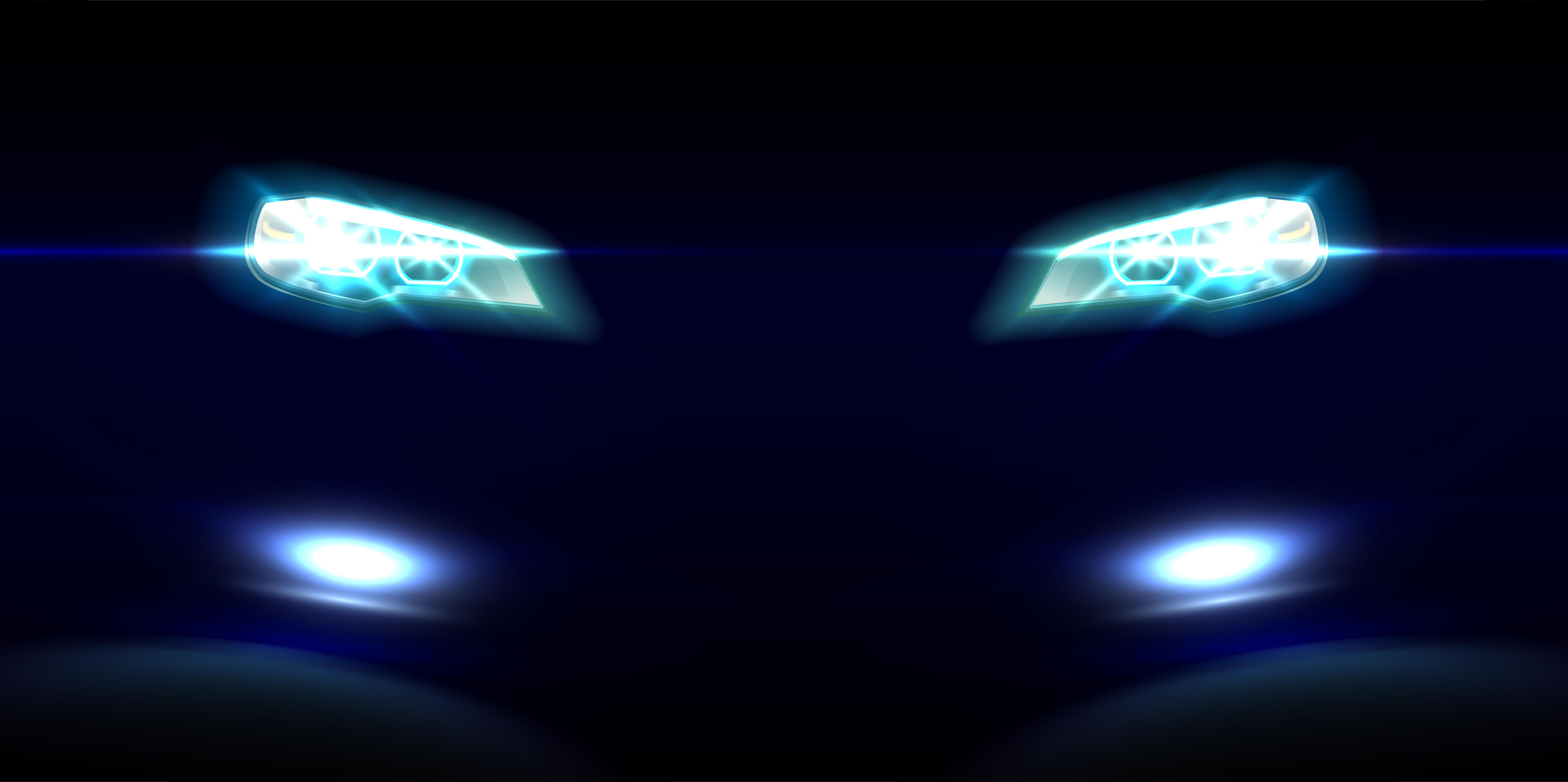 Priyanka owns the last-gen Mercedes S-Class. Her S-Class is white in colour and has a contrasting black roof which makes it look very sporty. The S-Class has been a favourite of many celebrities in Bollywood and its not surprising that even Priyanka is a part of these.
Mercedes E-Class
Priyanka owns the old-gen W211 E-Class. The S-Class and E-Class have the exact same paint job. It offers a great ride quality and high comfort level it offers.
Audi Q7
Adding to the high-end luxurious garage, Priyanka also owns an Audi Q7 luxury SUV. Priyanka's second-gen Q7 is also the highest-selling model in this segment. What makes the Q7 special for Priyanka, is that she uses it during her trips to Los Angeles.
Nick Jonas
1960 Ford Thunderbird
Nick is the quintessential millennial idol of many. Nick has a unique choice of cars and has bought a restored 1960 Ford Thunderbird in Monte Carlo red. Nick's T'bird is powered with a massive 5766-cc engine that can produce a maximum of 300 Bhp and a peak torque of 517 Nm.
1968 Ford Mustang
Continuing on Nick Jonas's love towards American cars, comes another classic the 1968 Ford Mustang. The Mustang is undoubtedly every American's first love. Nick's 68′ Mustang gets a high-performance V8 engine and a maximum power of 360 Bhp.
Chevrolet Camaro
Another American adorning the Jonas garage is the fifth-gen white Chevrolet Camaro SS convertible. Nick has been spotted driving his Chevy quite a few times. The Camaro is powered with a 5.9-litre V8 engine that produces 425 Bhp of power and 570 Nm torque.
Karma Fisker
Karma Fisker is the cherry on the top in his garage. The Fisker is a high-end plug-in hybrid sports sedan. The hybrid sedan gets a 2.0-litre turbocharged Ecotec petrol engine with two 120 kW motor engine that generates 479 Nm of peak torque each.
BMW 5-Series sedan
This the most humble addition to Nick Jonas's garage. The E30 BMW 5-Series is a popular choice in its segment because it offers an optimum mix of luxury and performance.
Dodge Challenger R/T
Another muscle car that Nick Jonas owns is a black Dodge Challenger R/T. The latest-gen Challenger is a facelift version of the old classic Dodge Challenger. The 2018 Dodge Challenge R/T comes with 5.7-litre HEMI V8 engine that churns a maximum of 375 Bhp and 556 Nm of peak torque.
Also read: Upcoming Tata Hornbill HBX micro SUV front & rear in new spy shots