While American automaker Ford has revealed details of the 6th generation, 2015 Mustang, the car giant will soon begun production of the right hand drive version of the car. The first official image of the right hand drive Mustang has been revealed. With that, the Mustang will head to markets such as the United Kingdom and Australia next year.
Ford has never produced right hand drive Mustangs in the pony car's five generation run, which commenced way back in 1964. The right hand drive version of the Mustang is expected to give the Mustang brand access to many car markets across the globe, of which India too could be a part.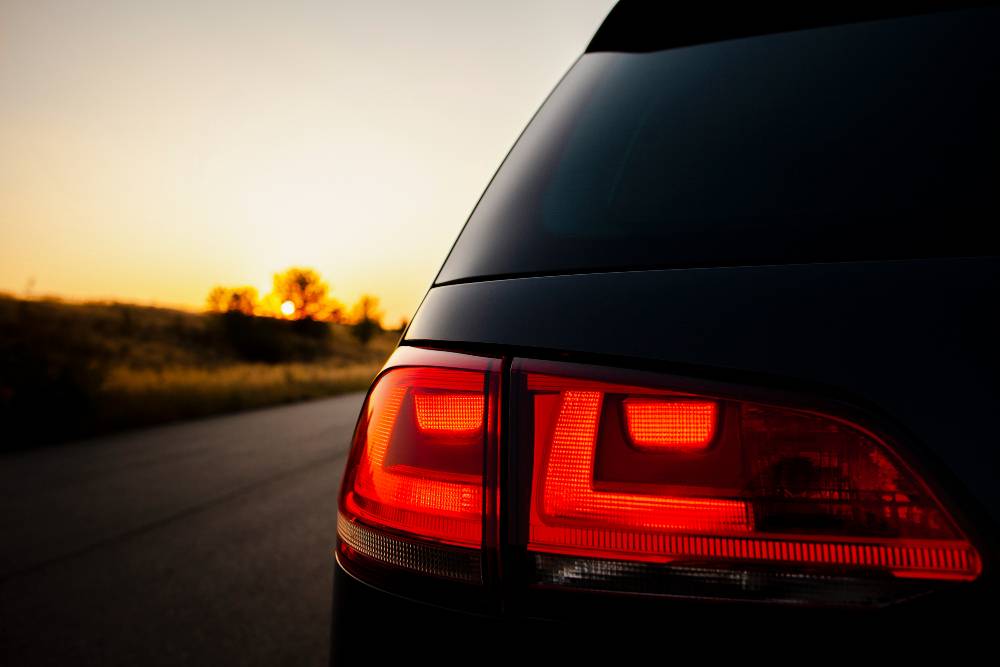 Although Ford India has never officially admitted considering the Mustang for India, the muscle car has great potential to serve as a brand builder for the automaker's Indian operations. If confirmed for India, expect the Mustang to arrive as a completely built unit (CBU), and with an inflated price tag indicating the car's "brand builder" positioning.
For now though, Ford India is re-evaluating its Mustang plans, with the launch said to be pushed back to 2016-17, instead of the original 2015 launch program. The 6th generation Mustang was revealed late last year, with multiple petrol engine options.
While the 2.3 liter, in-line 4 cylinder EcoBoost turbo petrol (305 Bhp-406 Nm) engine is the smallest in the 2015 Mustang's line up, the muscle car also gets 3.7 liter V6 (300 Bhp-366 Nm) and 5.0 liter V8 (420 Bhp-530 Nm) naturally aspirated petrol motors.
6 speed manual and automatic transmissions are offered on the 2015 Mustang, with the automatic variants getting paddle shifters. The car gets a revised design that retains the Mustang's muscle car identity. The interiors get a full makeover with many new features thrown in for good measure.
The interiors of the 2015 Mustang also offer more space than the previous generation model. The new car features a revised suspension set up that ditches the solid axle at the rear, for more pliant independent coil-over suspension. In a pinch, the 2015 Mustang is a muscle car that adds aura to the Blue Oval from America.