Pratap Bose, Head of Design, Tata Motors told media that the production-spec model of the H5X SUV will look at least 80% like the concept that was previewed at the recently conducted Auto Expo 2018. This quite simply means that the upcoming Tata H5X SUV will offer a rather futuristic and a modern design with many sharp elements.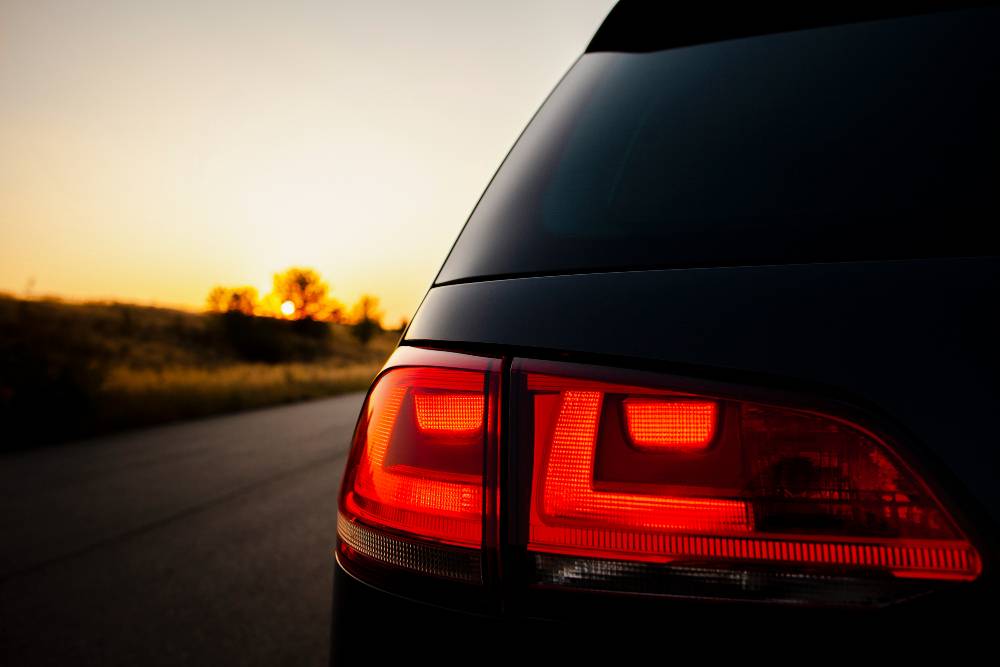 ALSO SEE- Upcoming Tata Cars in India
The production-spec Tata H5X SUV will become the first product from the company to borrow heavily from a JLR model. Basically, the H5X will be underpinned by the new 'Optimal Modular Efficient Global Advanced (OMEGA)' platform, which is, in turn, based on the LR4 chassis of the Discovery Sport.  Also, the upcoming SUV is likely to offer a rather high-quality interior with a long list of features. However, a recent batch of spy images has revealed that the 'button-less' design of the concept hasn't been carried over to the production-spec model. Powering the H5X will be the Fiat-sourced 2.0-litre MultiJet II Diesel engine that outputs 140 hp to 170 hp of maximum power in multiple tunes. Another highlight of the H5X will be its ZF-sourced 9-speed automatic transmission. A six-speed manual transmission and a four-wheel drive system will be also available.
In all likelihood, the Tata H5X SUV will launch in late-2019. Tata has been known to price its cars aggressively. We don't see that changing with the launch of this new SUV. Prices are expected to start at Rs 15 lakh or thereabouts. While Tata plans to launch both a 5-seater and a 7-seater version of this SUV, it's the former that will launch first. The upcoming Tata SUV will go on to rival the likes of Jeep Compass, Hyundai Tucson and Honda CR-V. So, are you waiting for the launch of this premium SUV from Tata Motors? Do you think it will be able to outclass the internationally-acclaimed models like the Jeep Compass?