Snapshot: The undisguised production version of the 2014 Maruti Suzuki Celerio, to be sold as the all-new Suzuki Alto globally, has been spotted at the Buddh International Circuit. In India, the Celerio is likely to replace two of Maruti Suzuki's slow selling hatchbacks, the A-Star and the Estilo. The Celerio will be launched at the 2014 Indian Auto Expo.
India's top car maker Maruti Suzuki will officially unveil its latest hatchback, the Celerio, at the upcoming 2014 Indian Auto Expo, scheduled to be held in early February at Greater Noida, off Delhi. The Celerio (codenamed YL7) hatchback will be the global Suzuki Alto, deemed to replace the previous generation global Alto (known as the A-Star in India).
Click here to read more about the Maruti Suzuki Celerio.
Based on the Suzuki A-Wind concept that was revealed at last year's Bangkok Motor Show, the Celerio will be outfitted with a 1 liter K-Series petrol engine that outputs 67 Bhp-90 Nm. Maruti Suzuki will introduce an automated manual transmission (AMT), a first of its kind feature in the Indian market's passenger car segment, on the Celerio. The AMT will eliminate the driver-operated manual clutch pedal.
Click here to learn more about automated manual transmission technology.
A diesel engine option for the Celerio is under consideration even as Suzuki engineers are working on an 800 cc, twin cylinder turbo diesel engine to power a range of Maruti Suzuki entry-level small cars, apart from the upcoming Y9T mini pick up truck.
What's next from Maruti Suzuki?
The Celerio will be one of Maruti Suzuki's three new launches being planned for 2014-early 2015. The car will be followed by another new product code-named the YL1 C-Segment sedan. The YL1 will replace the SX4 sedan, another slow seller for Maruti Suzuki,  in the Indian market.
The YL1 is based on the Maruti Suzuki Ertiga and will extensively share parts with the fast selling MPV. The YL1 will be offered with two engine options, a 1.4 liter K-Series petrol motor and 1.3 liter Fiat Multijet diesel motor. The car is likely to be launched in India during the second half of the year.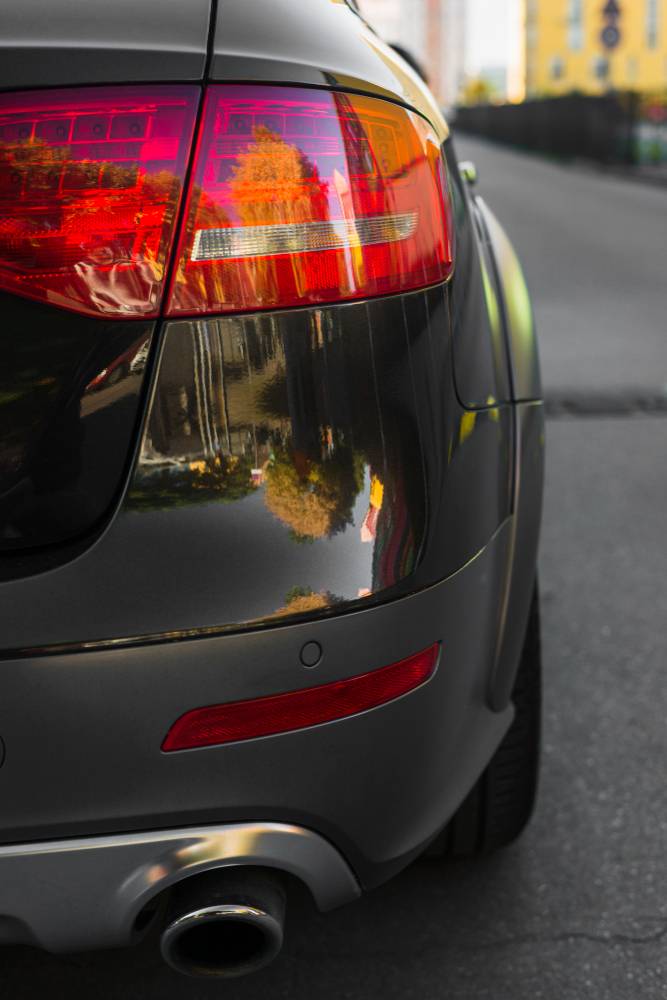 The YL1 will be followed by the SX4 crossover, a global product that made its debut internationally a few months back. The SX4 crossover. The SX4 Crossover, primed to compete with the likes of the Ford EcoSport and the Renault Duster, is likely to feature a 1.6 liter Fiat Multijet turbo diesel engine.
Images courtesy Motorbeam