The Toyota Etios is available in three diesel and four diesel variants with prices between Rs.5.40 lakh and Rs.8.31 lakh. The Etios is a good option for those who are looking for an entry level sedan and want the Toyota brand name.
The Etios sells in good numbers even though it isn't much of a looker or a feature rich sedan. Here we take a look at the good and the bad characteristics of the Toyota Etios to help prospective buyers decide whether it is a good option for them.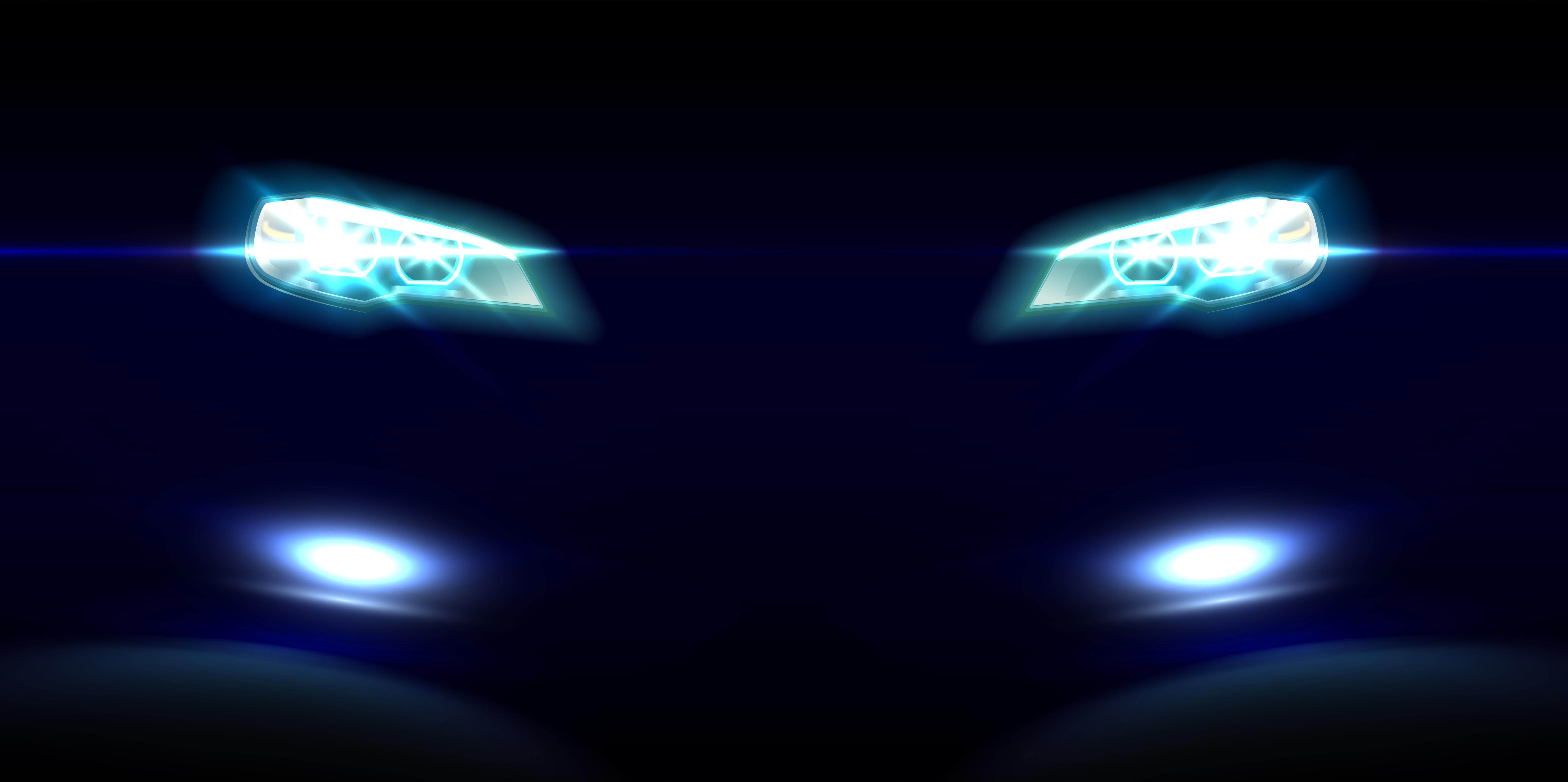 Toyota Etios Pros
The Toyota Etios has many pros but the first thing that strikes you has to be its spacious interiors and large boot space. The Etios can seat 5 passengers comfortably and can accommodate a lot of luggage as well! Being a Toyota is gets the benefit of a wide service network and quality after sales. Cost of ownership will therefore be under check, which is a big positive. When it comes to driving the Etios you realize that it has a sorted gearbox which is well-tuned for city driving. The transmission doesn't require constant gear changes thereby reducing effort required from the driver. You also get a good mileage figure of 18 kmpl for the petrol and 24 kmpl for the diesel variant. These claimed mileage figures mean that both the petrol and the diesel Etios even with a drop of 1-2 kmpl will deliver on the fuel efficiency front. Also read: Pros and Cons of the Toyota Etios Liva
Toyota Etios Cons
Coming to the negatives of the Etios, the most evident negative is quality of interiors. The interiors just feel too dull and even the plastics aren't as good as they should be for a car in this price band. Apart from the poor interior quality the Etios also loses out in terms of features. It lacks features for its price and misses out on features that are offered even in hatchbacks, nowadays. Another factor that can be a major deterrent for buyers is the noisy engine; specifically the diesel. The constant clatter of the diesel motor just makes the drive a lot more taxing. NVH levels too are not up to the mark and road noise is evident inside the cabin. The overall build quality of the Etios is disappointing not just because we expect a lot more from Toyota but also because the competition is much ahead.
Buying Advice
Overall the Etios is a practical, no-nonsense sedan built to a cost. It will fit the bill if you are looking for an entry level sedan that offers you all the basics and comes with that Toyota brand name. However if you looking for a silent vehicle to be chauffeur driven in or a car that lets you drive enthusiastically the Etios draws the short straw. Also read: Toyota Etios VX petrol road test