The recently concluded NCAP tests were an eye opener for the Indian automobile industry as the cars which took the test performed miserably. Click here to know how some of the best selling Indian cars fared in this test. The safety standards of Indian cars are set to undergo a major change and the first in line will be provision for Child Restraint System (CRS), which will become mandatory starting 1st of October 2014. CRS is a hard backed child safety seat that ensures that the kids remain safe in the back seat of the car.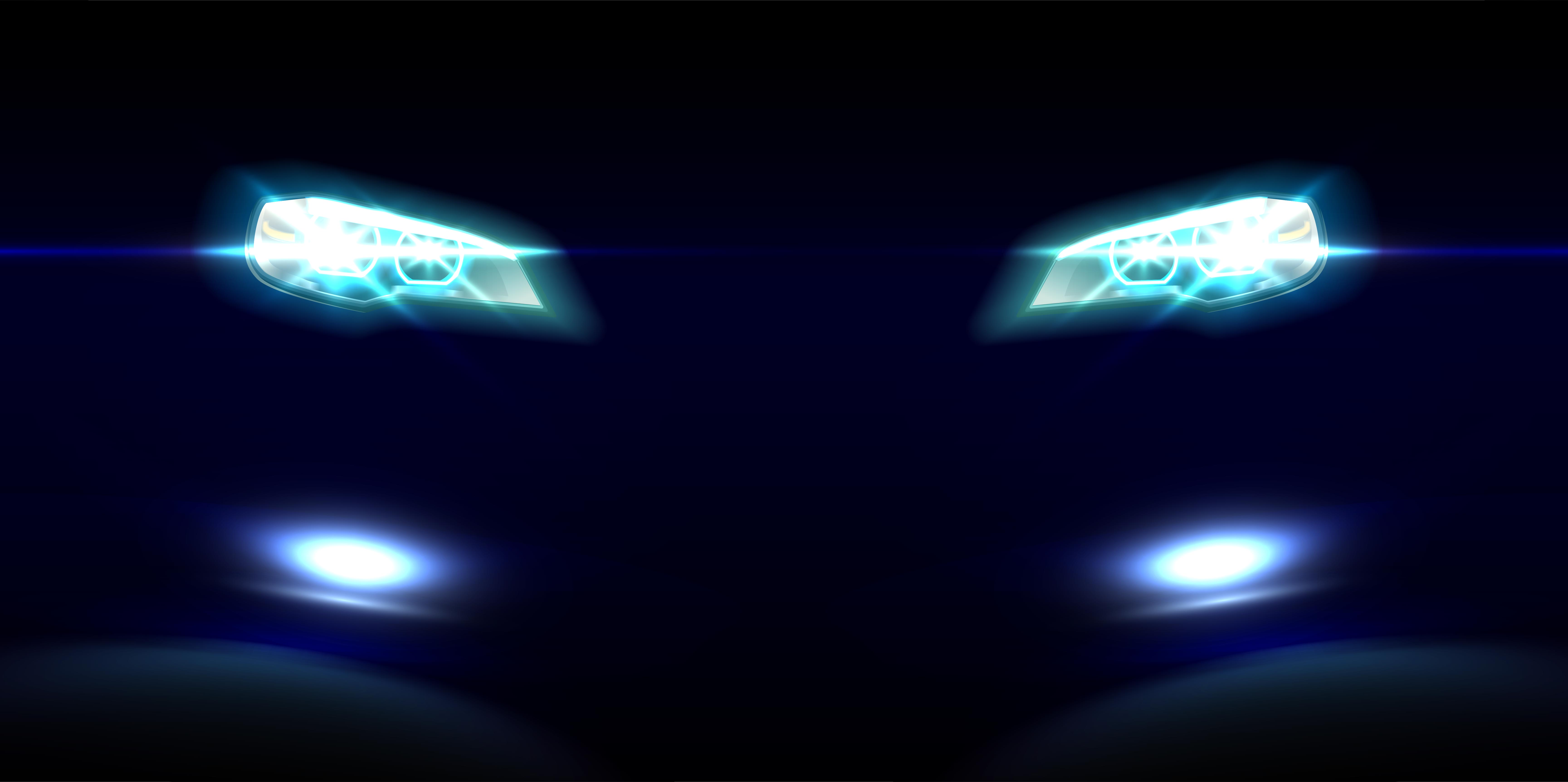 Starting October '14, all cars sold in India will be equipped with provisions that allows the fitment of CRS seats. This provision has been missing on many Indian cars sold currently. It will be mandatory for every automobile manufacturer in the country to equip the passenger vehicles with a provision that allows installation of any kind of CRS for all weight groups (10-36) in at least a single seating position which will be specified.
Also, the information regarding the installation of CRS, seating positions and usage of CRS will be provided by the automobile companies to the buyers. In developed countries, kids are not allowed to sit on front seats until a certain age but the same does not exist in India and we doubt if the same will be implemented anytime soon either. It is always in the welfare of the children if they are seated on rear seats as airbags can prove fatal for children because they are always meant for adults.
CRS is basically a harness sort of a system which helps protect the children in the event of a collision. There are about 1.32 lakh deaths in motor accidents in India every year which accounts for about 10 percent of the total count of road accidents globally. Automobile manufacturers are slowly improving the safety standards in the country with addition of airbags, ABS and the likes as optional features. With the addition of the CRS provision to this list, the overall safety of the passengers is bound to improve. 
News source Image Source 1  Image Source 2