At its peak, Bajaj Auto used to battle Hero MotoCorp in the Indian two wheeler market, with its major offerings firing. From the Boxer commuter motorcycle to the Pulsar, Bajaj was the undisputed #2 in the Indian two wheeler market. Now, it's at 3rd place, and is in real risk of losing even that to TVS Motors. In the last 12 months, Bajaj's sales have grown only by 4 %. In comparison, Hero MotoCorp grew by nearly 14 %, Honda by 22 %, Royal Enfield by 23 %. and TVS Motors by a whopping 28 %. And we're talking only about motorcycles here. What gives? We explain.
Pulsar and Dominar aren't selling enough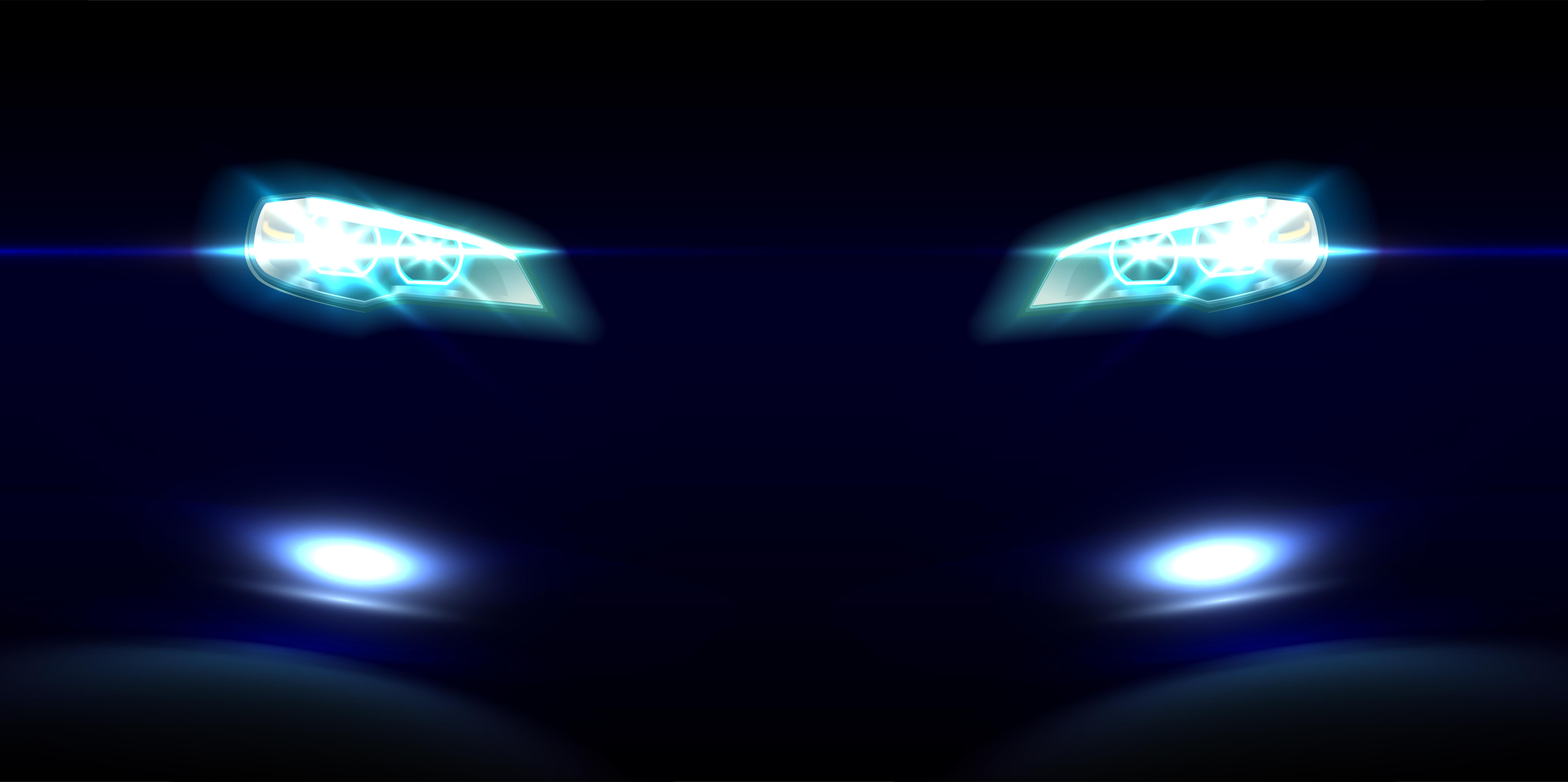 The Pulsar – a sporty motorcycle sub-brand with a range of motorcycles targeting everyone from commuters to entry-level sportsbike buyers – is bringing in the big numbers for Bajaj. Royal Enfield's Classic range of retro 350cc and 500cc motorcycles have together overtaken the Pulsar on multiple occasions. When a more expensive bike outsells a cheaper one, it's a cause of concern for any manufacturer. Bajaj plans to totally revamp the Pulsar range next year.
The Dominar, Bajaj's attempt at snagging sales from Royal Enfield, barely does 2,000 units a month. Now, this is not a poor number considering the price at which the Dominar sells. Still, Bajaj would have expected the motorcycle to do much better.
While the Dominar's sales won't really impact Bajaj directly in terms of sales growth, Bajaj will still have to figure a way out to take its brand upmarket. The Dominar's success or failure may determine whether Bajaj goes upmarket or uses KTM, Husqvarna and the Triumph-Bajaj partnership to target segments beyond Rs. 2 lakhs.
Commuter motorcycles are weak as well
Hero MotoCorp, Honda and TVS Motors are getting stronger and stronger in the commuter motorcycle segment at Bajaj's expense. Bajaj has been focusing on profitability, eschewing thin margins of the entry-level 100cc motorcycle market in favour of more premium, higher priced offerings in the 150 cc+ segments that bring in fatter profits. This is another reason why Bajaj's sales growth is not as strong as say a TVS Motors or a Honda.  The entry-level segments bring in the maximum numbers, and this translates into sales growth as well.
Will Bajaj's sales growth go up in the future?
Unlikely. Bajaj's long term strategy has been that of making bigger profits rather than just selling more motorcycles.  And profits are higher in the upmarket segments (Motorcycles priced at Rs. 60,000 and more). Also, Bajaj has dumped the scooter segment to focus solely on motorcycles, and automatic scooters are bringing in mega sales growth for many brands.
Bajaj is very focused on motorcycles, and in future, will get into many more upmarket segments. For instance, it'll launch the Husqvarna range of retro-modern motorcycles in India by 2019, hoping that they take a bite out of Royal Enfield's market share. The KTM brand will continue to expand its range of high-end sportsbikes. The Triumph-Bajaj collaboration will launch its first products in 2021, again high-end stuff that could easily be priced above Rs. 3 lakhs.
Clearly, Bajaj is moving away from the numbers game, and this is showing in the slower sales growth. Maybe a decade from now, we'll have to measure Bajaj up against brands that mainly sell premium sportsbikes and leisure motorcycles rather than those that cater mainly to commuter motorcycle buyers. For Bajaj clearly, the fortune doesn't seem to be at the bottom of the pyramid.
Via LiveMint