The city of Pune has been in the news for some time now due to stringent campaigns against the compulsion of wearing helmets while riding two-wheelers. This issue, in fact, has become quite highlighted as several politicians, businessmen and other prominent people from the city have joined hands to protest against wearing helmets on when riding a two-wheeler. Speaking on the same, Maharastra Chief Minister Devendra Fadnavis on Tuesday has asked Pune police to use CCTV cameras to zero in offenders and then send challans to their homes.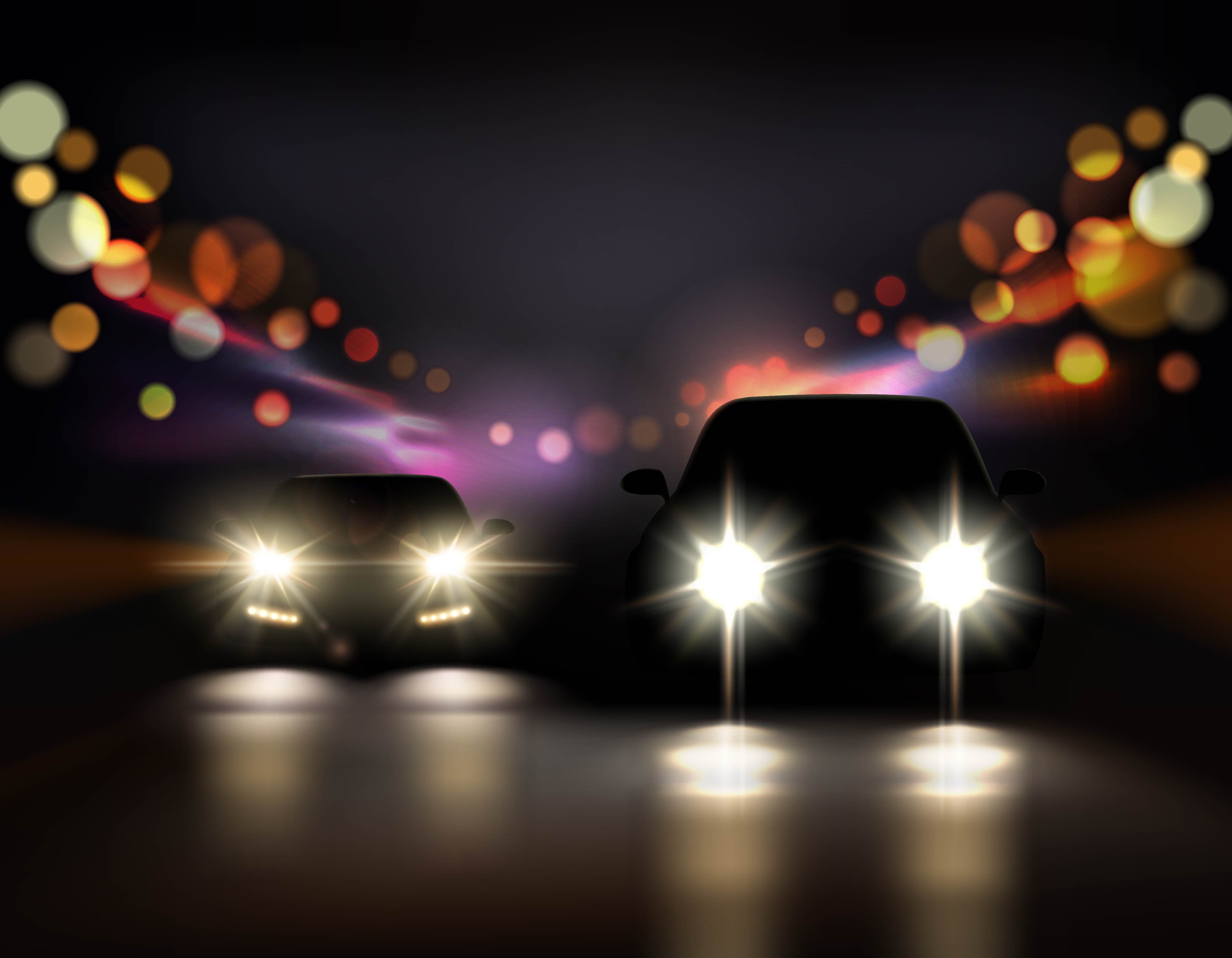 According to a report by The Week, Fadnavis said people should not be harassed on the roads for helmet-less riding. Apparently, he was visited by some MLAs from Pune which led him to issue the statement. To let you know, a full-fledged helmet cremation took place in Pune a few months back which saw support pouring from all walks of the society. Speaking on the issue, the Maharashtra Chief Minister said,
"Some MLAs from Pune met me today and told me Pune police, in the name of ensuring people ride wearing helmets, was harassing commuters. They (MLAs) have said such compulsion is causing inconvenience to the riders."
He further added
"In Mumbai and Nagpur, police are levying fines on traffic offenders and on two-wheeler riders not using helmets by using the CCTV network. Pune police too can use technology and fine traffic violators and commuters not using helmets,"
The CCTV cameras installed by the city's traffic police can easily catch the people who are riding without helmets. A picture which clearly shows the registration plate of the two-wheeler is clicked which is then converted into an e-challan. These challans can be paid online too but if not paid and the two-wheeler's owner continues his traffic offences, these challans pile up totalling up to a big sum. Failure to pay these challans can lead to the seizure of the vehicle.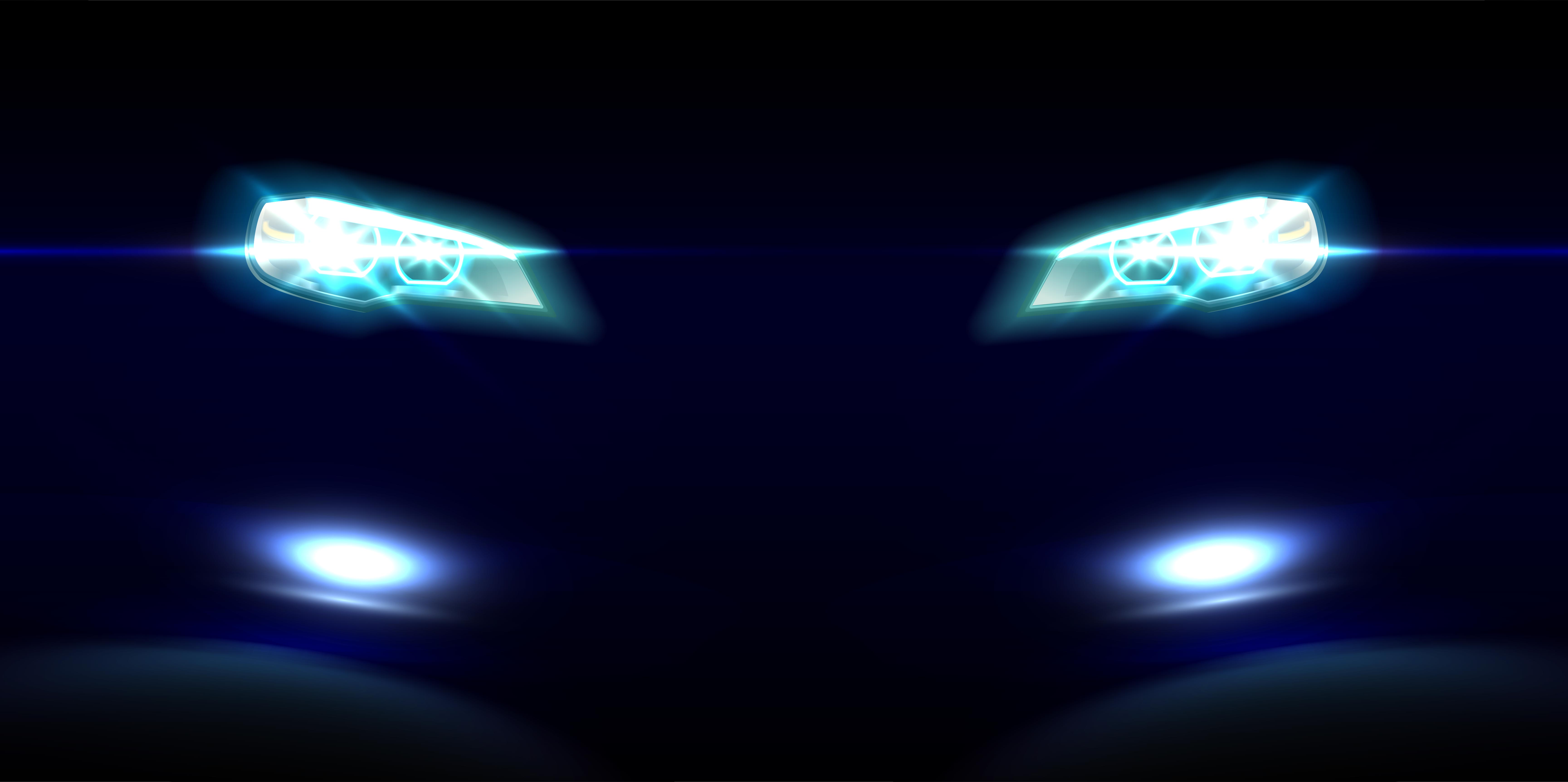 Therefore, this could be deemed as a solution to the current situation in Pune. However, it cannot be termed as the ultimate solution as that can only be done if people accept to wear helmets willingly and are aware of the safety benefits it provides. The reasons cited by those protesting against the mandate of using helmets are many, including comfort issues, cost, the habit of not wearing them along with several of the folks believing that helmets are not mandatory by law.
Pune's humid weather is also a culprit here according to several locals. The importance of using safety gear like the helmet is immense and it can create a difference between life and death. Fatal head injuries are usually the reason behind the death of most two-wheeler accident victims and helmets come across as a saviour here.