Police officials in NOIDA (New Okhla Industrial Development Authority) are stepping up their fight against wrong side driving, a traffic offence that is becoming very common in most big cities of India. The infamous 'tyre killers',  which were first used and then taken down in Pune, will be installed on a pilot basis at five points in NOIDA. Police  officials have revealed that the first tyre killer will come up in NOIDA before the New Year.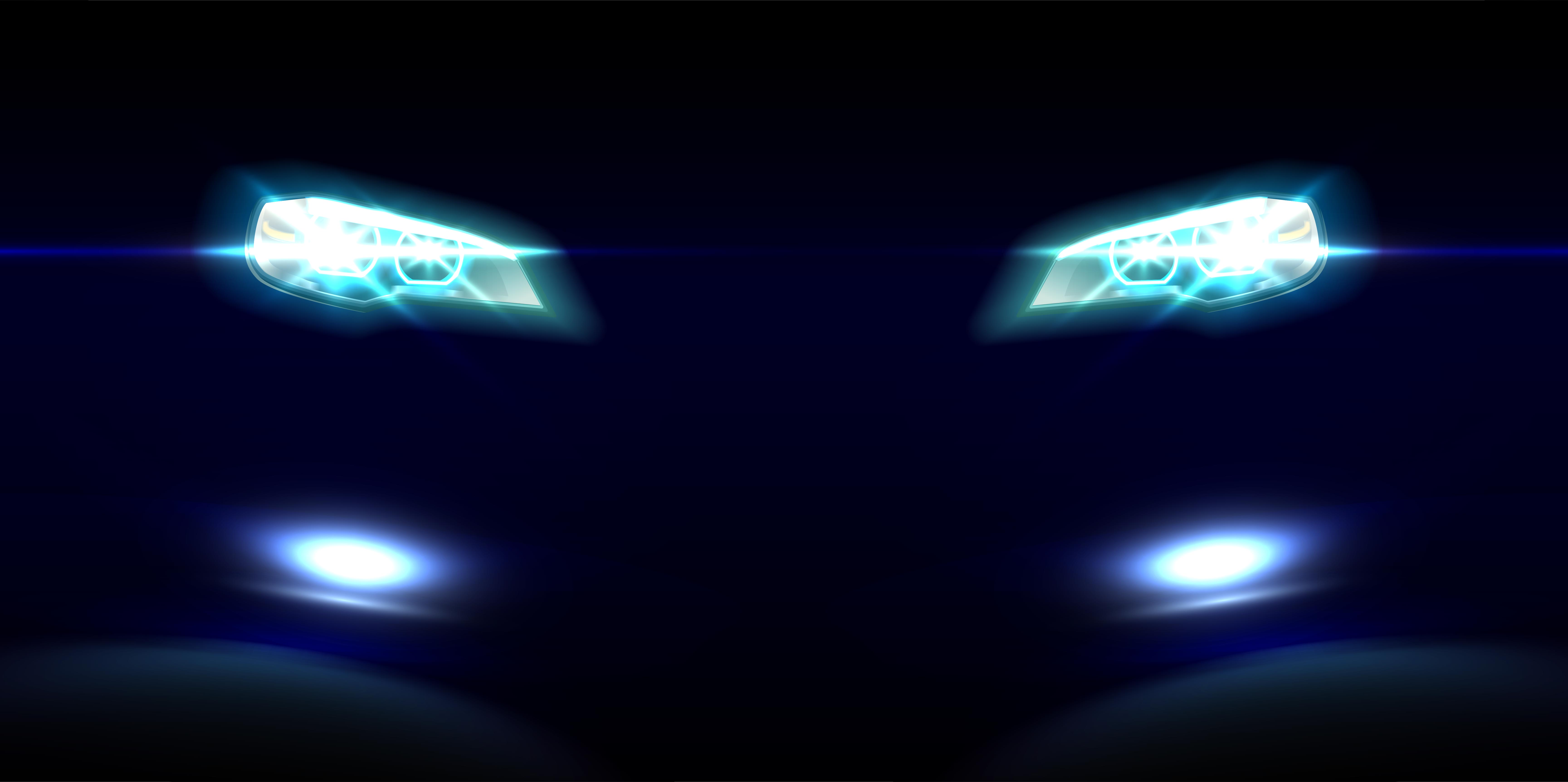 What are tyre killers?
Tyre killers are sharp uni-directional metal spike strips that can be fixed onto roads. These uni-directional spikes  are meant to cut into the tyres of vehicles traveling in the wrong-side (illegal direction), and puncture the tyres.
These 'tyre-killers' are meant to deter people from driving/riding on the wrong side of the road. Law enforcement agencies abroad routinely use such tyre killers to stop runaway vehicles of criminals.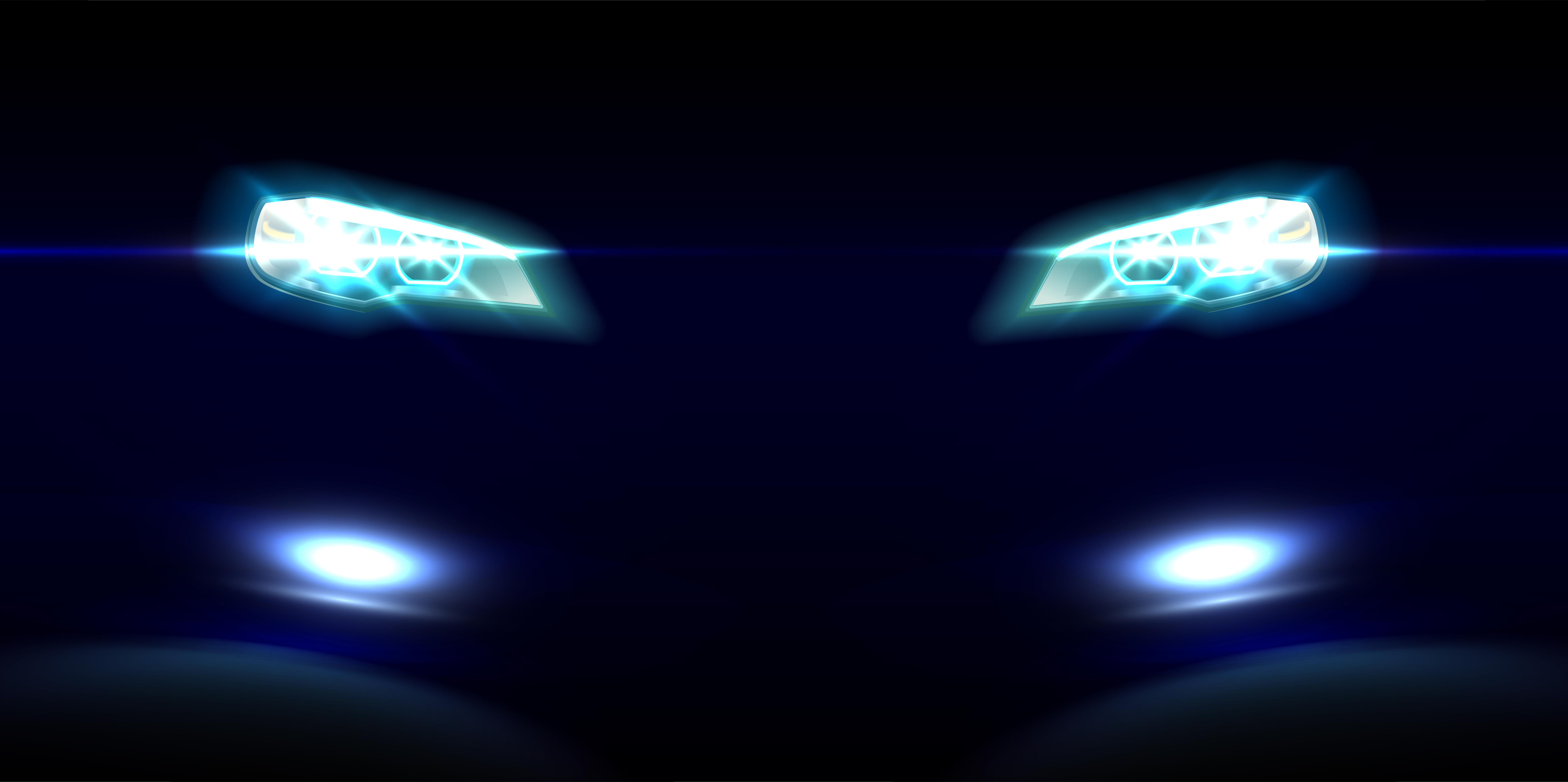 Police officials have revealed that five major points where there's blatant wrong-side riding/driving in Noida have  been identified. All five points will see tyre killers coming up. Here are the five points that have been identified:  Sector 76-74 intersection, Sector 77 North Eye junction, Hoshiarpur U-turn, Sai temple U-turn in Sector 61, and near  Sector 75 metro station.
Here's what Rajeev Tyagi, general manager of NOIDA had this to say to HindustanTimes,
The signage informing people about this tool will be installed on Friday and the work will be completed in three  days at one stretch. Driving on the wrong side has been a menace in the city and such offenders are often penalised.  However, it is rampant and residents as well as authorities are consistently troubled by these miscreants.
Anil Kumar Jha, superintendent of police (traffic),
It is strange that unlike any other NCR city, in NOIDA people habitually drive on the wrong side. In some cases,  even if the right turn is less than 500 metres away, people prefer to take the wrong side, especially two-wheelers.  Since penalties have not been of much help, we hope the tyre killers will be a deterrent.
Consequences of the NOIDA experiment
If the tyre killers that the authorities in NOIDA plan to install deter wrong side drivers/riders, they could be  emulated in other parts of India. Wrong-side driving is reaching epidemic proportions in India, and traffic fines  have been largely ineffective as a deterrent. Tyre killers may prove to be the extreme solution to wrong-side  driving/riding. Don't be surprised to see this dangerous contraption finding its way into other Indian cities in  future now that government agencies have begun using it.
Concerns about tyre killers
In Pune, the police officials made a leading mall in the city take down tyre killers from a public stretch of road,  citing that the mall authorities did not have permission for installing such devices on the road, and that it was also dangerous.
Such tyre killers can cause blow outs of tyres, leading to accidents, and this is the reason why they're seldom seen  on public roads as a permanent installation. Even in cases where law enforcement agencies use such devices to stop  fugitive vehicles, the structure used is a temporary one that's removed immediately after use.