Pune Police is all over the headlines after a picture of them towing a motorcycle became viral on the internet. The incident that happened yesterday at around 5 PM shows a tow truck using the crane to lift the bike. However, the owner of the bike was also sitting on the bike.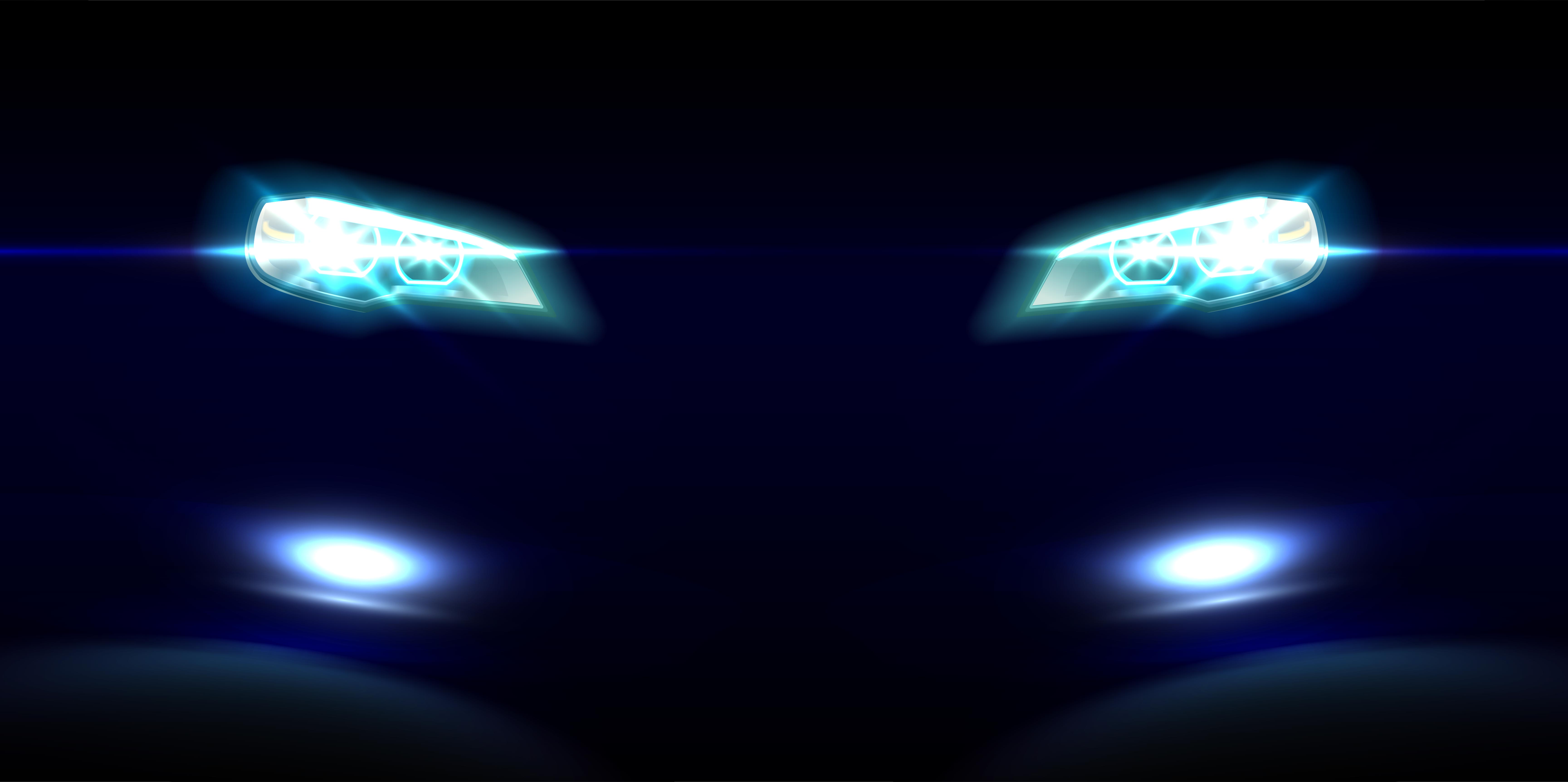 The incident happened in the Nana Peth area of Pune. Towing truck operators along with Samarth Traffic Police were seizing vehicles that were parked in the No-Parking Zone. The parked vehicles were creating a choking point for the traffic at the Sant Kabir Chowk.
Also read: Royal Enfield Classic 650: What it"ll look like
In the same area, the towing van used its crane arm to lift a person who was sitting on the bike. While the owner of the bike claims that he did not park the bike there and stopped only for a few minutes, the police officials did not listen to him.
The picture shows the owner of the bike sitting on the motorcycle. He was lifted and towed along with the motorcycle as people present at the spot voiced against the move. The rider also had a helmet with him.
According to the report, the policemen ordered the contract towing van to lift the bike. The cops asked a photographer and a reporter to leave from the spot too. However, this cannot be confirmed in the video.
No parking and stopping zones are different
One should note that if there is a board for No Parking on a street or road, it does not mean that one cannot stop there. However, the motorist cannot leave the vehicle and go away from such spots. For the places where even stopping is not allowed, you will see the signage saying "No Stopping". You can spot such signage mostly on the busy city roads and congested areas.
This is not the first such incident though. In the past, many such towing incidents have happened. In one case from Mumbai, the traffic police towed a vehicle with a woman breastfeeding the baby in a no-parking zone. The police towed the vehicle with the mother and child inside the car.
Another incident from Kanpur had a similar outcome. The local contractors of the towing truck lifted a rider with the bike and towed him to the police station. Such incidents are not uncommon in India.
The tow truck operators in India are not the most careful when handling the vehicles too. In the past, many have complained about broken bumpers and other damage to the vehicles caused due to wrong towing.
Also read: Meet "Kush", a custom built, track-ready KTM RC390 from Rajputana Customs