Bollywood actor Ajay Devgn's BMW X7 was stopped forcibly by a man on the public road. The actor was going for a shoot to Mumbai's Filmcity for a shoot when the incident happened. The man identified as Rajdeep Singh blamed Devgn for not speaking up for the ongoing farmer's protest.
He stopped Ajay Devgn's vehicle and turned on the camera on his phone. He was forcing the actor to speak on the protest and asked him to give his views too. Later, the cops arrested the man and charged him under various sections too. According to the reports, the police have booked him under sections 341, 504, 506 of the Indian Penal Code. According to ANI, the man was later released on bail.
Also read: All-new 2021 Mahindra XUV500: What it"ll look like
Rajdeep Singh said on the video,
"This guy is against Punjab. Punjab has given him food. How is he able to digest his food? How can you be against Punjab? You should be ashamed. You have been wearing turbans in movies with so much pride? Why aren't you ashamed? Are you going to run me over? Why can't he come out of the car and talk?"
Rajdeep Singh is a driver from Punjab who works in Mumbai. After stopping Devgn's car by standing in front of the vehicle, he kept the vehicle blocked for 15 to 20 minutes. The exact reason for his anger is not known but it seems like he was unhappy that Ajay Devgn did not comment on the ongoing farmer's protest that has gained momentum over the few months.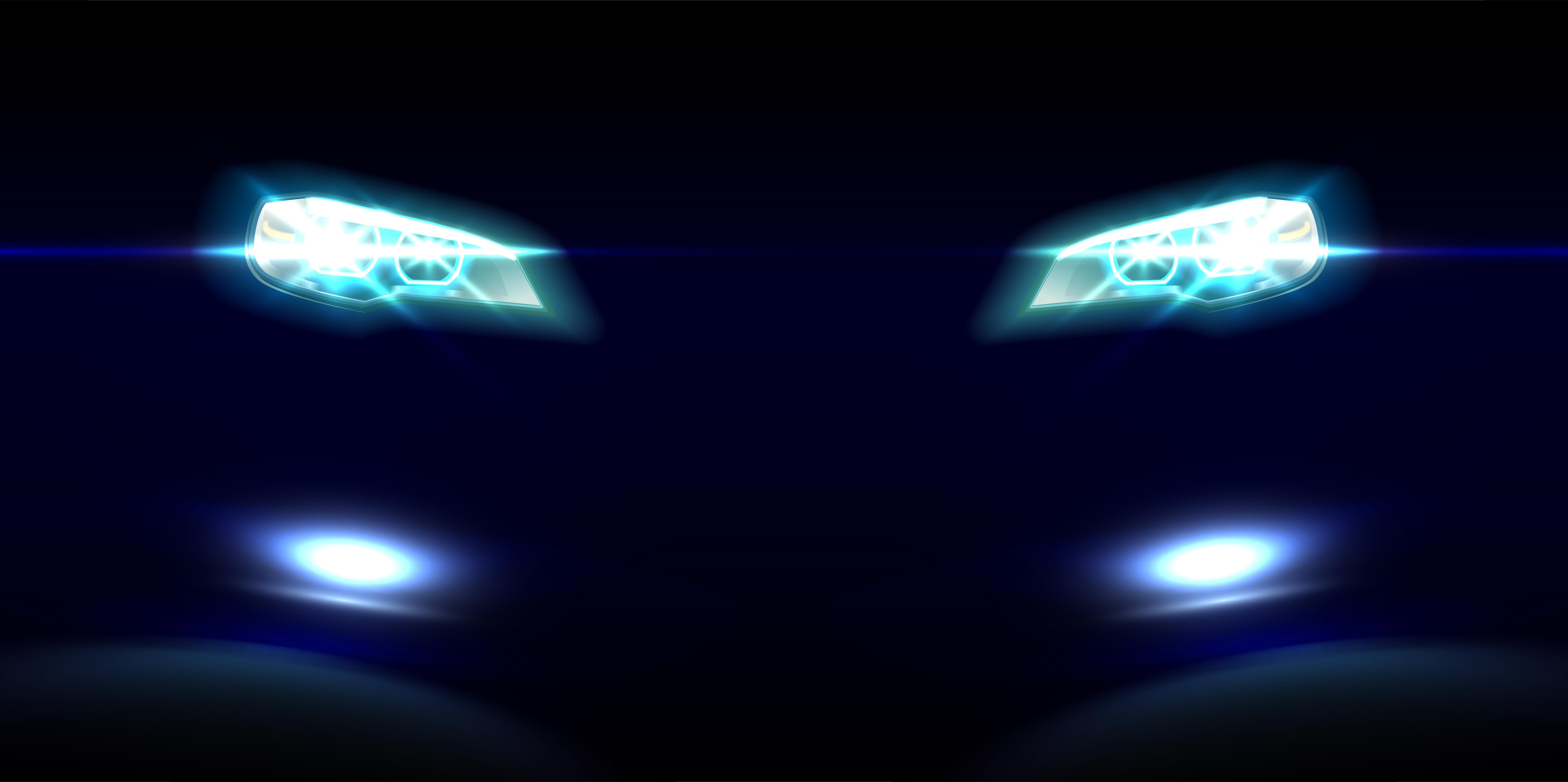 An official from the Dindoshi Police Station said,
"The incident took place around 10:30 am. Singh stopped Devgn's car and demanded to know why the actor had not spoken in support of the protesting farmers. A complaint was lodged by Devgn's bodyguard Pradeep Indrasen Gautam after which Singh was arrested."
Ajay Devgn was on his way to the shoot of Gangubhai Kathiwadi, which is an upcoming movie. Soon after the video was put online, it became viral on the internet and social media platforms. Ajay Devgn even received a lot of backlash on social media. We are not sure if the police will take further action or if Ajay Devgn will file an official complaint against Rajdeep Singh.
Ajay Devgn's cars
Ajay Devgn has one of the most expensive cars in his garage. The actor owns Rolls Royce Cullinan, which is one of the most expensive luxury SUVs in the Indian market. Ajay also owns high-end SUVs including the BMW X7, which he was using when the incident happened. He also owns a Maserati Quattroporte, a BMW Z4, and a very unique looking customised vanity van. Ajay likes to drive around in his own cars by himself but at the time of the incident, he was with a driver.
Also read: Upcoming Tata Hornbill HBX micro SUV front & rear in new spy shots